KUSA — KUSA – After back-to-back stellar preseason performances by the Case Keenum-led first-teamers, Broncos management is pulling out all the stops for a possible turnaround in 2018.
Not only does the Broncos' management team of general manager John Elway, director of player personnel Matt Russell and head coach Vance Joseph have confidence Denver will be much-improved this year, they also believe Adam Jones, formerly known as "Pacman," can address concerns at No. 4 cornerback and punt returner.
Jones, 35, signed a one-year deal worth the 10-year veteran minimum $1,015,000 salary with the Broncos after working out with the team Sunday.
"It's a good indication that John, Matt and Vance feel they have a team that can go deep in the playoffs,'' said Jones' Denver-based agent Peter Schaffer. "And when you rep older players that is a much more important factor. A player like Adam who has been in the league since 2005, winning a ring matters.''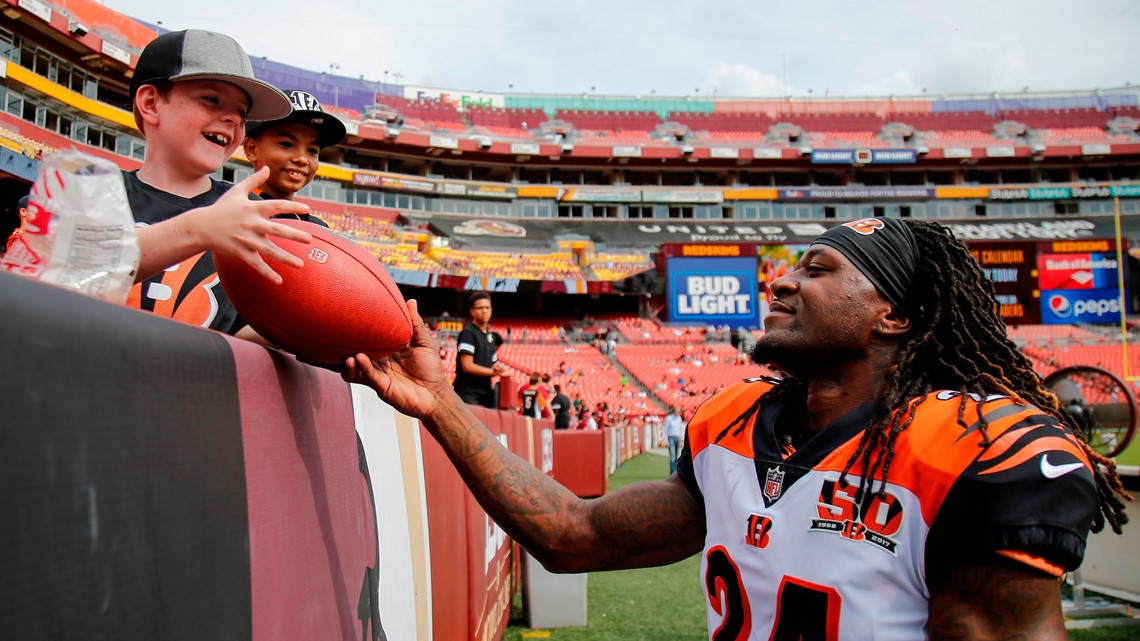 To make room for Jones, the Broncos waived linebacker Bo Bower.
Jones was told he would start practice this week on the bottom of the cornerback and punt return depth chart with a chance to earn his way up. His progress shouldn't have too many hurdles.
The Broncos needed cornerback depth behind Chris Harris Jr., Bradley Roby and Tramaine Brock after third-round rookie Isaac Yiadom struggled in the preseason and last year's third-round draft pick, Brendan Langley, lacked consistency in training camp.
The Broncos had also been using second-year receiver Isaiah McKenzie and rookie Phillip Lindsay on punt returns during the preseason. McKenzie had issues with ball security last season, then fumbled as a receiver during a potential winning drive in the Broncos' second preseason game against Chicago. Lindsay was never a punt returner at the University of Colorado and it's difficult for a team to trust a rookie with no experience at such a difficult position.
Jones had several run-ins with the law earlier in his career, but had stayed out of trouble the next 10 years until he was arrested in Cincinnati in January 2017 and eventually reached a plea deal on obstruction of a police officer.
He was an All Pro punt returner for the Cincinnati Bengals in 2015 and made the Pro Bowl as a cornerback in 2015. In those two seasons, Jones' defensive backs' coach was Joseph, who is now the Broncos' head coach.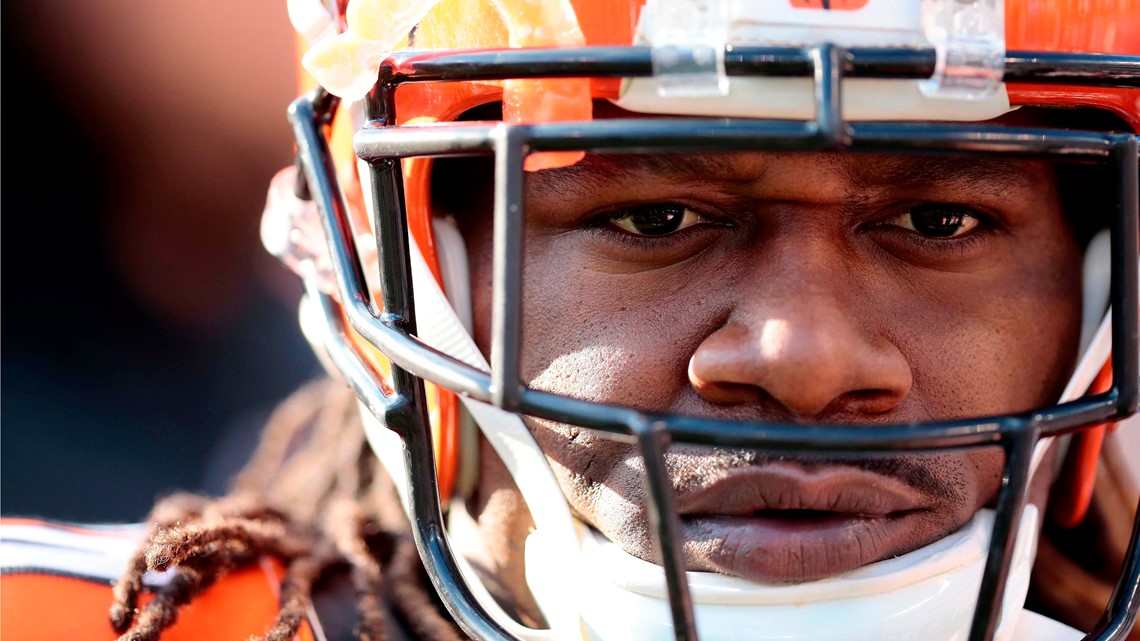 Jones had one punt return for a touchdown as a rookie with Tennessee in 2005 and three more scoring returns in 2006 (when he was beat out by Chicago rookie sensation Devin Hester for the All Pro team).
Jones was suspended for the entire 2007 season as new commissioner Roger Goodell set a heavy-handed precedent with the league's personal conduct policy.
Jones returned with the Cowboys in 2008, was out of football again in 2009, but had his NFL career resuscitated in 2010 by Cincinnati, where he played the next eight seasons.
Jones is the latest of several players with personal baggage the Broncos have either added or supported in the name of talent this season, a list that includes Brock, Adam Gotsis and Alexander Johnson. Two other talented players had been discarded by previous teams because of playing character (Su'a Cravens) or personality concerns (Marquette King).
After going 5-11 last season, the Broncos' starters and second-teamers played well in their last two preseason games, going up 23-10 on Chicago and 26-3 on Washington. In both cases, backup quarterbacks threw two, fourth quarter touchdown passes against Broncos' reserves. Thus, the addition of Adam Jones.
PHOTOS | Adam Jones Through the Years