DENVER — The Broncos have signed rookie left guard Dalton Risner to a four-year contract Tuesday leaving their other second rounder, Drew Lock, as the only unsigned player on the team's 90-man roster.
Risner's deal is worth $7,142,282. Included in that sum is a $3,214,388 signing bonus. His first two years will be fully guaranteed and if he makes it beyond that -- and he better -- he will get an additional $75,000 workout bonus in 2021 and $100,000 bonus in 2022.
"It's fair to say Dalton wanted to be at camp at the beginning with his teammates," said Risner's agent Andrew Kabat.
The news comes after negotiations between the Broncos and Risner and fellow rookie Drew Lock had snagged.
The Broncos took Risner, the team's expected starting left guard, with the No. 41 overall pick in the NFL Draft in late April and then traded up to take the quarterback Lock with the No. 42 pick.
According to multiple sources, Lock's CAA reps are seeking a "quarterback premium," which is common for QBs taken in the first and third rounds. Lock was taken in the second round. (Second-round QBs since 2014 did not receive a premium). The Broncos have offered Lock the same workout bonus add ons Risner received in years 3 and 4 of his deal, sources told 9News. So there is hope Lock will sign before the first team meeting Wednesday morning or first practice at 9:30 Thursday morning.
Second-round picks past the No. 5 pick in the round only get full guarantees through years one and two. Lock's agency may be asking for some guarantee in year three.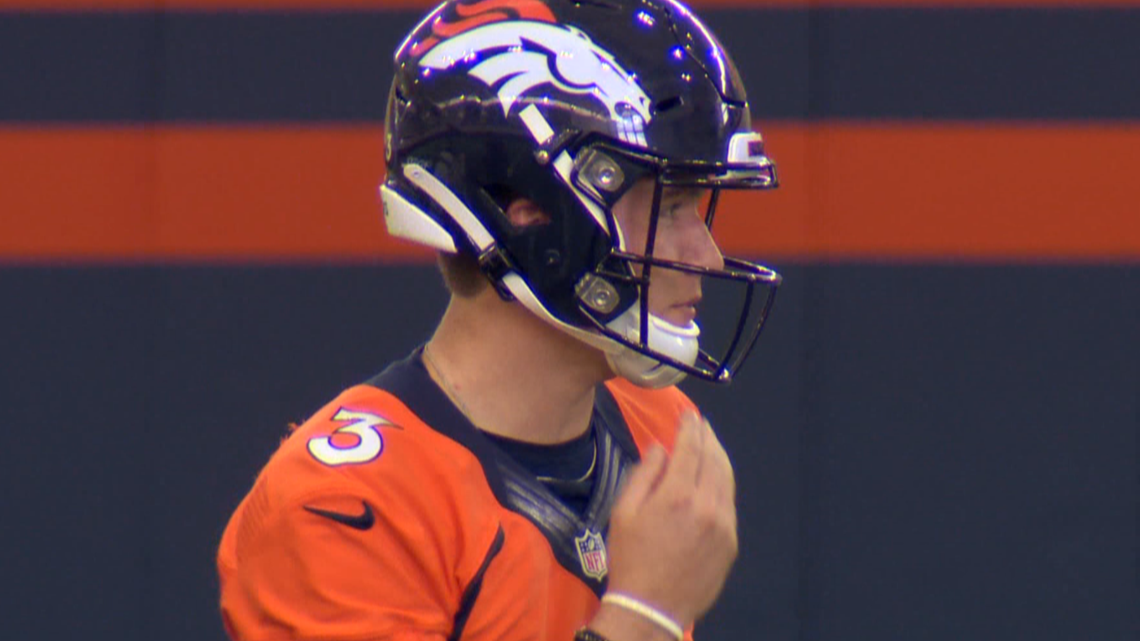 One reason why the stalement with Risner ended Tuesday was the team made assurances to his agency that Lock would not receive a richer contract.
So why didn't the Broncos take Lock with the No. 41 pick and Risner No. 42 knowing a quarterback premium could come into play? The Broncos, remember, traded up from No. 52 to the Cincinnati Bengals' No. 42 pick.
The Broncos were on the clock at No. 41 before that trade up for No. 42 was agreed upon. Risner, as the team's top-rated offensive lineman available, was a priority. Lock was more of a luxury because from the get-go the plan was for him to be Joe Flacco's backup in 2019.
The Broncos also had concern the Bengals would have taken Risner at No. 42, per sources. So the Broncos had to take Risner at No. 41 before working out the deal for Lock.