ENGLEWOOD, Colo. — Broncos free agency over the past 10 days brought multiple accomplished players to town and one, head-scratching question.
Why Melvin Gordon when you already had Phillip Lindsay?
"I know there's people going, 'Why do you need another horse?'" Broncos general manager John Elway said in a team website interview Wednesday. "Well, when you have an opportunity for Melvin Gordon to come in here, we felt it was an addition to the team. He's a guy that obviously has had a lot of success in this league. Scored a lot of touchdowns and has caught the ball a ton.
"So we feel like with Melvin as well as Phillip that we've got a great one-two punch and we'll only get better in the backfield."
The Broncos signed Gordon, the former Charger star, to a two-year, $16 million contract even though Lindsay had back-to-back 1,000-yard seasons in his first two seasons with Broncos. Lindsay reached that coveted milestone even though he was often replaced on passing downs by Royce Freeman. It's possible Gordon will hurt Freeman more than Lindsay.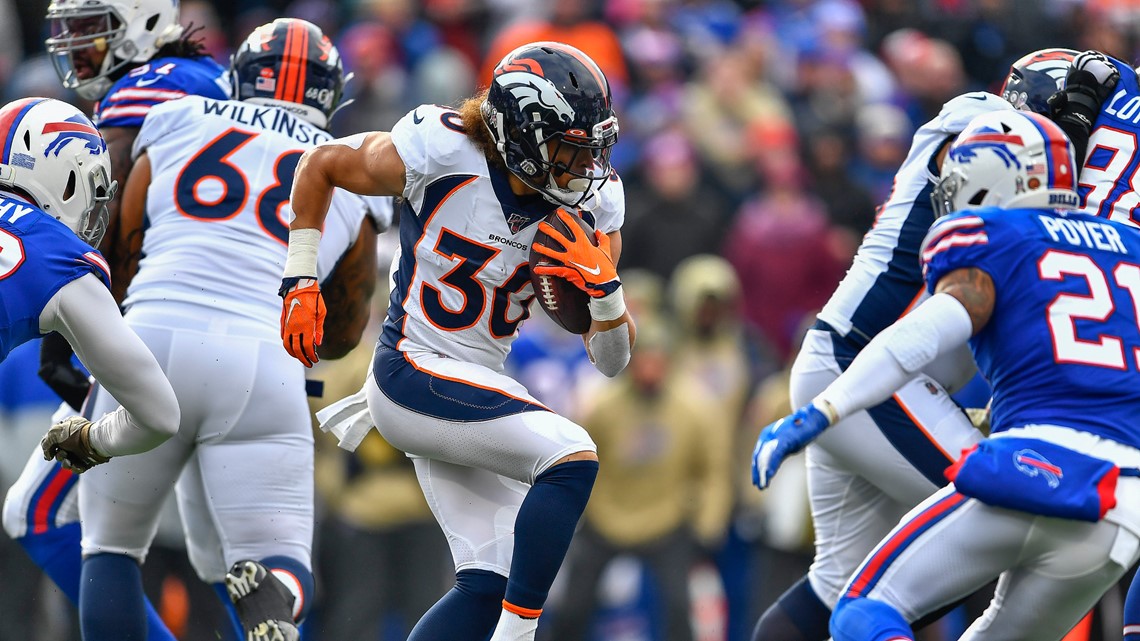 Yet, while the AFC West leading Kansas City Chiefs were scoring 35.3 and 28.2 points the past two seasons, the Broncos were scoring 20.6 and 18.1 points. The Chiefs won all four games against the Broncos the past two years and 9 in a row going back to rivals' second meeting in 2015.
"Ultimately, we have to score more points this year," Elway said. "We've struggled on the offensive side the last two, three years. So we've got to get better on that side and I think Melvin will be one of those key pieces to help us get better."
How Lindsay will mesh with Gordon will take some coaching by offensive coordinator Pat Shurmur. Lindsay is best at running between the tackles, even if he is 5-foot-7 and 175 pounds. 1B backs are normally blitz protectors and pass catchers. Gordon is considered better in those areas.
So if Gordon is the bell cow on run downs, and he's still in on passing downs, when does Lindsay play?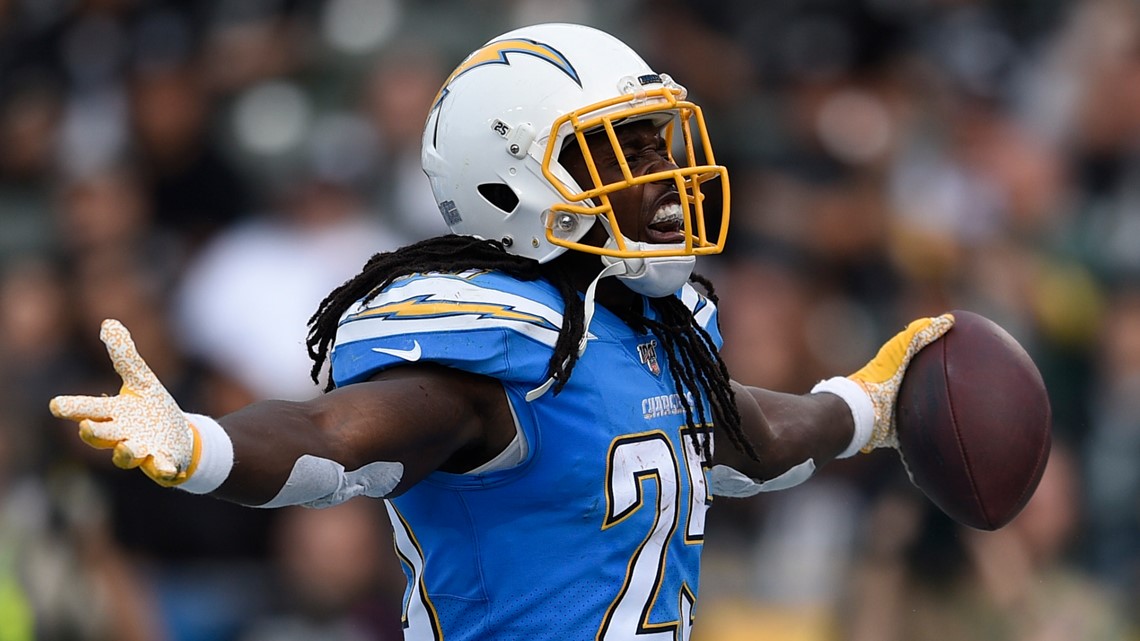 "Exactly how that will look remains to be seen," said head coach Vic Fangio. "But it's pretty common right now in the NFL that most teams have two backs that do the bulk of the ball carrying or playing the running back position, divvying up third-down responsibilities.
"So I don't see it as a problem getting enough work for both of them. We're happy to have them both."