ENGLEWOOD, Colo. — At the very least, Broncos' head coach Sean Payton has temporarily tapped the brakes on the Rex Ryan comeback.
NFL Network is reporting Ryan, the outspoken former Jets head coach who has been out of coaching the past six years, is the "favorite" to become the Broncos' new defensive coordinator.
And that may be. Ryan's special teams coordinator from 2009-12 with the Jets was Mike Westhoff, who sources say could wind up on Payton's staff in a special teams role. Westoff tweeted out Thursday he was heading to "Denver to meet up with an old friend." Payton is that old friend as Westhoff was the New Orleans Saints' special teams coordinator under Payton in 2017-18.
Meanwhile, Payton is interviewing former Broncos head coach Vance Joseph for Denver's defensive coordinator position Friday. Joseph, who runs an attack 3-4 defense, had two years left on his contract with the Arizona Cardinals, but was released from that deal Thursday following a meeting with new head coach Jonathan Gannon.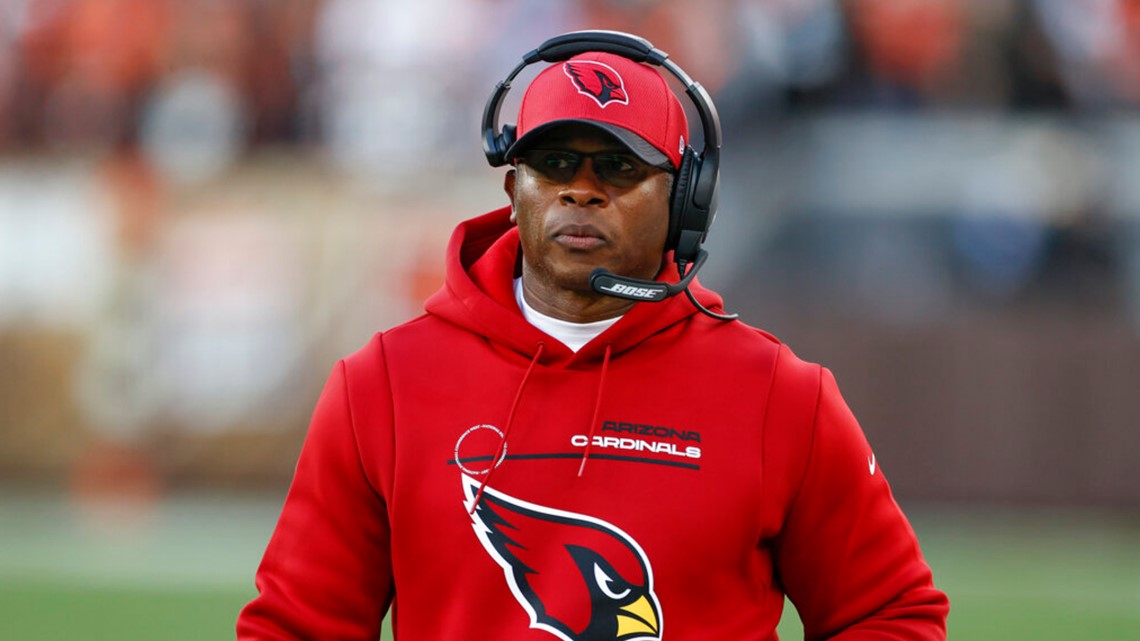 Gannon was the Philadelphia Eagles' defensive coordinator the previous two seasons and is expected to oversee the Cardinals' defense, which made Joseph available. The Cardinals' defense ranked No. 11 and 12 in scoring in 2020-21 before injuries ravaged its roster in 2022.
After interviewing Friday with Payton and the Broncos, Joseph is scheduled to interview with the Eagles for their now vacant defensive coordinator job. Payton also interviewed former Saints' and Seahawks' defensive coordinator Kris Richard for the Broncos' defensive coordinator position this week.
9NEWS has also confirmed former Bears defensive coordinator Sean Desai interviewed for the same position with the Broncos.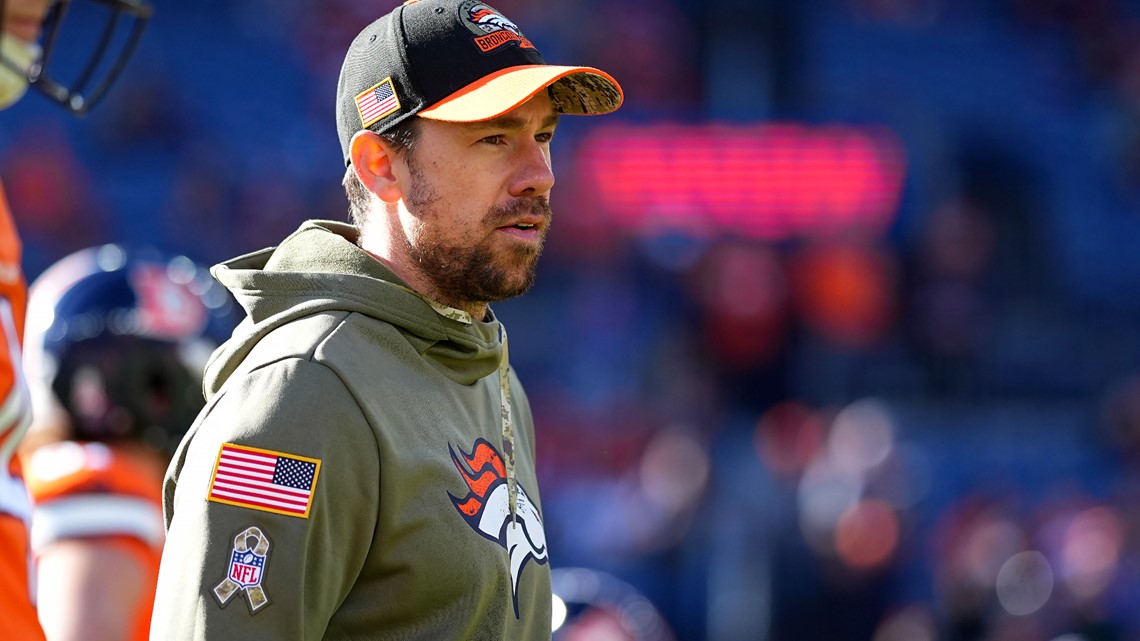 Meanwhile, there will be another Kubiak-Shanahan reunion next season. Klint Kubiak, who spent the past season as the Broncos' quarterbacks' coach, is joining the San Francisco 49ers staff led by Kyle Shanahan. Klint Kubiak is to have an offensive role on the staff.
Klint Kubiak's dad, Gary Kubiak, was Mike Shanahan's offensive understudy for 13 seasons with the 49ers and Broncos from 1993-2005. Kyle Shanahan is Mike's son. Klint Kubiak's brother Klay was Kyle Shanahan's assistant quarterbacks coach last season.
Besides Klint Kubiak moving on, a source tells 9NEWS assistant special teams coordinator Mike Mallory will not be retained for the Broncos' staff in 2023.