LANCASTER, Texas — A youth football scrimmage in Lancaster, Texas on Saturday night turned fatal when a physical confrontation between opposing coaches resulted in the shooting death of Michael Hickmon, one of the coaches.
Lancaster Police say the brother of former Broncos' Super Bowl 50 star Aqib Talib, Yaqub Talib is the suspect. Police issued a warrant of first-degree murder for Yaqub Talib, who turned himself in Monday morning.
He is being held on a $1 million bond at the Dallas County Jail.
> The video above is from Sunday.
Lancaster is a city of about 40,000 just south of Dallas. The Lancaster police department issued the following updated report to 9NEWS on Monday:
"On August 13, 2022 at 8:50 p.m., Lancaster Police Officers responded to a shooting in progress to the Community Park located at 1749 Jefferson St. Lancaster, TX. Upon arrival, officers located a single gunshot victim identified as 43 year old Lancaster resident Michael Hickmon. Mr. Hickmon was transported to Methodist Central Hospital where he was later pronounced deceased.
"Investigators spoke with several witnesses who stated there was a disagreement between the opposing coaching staff of two youth football teams over calls made by the officiating crew. The altercation became physical leading to the suspect pulling out a firearm and shooting Mr. Hickmon multiple times. At this time no other injuries have been reported. After the shooting, the suspect fled the scene in an unidentified vehicle, taking the firearm with him.
"Lancaster investigators have identified the shooter as 39 year old Yaqub Salik Talib. A warrant for murder, a first-degree felony was issued. On (Monday) Yaqub turned himself into Dallas County Jail.
"The circumstances leading up to the murder of Michael Hickmon are still under investigation. Several witnesses and children were present during the incident. Investigators are working to identify and question all involved. We are asking for privacy for the families involved while we conduct our investigation.''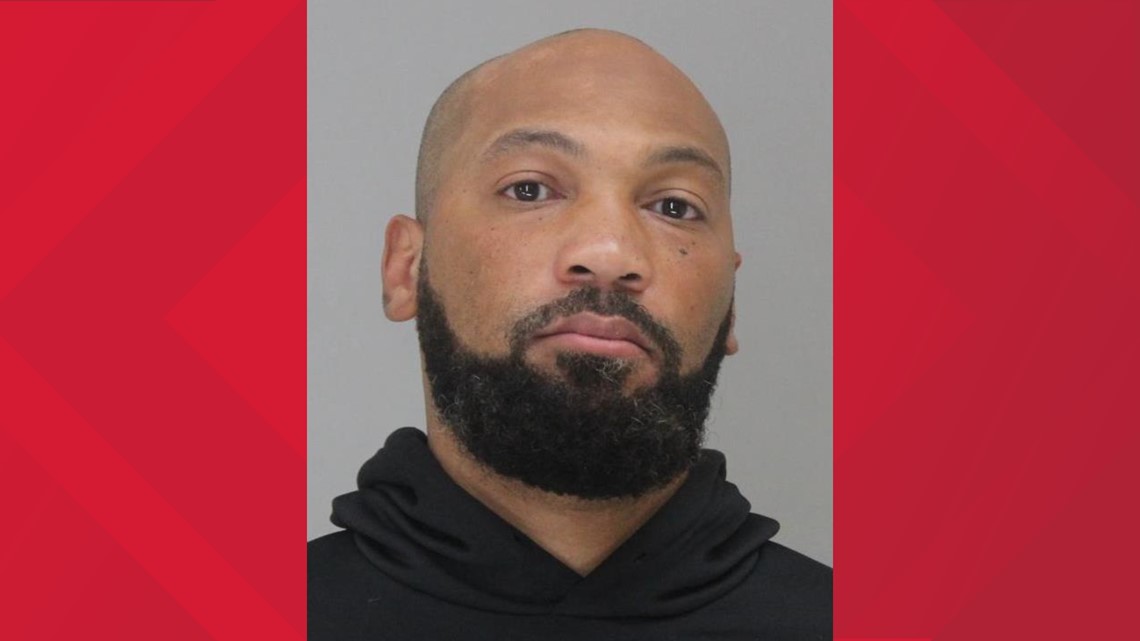 Aqib Talib's lawyer sent a statement to TMZ: "Aqib was present when this unfortunate incident occurred and is very distraught and devastated over this terrible loss of life. He would like to convey his condolences to the family of the victim and to everyone who witnessed this unfortunate tragedy."
In a 2015 Denver Post story on Aqib Talib, the Broncos' star cornerback, the spelling of his brother's name was Ya'Qub, who is 3 1/2 years older than Aqib.
The two brothers grew up splitting their youth between Cleveland with mom and Trenton, N.J. with dad.
"Where we grew up, you fought quicker than normal," Ya'Qub told the Denver Post. "You didn't want anybody to see a weakness. It was the culture we grew up in. I was the only one on my whole street who went to my high school. We had kids (Aqib's) age, he was in fifth or sixth grade, some of his friends already stopped going to school. They'd just chill. When (Aqib) came home from school, he'd chill with them. Looking back on it, I think it created an us-against-the world attitude.''