ENGLEWOOD, Colo. — It's again time to seriously consider Mike Shanahan for the Pro Football Hall of Fame.
A committee will gather Tuesday to consider 12 finalists from a coach/contributor category. Shanahan and another former Denver Broncos coach, Dan Reeves, are among the finalists. So is former Colorado Buff offensive tackle John Wooten, who was a long-time Dallas Cowboys scout and Fritz Pollard Alliance executive.
But Broncos Country is foremost pulling for Shanahan, who guided the Broncos to their first two Super Bowl championships in back-to-back years. And Broncos Country now includes Sean Payton.
"Shoot, I'm a little biased personally because I went to Eastern Illinois and I know Mike more,'' Payton said. "Dan had a fantastic career, they both have the credentials to be in that Hall. I'm not a voter. Mike's someone who's won two Super Bowls and when you look at his numbers offensively and where he's been, the body of work for Mike is super impressive."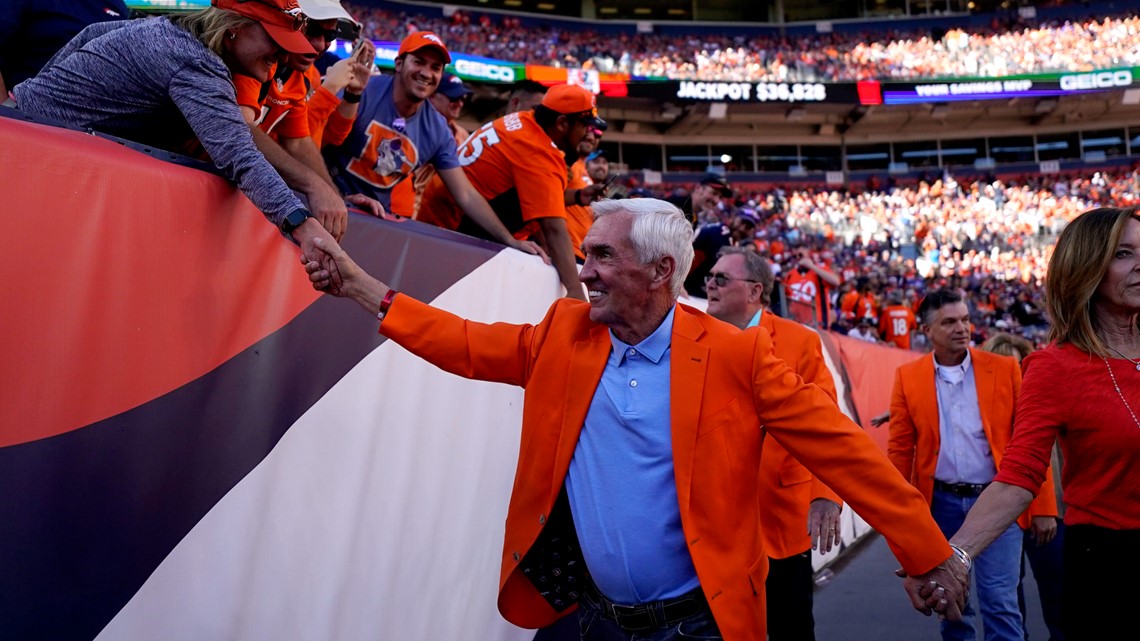 Here's a couple Shanny stats: Only six coaches have won back-to-back Super Bowls. Shanahan is the only one eligible for football immortality who is not yet in the Hall of Fame. And think about how much you miss a good offense around here. Shanahan is the only coach in NFL history who had top 3 total offenses for 7 years in a row.
"There's just so many things that he's done from an innovative standpoint,'' Payton said. "The Super Bowl where (John) Elway runs the deep boot and (Rod) Smith runs the comeback post (against Atlanta for an 80-yard touchdown in XXXIII) – we've never seen that route before. … Mike invented that and then you hear it was a sideline adjustment and we were like … "
Let's give Shanahan a one in five chance of becoming the committee's only choice for the Hall of Fame. New England owner Robert Kraft, former Lions coach Buddy Parker, Reeves -- who has 20 more coaching wins than Shanahan and two more Super Bowl appearances -- and Wooten also figure to draw strong consideration. Any of the other seven finalists – Tom Coughlin, Mike Holmgren, Bucko Kilroy, Marty Schottenheimer, Art Rooney Jr., Clark Shaughnessy and Lloyd Wells – would need to pull off an upset.
What could – and maybe even should put Shanahan over the top is his incredible coaching tree. It includes two assistants who became Super Bowl winning coaches (Gary Kubiak, Sean McVay), plus Green Bay's Matt LaFleur, Miami's Mike McDaniel, and San Francisco's Kyle Shanahan, Mike's son.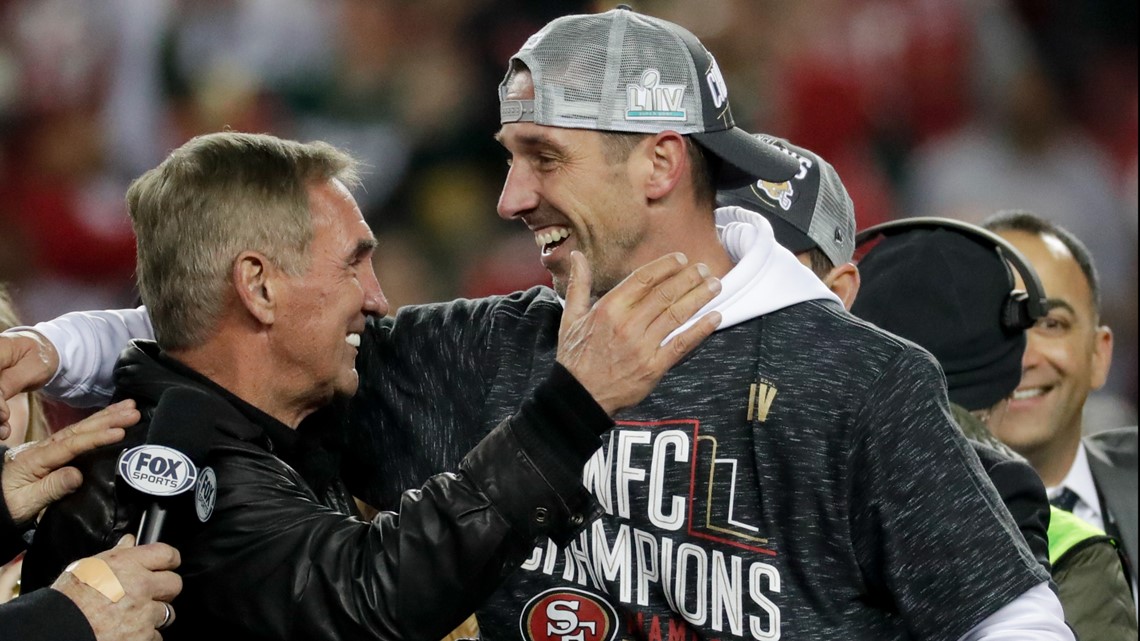 The Hall of Fame fate of former Orange Crush linebacker Randy Gradishar as a senior player finalist by the way, will be decided next week.