DENVER — The Denver Broncos hold their first home game of 2019 on Monday, Aug. 19 and are teaming with the Regional Transportation District (RTD) for a season of safe travel to and from Broncos Stadium at Mile High.
RTD will offer bus service, rail service, and shuttle service for the Broncos' ten games at Broncos Stadium.
BroncosRide
Bus service on the Flatiron Flyer will operate to Union Station. From Union Station, fans can transfer to the C, E and W rail lines to Broncos Stadium.
Round-trip fares range from $6.00 to $10.50, depending upon trip origination, and some fares may qualify for a discount. Passengers pay exact fare in cash as they board, or they can use special services coupons.
Bus and rail schedules, pick-up locations and fares are available on the RTD website.
Shuttle Service
The Federal Shuttle will operate every five to ten minutes beginning two hours before kickoff on weekend game days and 1½ hours before kickoff on weekday game days.
The last bus departs Lincoln High School 15 minutes prior to kickoff.
Rail Service
Fans can use the C and E rail lines, which stop at the Broncos Stadium at Mile High Station, or the W Line, which stops at Decatur-Federal Station.
RTD said Broncos fans can also take the D or H lines and transfer to the C or E lines at I-25 and Broadway, Alameda and 10th & Osage stations, or take the University of Colorado A Line, B or G lines and transfer to the C, E or W lines at Union Station.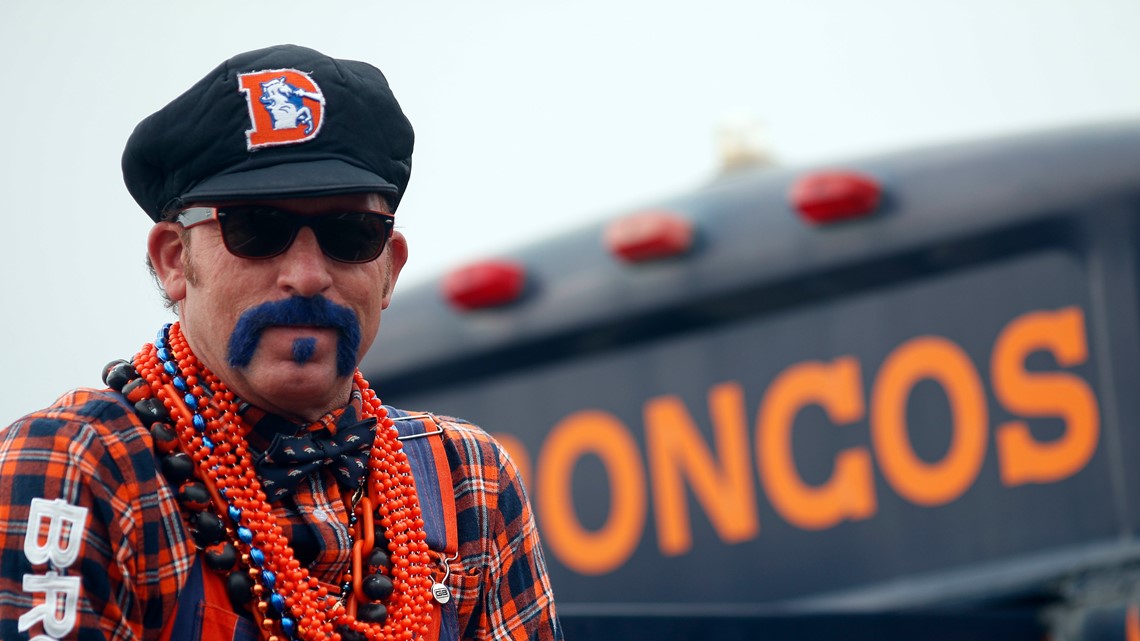 Broncos Home Preseason Schedule
Monday, Aug. 19
Thursday, Aug. 29
Broncos Home Schedule
Sunday, Sept. 15
Sunday, Sept. 29
Sunday, Oct. 13
Thursday, Oct. 17
Sunday, Nov. 3
Sunday, Dec. 1
Saturday, Dec. 21 or Sunday, Dec. 22 (TBD)
Sunday, Dec. 29
BroncosRide bus service will not be provided from the Alameda & Havana Park-n-Ride on any preseason and weeknight games.
BroncosRide bus service will not be provided from the Ward Road Park-n-Ride or the Olde Towne Arvada Park-n-Ride. Instead, riders may take the G Line from Ward Road Station or Olde Town Arvada Station to Denver Union Station and transfer to the C, E or W lines to Mile High Station.
Parking at Decatur-Federal Station will not be available to RTD patrons between 1 a.m. and 11:30 p.m. on game day. This lot will be a pay lot for the event, and unauthorized vehicles may be towed at the owner's expense.
Tickets for RTD special services are not available on the mobile ticketing app.