ENGLEWOOD, Colo. — In the late summer of 1965, a 17-year-old, scrappy but undersized football prospect took a 36-hour bus trip from Pittsburgh to Laramie, Wyoming, leaving late on Friday night and arriving mid-morning Sunday.
He was picked up at the bus stop by the Cowboys' team manager, taken immediately to the Wyoming locker room for ill-fitting equipment and, a bit after noon, was participating in a 90-minute football practice that included a barbaric, "bull-in-the-ring" drill, exercises, running, blocking and tackling.
"I was cut and bruised all over. I got into two fights and my nose was bleeding,'' Mike Westhoff said in his book, "Figure it Out."
Nearly 58 years later, Westhoff just came out of his second retirement from a long coaching career to help Sean Payton navigate his latest challenge: Help the Denver Broncos snap their seven-year postseason drought that is marked by six consecutive losing seasons.
The start of the Broncos' 2023 football season will be Tuesday when players gather for conditioning, weight training and at least one full-team meeting. And it will be nothing like Westhoff's first day at Wyoming in 1965.
"There's a progression, I think, when you train athletes,'' Payton said two weeks ago at the NFL owners meetings in Phoenix. "I think we're too quick to move out of Phase 1 into football after three weeks of lifting and running. That's not enough time."
Because the Broncos have a new head coach, the NFL gave them an extra veteran minicamp, which was scheduled on a voluntary basis for April 24-27 – the days leading up to the draft. Only the initial minicamp will not happen.
"We're just going to lift and run,'' Payton said.
Payton's expertise is coaching offense and a football team as a whole – as he did for 15 seasons, over a 16-year period, with the New Orleans Saints from 2006-21 before taking last season off to recharge. But he knows from the Broncos' unfortunate recent injury history, and from his offseason hires of longtime trusted medical and strength experts Beau Lowery and Dan Dalrymple that it's best for players to condition their ligaments, tendons and muscles for football before subjecting them to the stress of practicing football.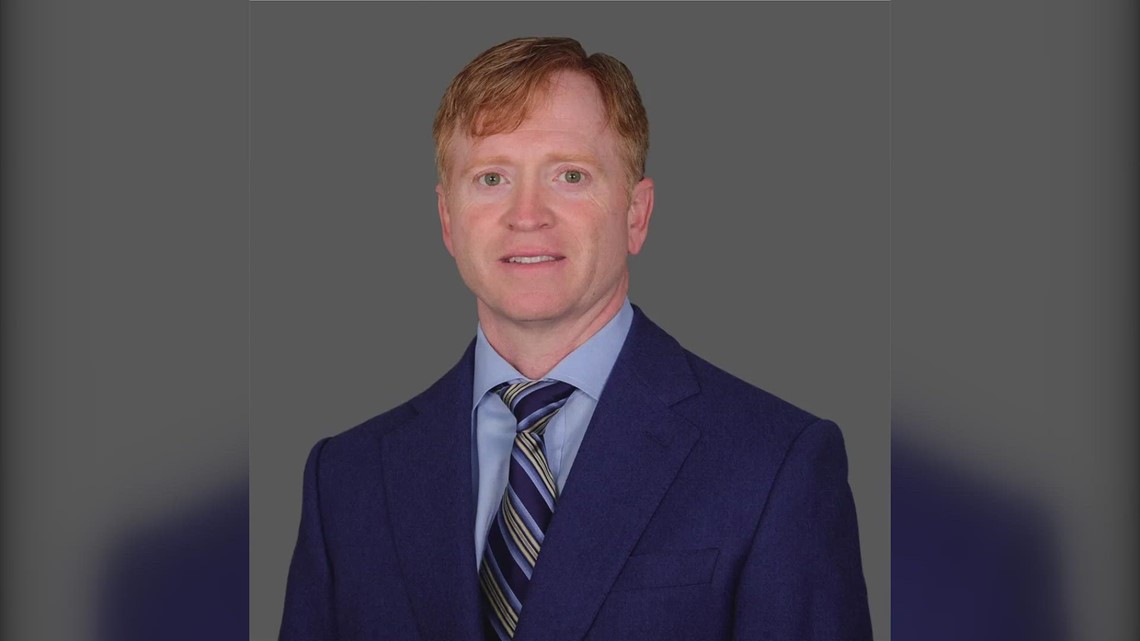 Lowery is the new of the Broncos' sports science, medical and performance program. He held the role for five years under Payton in New Orleans.
"He's someone that is outstanding,'' Payton said. "It's hard in our league. The training room is one of those rooms where it's hard—the grass is always greener.
"For a period of five, six, seven years there, I've watched it flip with him and the trust of the players and getting treatment. So much so that this past offseason, Drew (Brees) had a shoulder procedure done separate from football. When the surgery was finished, he flew to Baton Rouge to have Beau and his group work on it. It's something you earn with your players. He's got an amazing way about him and he's also very well-respected.''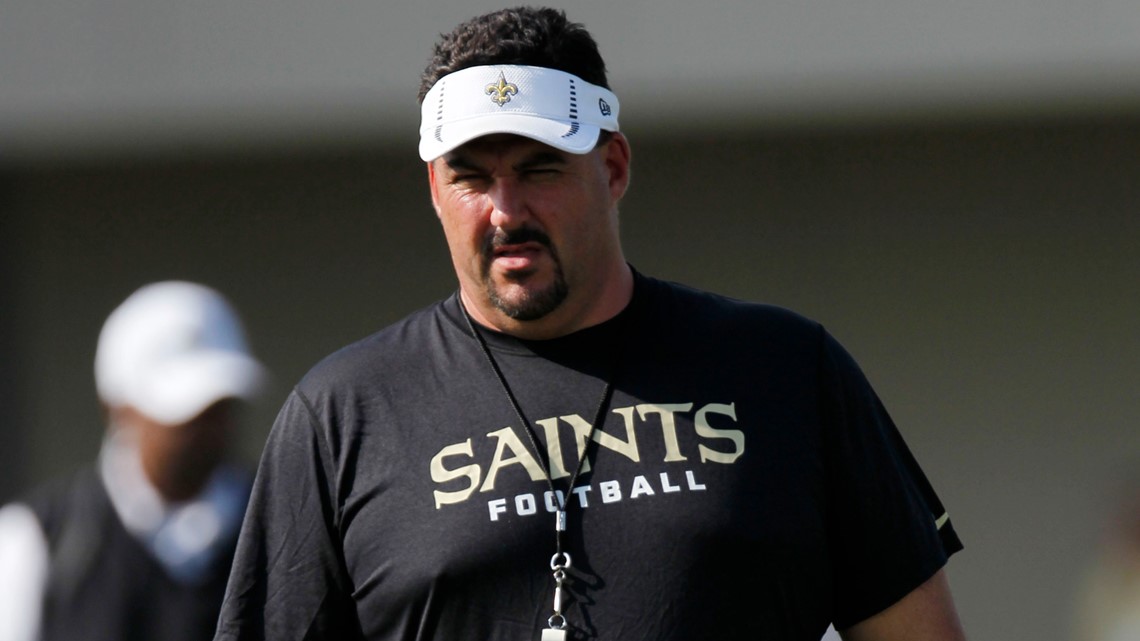 Dalrymple was the Saints' strength and conditioning coordinator from 2006-21, or the Sean Payton years.
Westhoff was also briefly a strength coach, along with several assistant coaching positions, for Frank Kush and the Colts in the 1980s – the non-Elway years – but made his mark in special teams. He last worked for Payton and the Saints in 2018 before deciding to re-retire. He is now back as a Broncos assistant head coach with an emphasis as a special teams advisor.
Having previously served as assistant for Lee Corso, Kush, Don Shula and Rex Ryan, Westhoff said of Payton in his autobiography: "The best on-field teacher I ever watched. … He teaches every aspect of every play to his offense. His exactness in immeasurable. Every single step he taught in precise manner."
Precisely, strength and conditioning, first. Football, at least in its physical form, is second. The Broncos will work, and work out, during the offseason pretty much continuously (four days a week) until June 15, their final day of mandatory minicamp.