ENGLEWOOD, Colo. — Darn near every morning from the time he bought Denver's NFL franchise in 1984, Broncos owner Pat Bowlen would stop in the trainer's room to chat with Steve "Greek" Antonopulos.
Initially, Bowlen's conversations stuck to his purpose of finding out about the health of his players but through all those daily visits, he and Antonopulos also became close friends.
It was only fitting, then, that the Bowlen family chose Antonopulos to be Pat Bowlen's official presenter during the Pro Football Hall of Fame induction ceremony on Saturday, Aug. 3 in Canton, Ohio.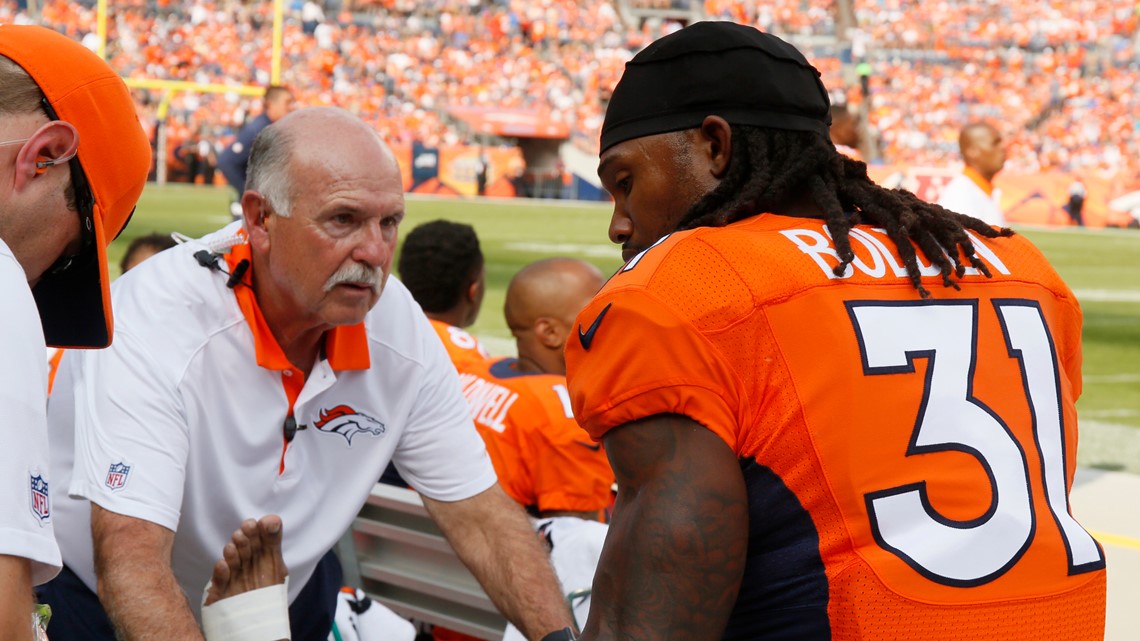 Antonopulos started with the Broncos as the team's assistant trainer in 1976 before getting promoted prior to the 1981 season to replace Allen Hurst as the head athletic trainer. Antonopulos was promoted to Director of Sports Medicine in 2017. He'll begin his 44th season with the Broncos this fall.
Antonopulos is the only employee to work full-time at the Broncos' training facility during Bowlen's 35-year tenure as owner.
Bowlen, who showed up nearly every day at Broncos' headquarters until it was announced he was diagnosed with Alzheimer's prior to the start of training camp in 2014, was elected into the Hall of Fame as a contributor by a voting committee on Feb. 2, the eve of Super Bowl LIII in Atlanta.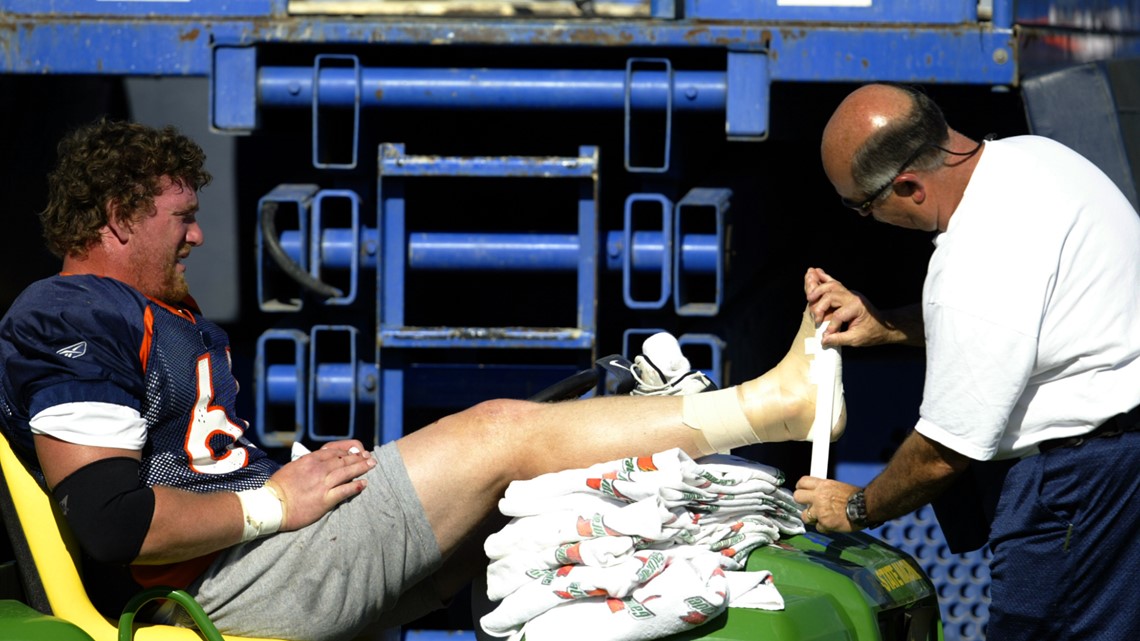 Bowlen will be enshrined in the Pro Football Hall of Fame, alongside longtime Broncos cornerback Champ Bailey, on Saturday, Aug. 3. Bowlen and Bailey are the sixth and seventh Broncos to become Pro Football Hall of Famers.
The Broncos will play the Atlanta Falcons in the 2019 Hall of Fame Game on Thursday, Aug. 1, at Tom Benson Hall of Fame Stadium in Canton, kicking off enshrinement week.
"With Mr. Bowlen and Champ Bailey part of this year's induction class, it's an honor for the Broncos to play in the Hall of Fame Game," said Broncos head coach Vic Fangio. "We're looking forward to seeing a lot of Broncos fans in Canton, and it's also special for us to help kick off the NFL's 100th season. Football-wise, it gives our team an extra week of training camp and additional practices that we'll use to our advantage."
The Hall of Fame Game will air Aug. 1 at 6 p.m. on NBC and 9NEWS.