DENVER — The Colorado Avalanche are expecting to play one more season without their captain Gabriel Landeskog.
The 30-year-old forward will undergo a cartilage transplant in his right knee on Wednesday, according to the team. Landeskog is expected to miss all the games in the 2023-24 regular season. He last played in Game 6 of the Stanley Cup Final on June 26, 2022.
"It's little too early to tell to be honest with you," Landeskog said about his timeline for recovery from the procedure. "We're expected to miss the regular season next year and that is just something I have come to terms with and accepted. But for me it's about taking it one day at a time."
During a news conference on Tuesday, Landeskog was asked if he has contemplated retirement. "I have not contemplated retirement at all to be honest with you," Landeskog said. "It's just been a matter of finding the best path forward for me and identifying the problem and figuring out a solution."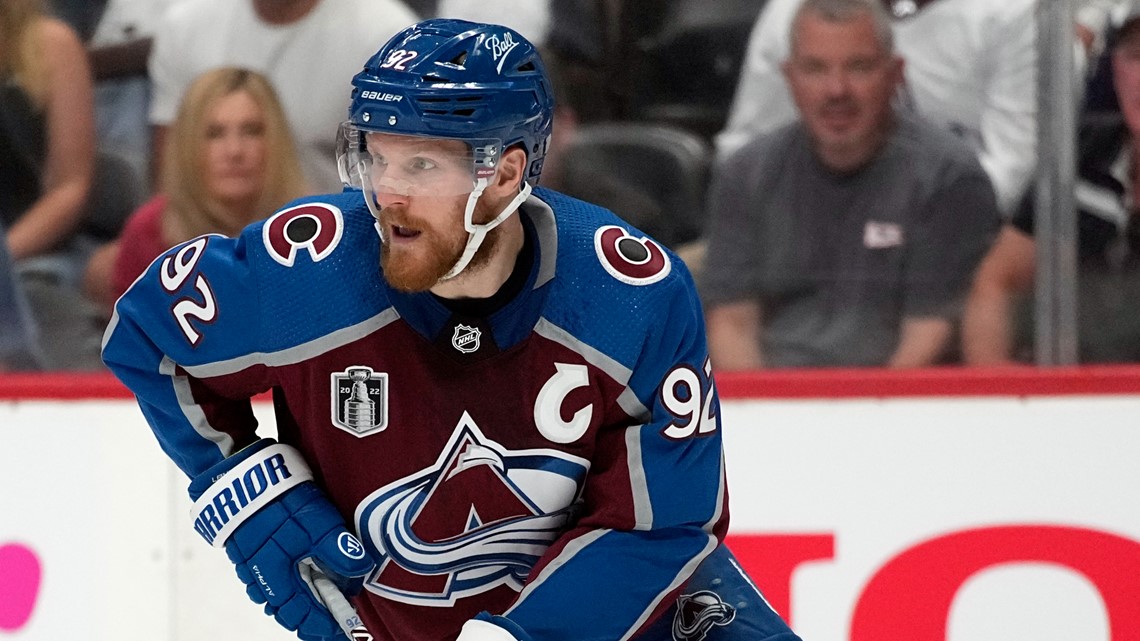 Landeskog has been in contact with Chicago Bulls' guard Lonzo Ball who went through the same procedure a couple of months ago. "It was nice to talk to somebody who has also gone through the same thing, same frustration regarding the injury," Landeskog said. "He shared some insight into what the first few weeks have been like."
Landeskog told reporters that from the research he has done and conversations he has had with doctors, the success rate from this procedure is above 85%. "I am confident," Landeskog said about his recovery.
The Avalanche and Landeskog signed an eight-year contract in July 2021.
Colorado drafted Landeskog in the first round of the 2011 NHL Entry Draft. Since then, Landeskog has played in 738 games and recorded 571 points in his career.
In his last full season with the Avalanche, Landeskog played 51 games, scoring 30 goals and 29 assists for 59 points in the 2021-2022 season.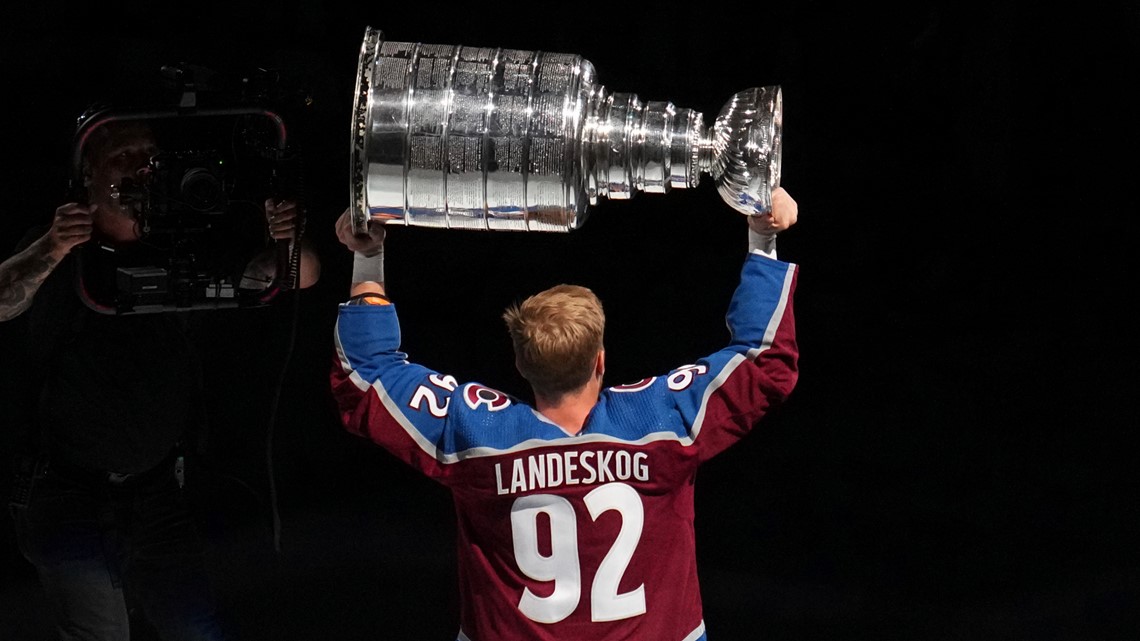 9NEWS+
9NEWS+ has multiple live daily shows including 9NEWS Mornings, Next with Kyle Clark and 9NEWS+ Daily, an original streaming program. 9NEWS+ is where you can watch live breaking news, weather updates, and press conferences. You can also replay recent newscasts and find videos on demand of our top stories, local politics, investigations and Colorado specific features.