COLORADO SPRINGS, Colo. — It might come as a surprise to some that you can't find an Olympic/Paralympic museum in the United States dedicated to American athletes, their stories and the history of the summer and winter games.
That's about to change in Colorado Springs.
The U.S. Olympic and Paralympic Museum in downtown Colorado Springs is scheduled to open in late May, right before the 2020 Summer Olympics start in Tokyo.
Work is currently underway on the $90 million facility. The 65,000 sq. foot museum will have 13 galleries specific to summer sports and winter sports, and designed to tell the stories of U.S. athletes and the journeys of the Olympic and Paralympic movements.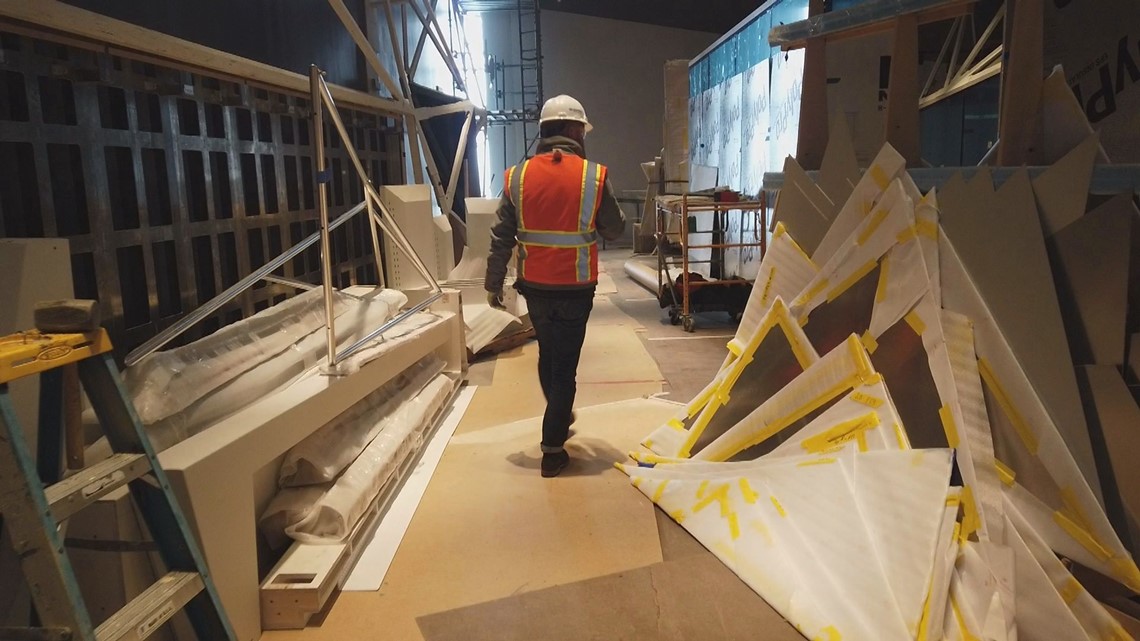 One of the largest collections of Olympic medals and Olympic torches will be housed inside.
Tommy Schield, Director of Marketing and Communications with the museum, said they will also be using state of the art technology to create interactive exhibits showing what it's like to attend an opening ceremony.
"You feel like you're walking through a tunnel and you hear the chants of 'USA,'" said Schield. "All of a sudden you walk into this 360-degree room under our national flag. It's powerful, you will get goosebumps for sure."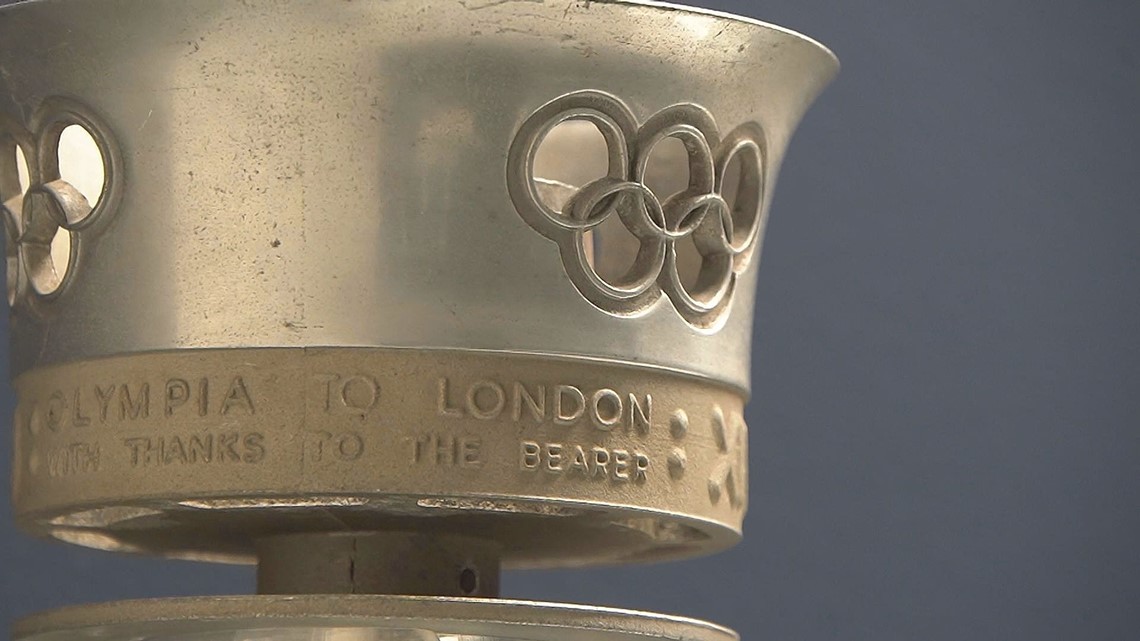 There's also a room where people can run along a 30-meter track to try to beat Olympic greats like Jessie Owens.
"You can select which Olympian you will race against, so maybe it's Jessie Owens," said Schield. "As you sprint down the 30 meter track up on the wall will be one of these athletes running, likely in front of you, toward the finish line."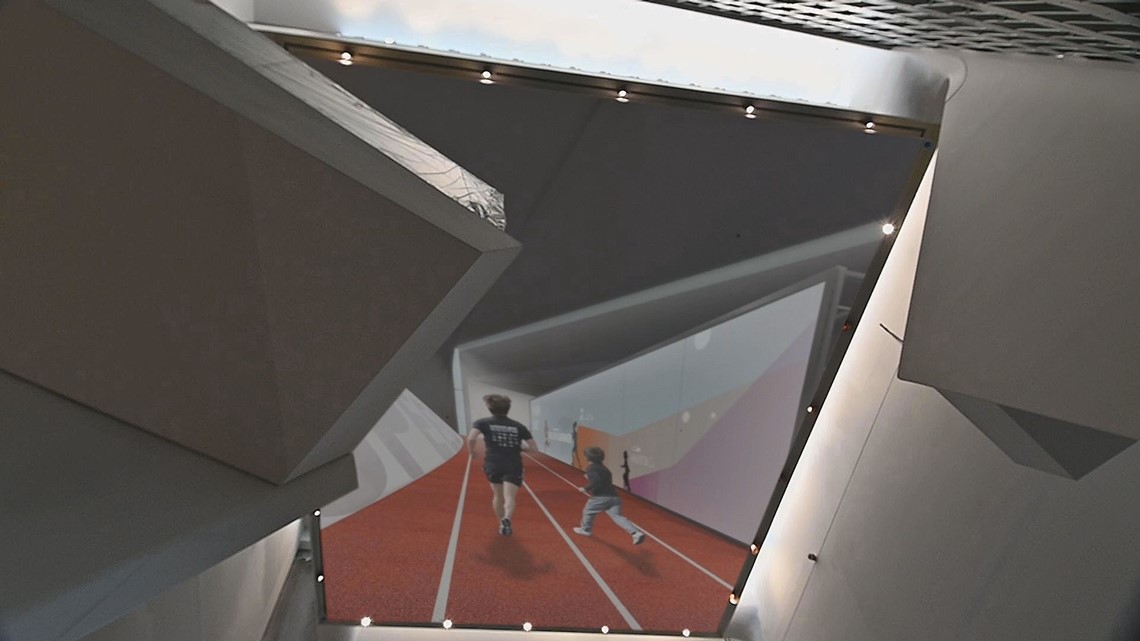 While ticket prices are still being figured out, it's believed the museum will bring in around $350,000 visitors a year.