BRECKENRIDGE, Colo. — Nick Feinstein, the son of University of Northern Colorado (UNC) president Andy Feinstein, was killed when both men were caught in an avalanche near Breckenridge Saturday, the university said.
Summit County Rescue Group said the father and son were skiing in a backcountry area called The Numbers on Peak 10 outside Breckenridge Ski Resort when they were caught in an avalanche around 1 p.m.
"UNC President Andy Feinstein and his son Nick were caught in an avalanche while skiing in Breckenridge on Saturday, Dec. 31," Jennifer Almquist, Andy Feinstein's chief of staff, said in a statement Monday. "While President Feinstein did not sustain significant physical injuries, his 22-year-old son, a graduate of Greeley Central, did not survive the accident."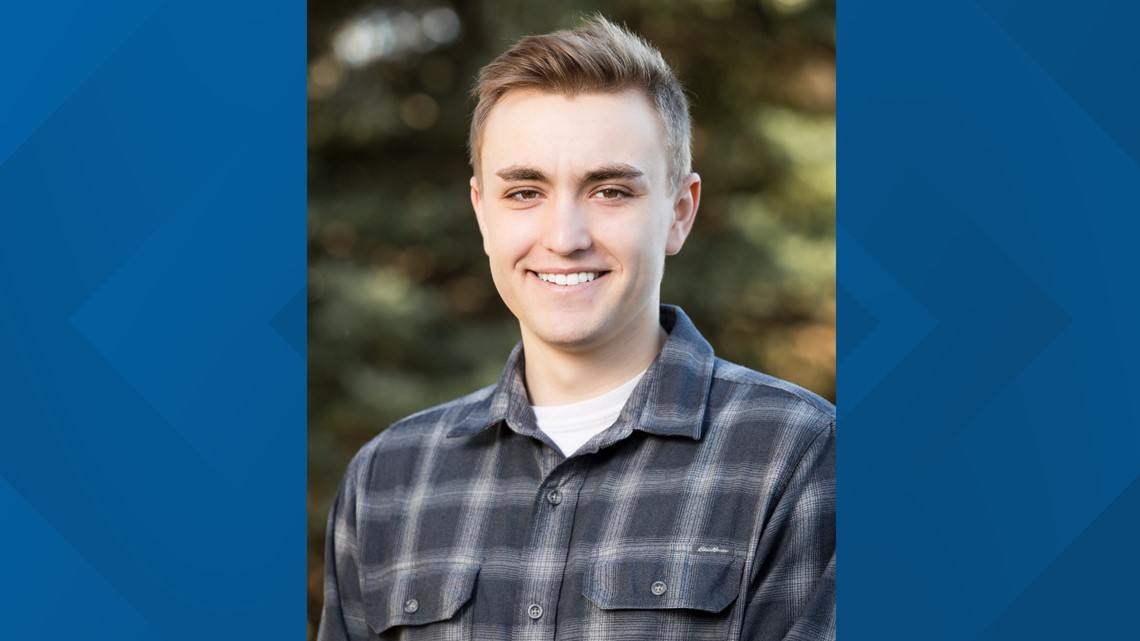 Rescue crews said the father was partially buried and the son was fully buried. The father was able to dig himself out and had to ski out of the area to get cell phone reception so he could call 911, which he did at 1:40 p.m. A dog team found the son's body at 3:11 p.m.
Twenty-one Summit County Rescue Group members responded, along with three members of the Summit County Sheriff's Office's Special Operations Unit. Breckenridge Ski Resort's ski patrol also responded to help with search and rescue efforts.
"Our thoughts are with the entire Feinstein family at this incredibly difficult time," Almquist said. "President Feinstein and his family are back home in Greeley. We have no additional details at this time and ask that the family's wish for privacy be respected."