The resort is seeking to replace its 50-year-old, two-person "5-Chair" lift with a modern, high-speed, detachable quad lift.
Those familiar with Breckenridge Resort will recognize this as the lift that services the large terrain park at the base of Peak 8, also allowing direct access to beginner runs without requiring the skiing of intermediate runs – not the case with the two larger lifts at this base area (Rip's Ride provides similar beginner access, but is much smaller).
While most of the proposed lift would be located on private land, three to four upper towers and the top terminal would be located on land managed by the U.S. Forest Service, which also happens to be included in Breckenridge Ski Resort's permit area.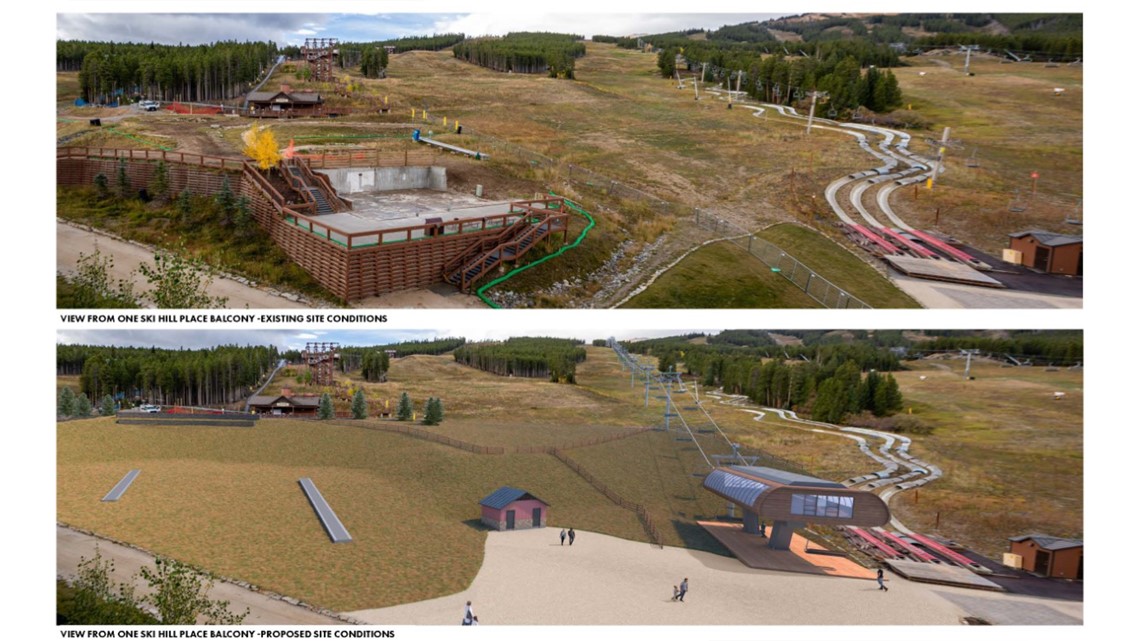 9NEWS+ has multiple live daily shows including 9NEWS Mornings, Next with Kyle Clark and 9NEWS+ Daily, an original streaming program. 9NEWS+ is where you can watch live breaking news, weather updates, and press conferences. You can also replay recent newscasts and find videos on demand of our top stories, local politics, investigations and Colorado specific features.