According to history, October yields around 4 inches of snow to Denver.
It's led to red-flag warnings, wildfires, and a shallow snowpack on Colorado's only open ski resort.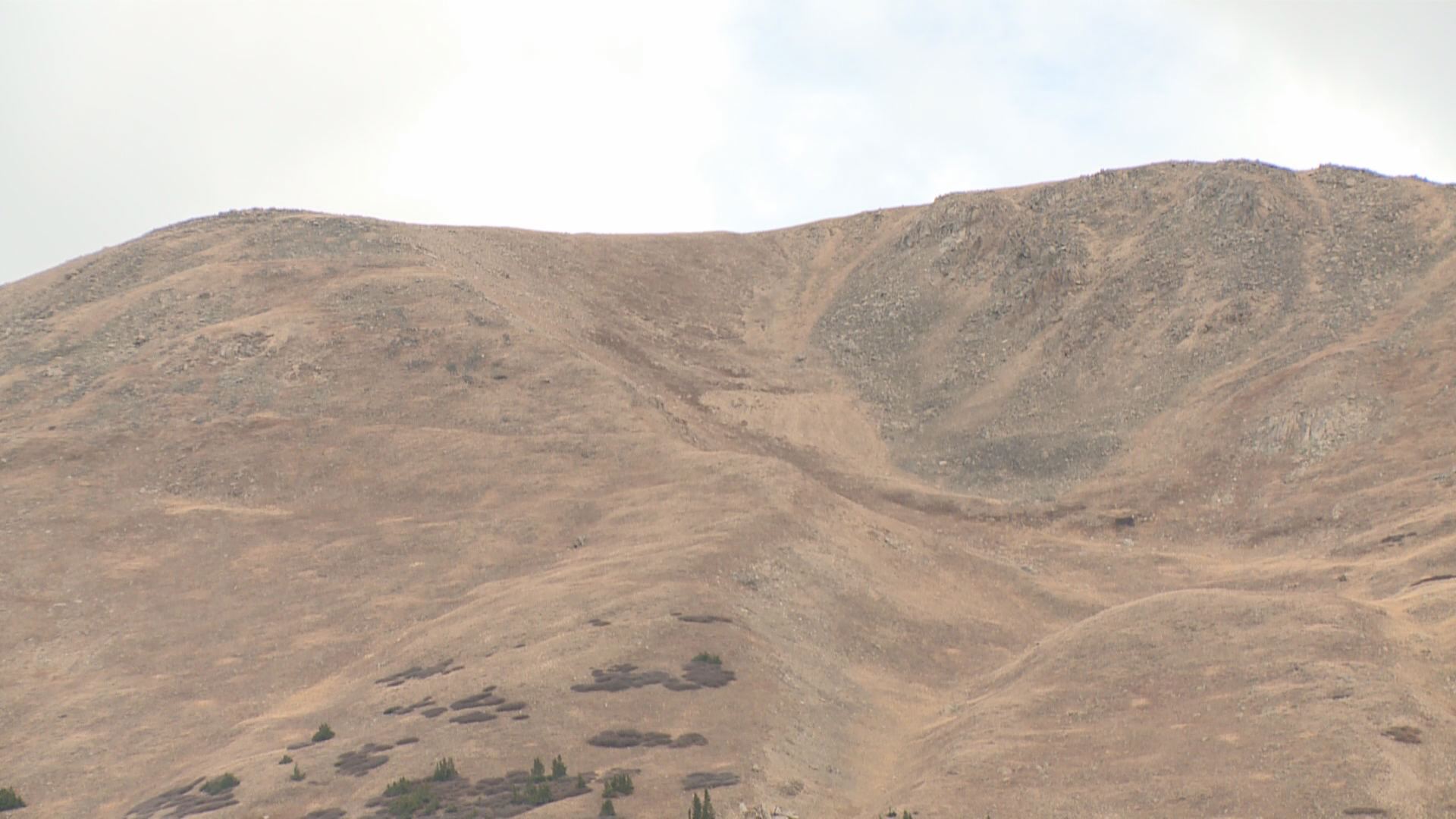 "The snowmakers aren't doing everything they want to do," said Arapahoe Basin surface snow director Bill Miller. "It's been unusually warm."
Nine days into Arapahoe Basin's ski season and they've had a grand total of 8 hours of snowmaking since opening day.
"We're kind of just waiting for the next batch of cold," Miller added.
At this point on any given year they'd have two open runs with snow blowing at higher altitudes. Not quite the case in a year that's not quite the norm.
"For the year we're down about three inches in liquid precipitation; that's very dry," 9NEWS meteorologist Kathy Sabine said.
In her 24 years forecasting Colorado weather Kathy Sabine has seen a fall like this maybe five times.
"I can count them on one hand," she said.
It's led to more wildfires; we've already had six this month.
It's also cost farmers crops as pumpkins are scarce thanks to an early-season hailstorm less water.
"This year the La Niña jet stream is more active and will affect Colorado more of a northwest flow," Sabine explained.
In broad terms, the La Niña is a cooling of the pacific that can trigger a shift in the jet stream.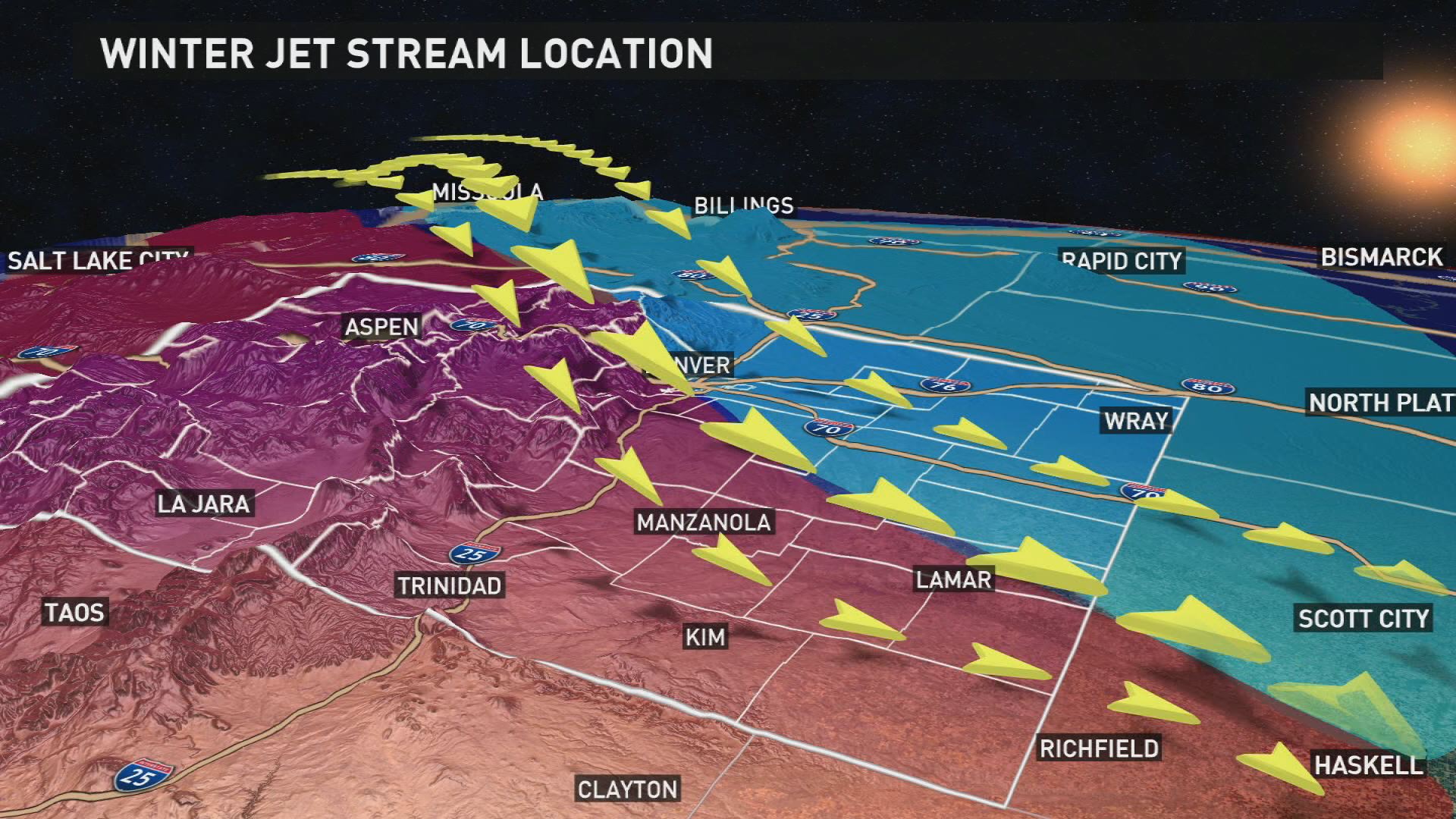 It means colder air from the arctic will flow into Colorado, leading to cold snaps, instead of the subtropical jet we saw last year which brought with it storms and moisture.
"I think people notice it more simply because it's so extreme," Sabine added. "Coming off such a wet winter that wasn't necessarily cold but just big snow events and a lot of snow events."
October highs typically reach into the low '60s in the Denver metro.