Major League Soccer has extended its training moratorium through April 24 because of the coronavirus outbreak.
Team facilities are closed to players and staff - except for players requiring treatment that cannot be administered at their homes.
Players are expected to remain in market with their teams during the moratorium to avoid the spread of the virus. The league will consider individual requests for players to travel to another city by car.
MLS teams were two games into the season when it was suspended on March 12. A Philadelphia Union player with mild symptoms recently tested positive for the virus.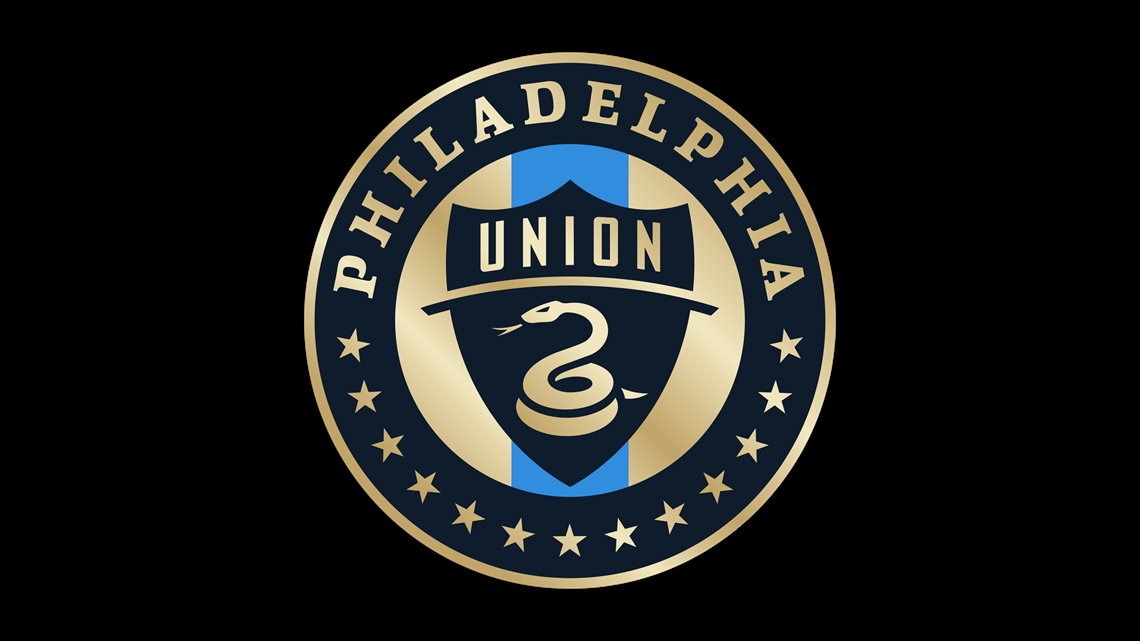 Union player tests positive, first in MLS
A player for the Philadelphia Union has tested positive for coronavirus. It is Major League Soccer's first player case of the virus that has caused the suspension of the season.
The Union did not identify the player. He reported mild symptoms.
MLS suspended all league and team activities March 12. The Union said no other club players or staff would be tested because the case fell beyond the 14-day window of possible interaction with the player.
A member of the Seattle Sounders' support staff and a sporting department employee at New York City FC previously tested positive for the virus.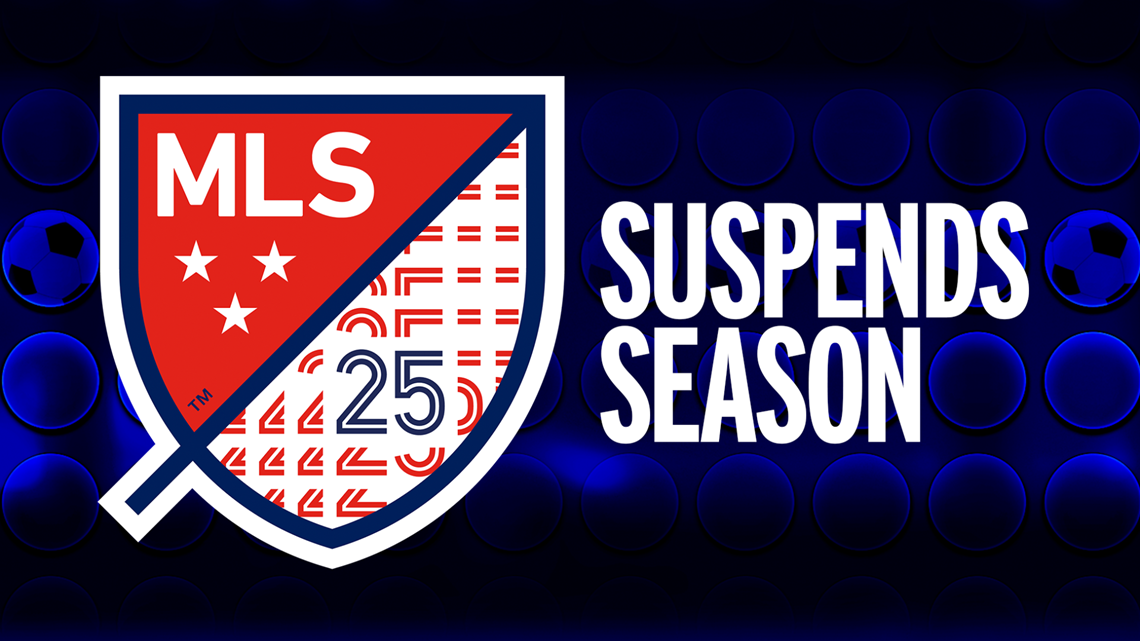 MLS cutting pay of top executives, some staff
Major League Soccer plans to cut the pay of some executives and front office personnel while the season is on hold because of the coronavirus pandemic.
MLS Commissioner Don Garber and Deputy Commissioners Mark Abbott and Gary Stevenson will take 25% cuts in salary starting April 16.
Other cuts would range from 20% to 10% for managerial staff. Lower salaried employees, like entry-level hires, would see no reduction in pay.