AUSTIN, Texas — Every piece of metal that gets launched into space – is a potential piece of junk.
It's estimated that there are more than a million pieces of human made debris floating around Earth, most of which comes from defunct satellites. And it's all moving at the speed of a bullet.
"Those are going to become hazards to human lives," said Moriba Jah, an Associate Professor of Aerospace Engineering at the University of Texas. "At some point any one of these rockets carrying people is probably going to get struck by a piece of junk that we couldn't predict was going to be there."
Jah was not only referring to professional astronauts but also to the booming space tourism industry.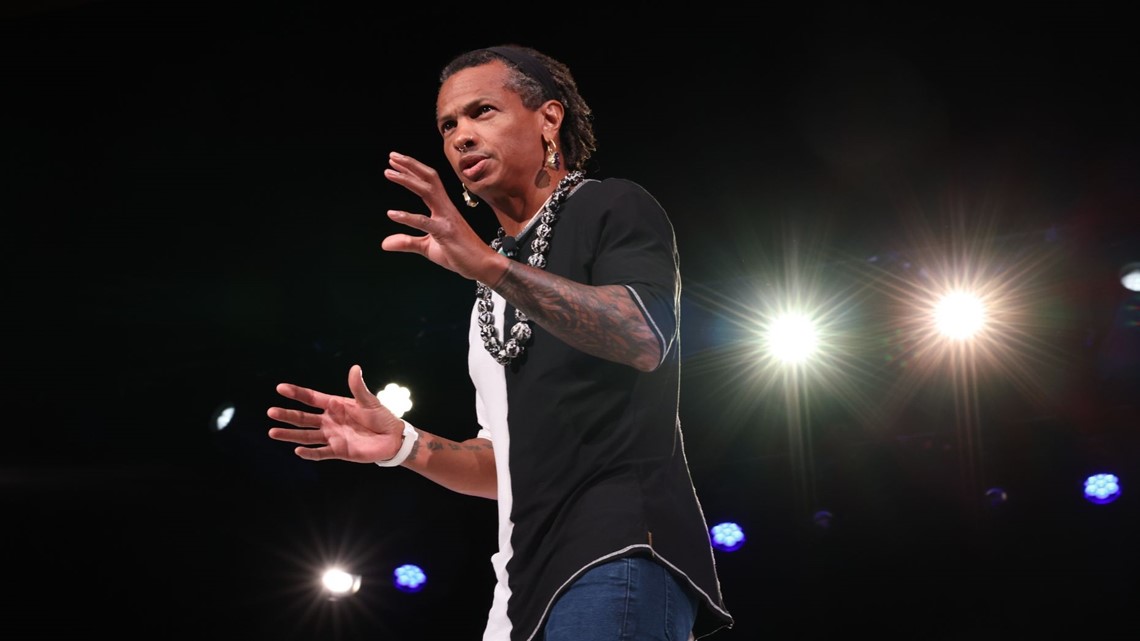 He said that we are also at risk of losing expensive satellites to debris collisions. It could be crippling to lose a spacecraft serving a critical purpose to society, like communications, banking or weather monitoring to name a few.
"We are also going to see an increasing risk of school bus size objects falling down to cities and potentially on people," said Jah. "We can't just sit back and hope that our atmosphere will cleanse all the junk falling to Earth."
Jah, a former aerospace engineering student at CU Boulder, has made it his mission to help keep space clean. In fact, he describes himself as a space environmentalist.
"What I'm trying to do is show humanity that space is an additional ecosystem and it's not completely independent from land, ocean and air," he said. "Treating the earth and the atmosphere with respect should extend into near-earth orbit."
Jah has teamed up with Apple co-founder Steve Wozniak to form a company called Privateer, and his first big project is the first public accessible space junk tracker called Wayfinder.
It identifies more than 30,000 of the larger pieces of space junk, to which Jah said are at least the size of a cell phone, but some of which can be much bigger.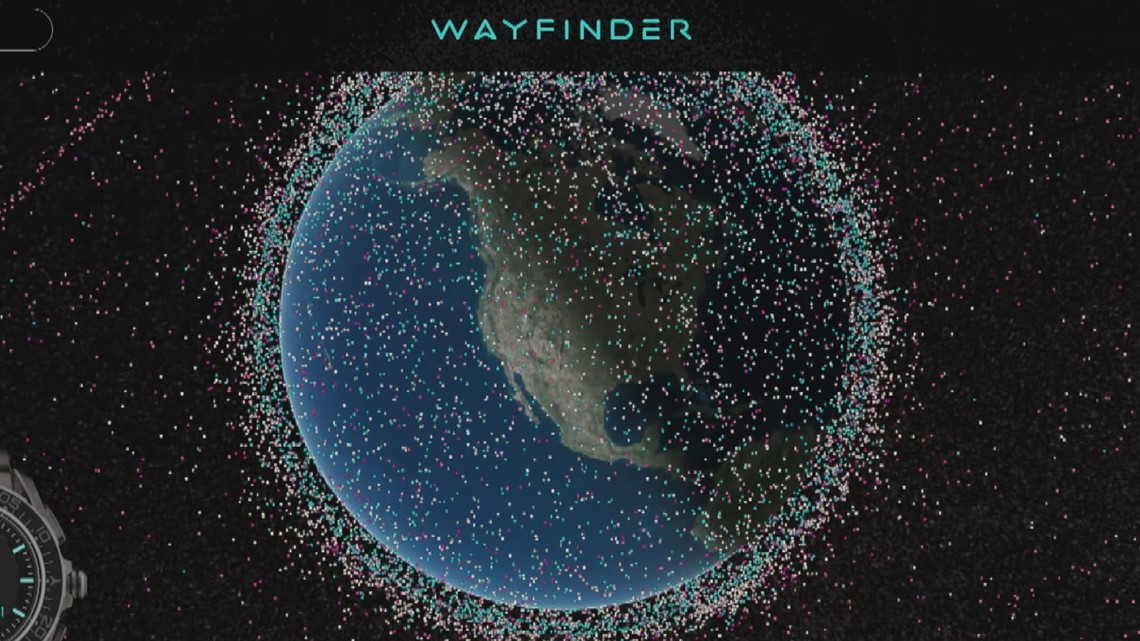 He hopes the striking near real-time visual of clutter will not just create awareness, but also recruit more space environmentalists to his cause, because he says the solution is not complicated.
"Just like we're trying to minimize single-use plastics, we should minimize single use rockets and satellites. Make these things reusable and recyclable," he said.
He also believes a disposal plan should be a requirement for spacecraft manufactures before a launch window can be approved.