COLORADO, USA — A small barrel cactus found in Western Colorado will be removed from the threatened and endangered species list after scientists found that the population is "stable and resilient."
In 2008, scientists with the Denver Botanic Gardens started studying the rare plant species to see how the population was responding to environmental and human-caused stressors. The data showed that the cacti were resilient to drought and the population level was stable.
Because of these findings, the U.S. Fish and Wildlife Service proposed removing the species from the endangered list earlier this month. There is now a 60-day public comment period before the cactus will be delisted in June.
After that, the Denver Botanic Gardens will continue to monitor the the cactus population for the next 10 years.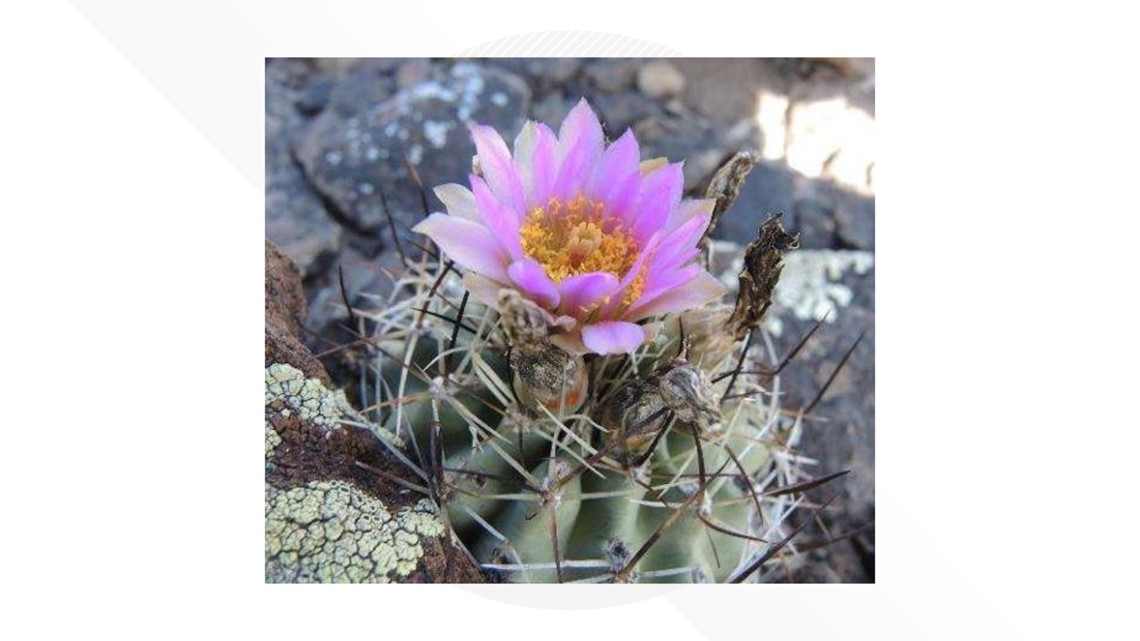 The other 16 Colorado plant species on the threatened and endangered list are: