TRINIDAD, Colo — Gov. Jared Polis announced the opening Colorado's 42nd state park on Friday.
The official opening of Fishers Peak State Park, located just south of Trinidad in Las Animas County, was celebrated on Friday with a ribbon cutting.
The 19,200-acre property was purchased in February 2019 through a collaboration between Colorado Parks and Wildlife (CPW), the City of Trinidad, The Nature Conservancy, the Trust for Public Land and Great Outdoors Colorado.
CPW acquired the property in April 2020 and worked with its partners to develop the park.
While the first public access to the park is open, Polis said that many parts of the park are still closed as infrastructure is built and improvements are made.
CPW continues to work on the master plan for the park, including future amenities like campsites, and roads and signage to be built in conjunction with the Colorado Department of Transportation, which Polis said should be finalized soon.
Polis said that public comment from Trinidad residents and park users around the state will be welcomed as plans for the park continue to be developed.
"Our goals, of course, are permanent conservation of the property, protecting its natural historic resources, and accessibility," Polis said.
The complete development of the park is expected to be a multi-year process.
Polis credited CPW for their work on the project, and for their efforts to keep state parks open to the public during the COVID-19 pandemic.
"We were one of the only states to keep our state park system open," Polis said. "Even during the national shutdown, we always wanted to provide those outdoor opportunities for Coloradans."
The property connects grasslands to the east with foothills and mountains to the west, and serves as a wildlife corridor for species including elk, mule deer, white-tailed deer, mountain lions and black bears.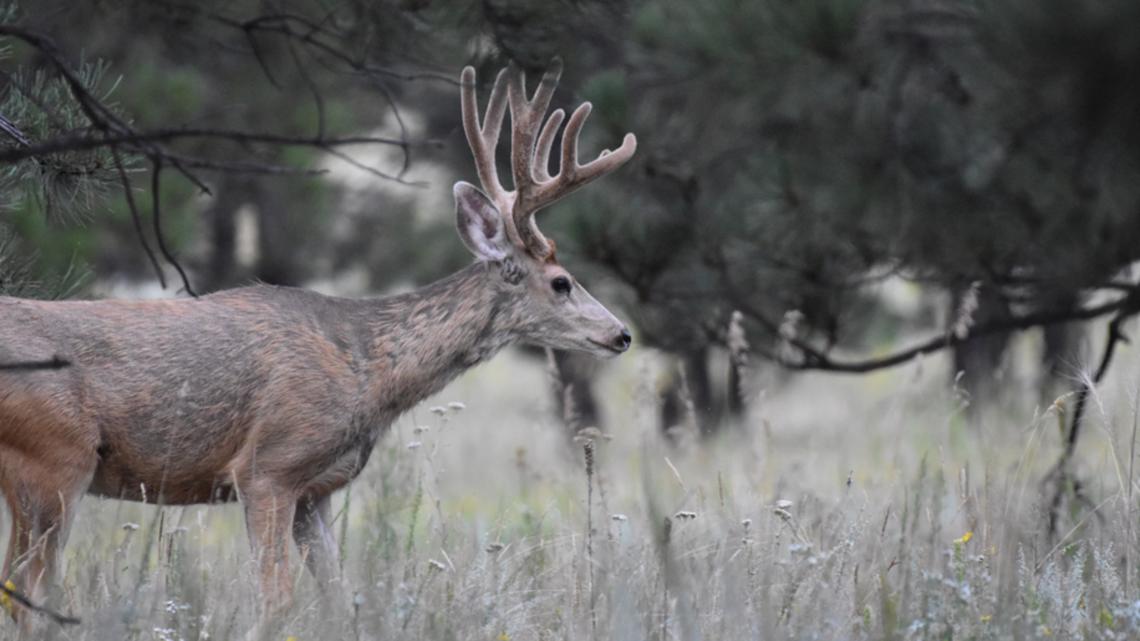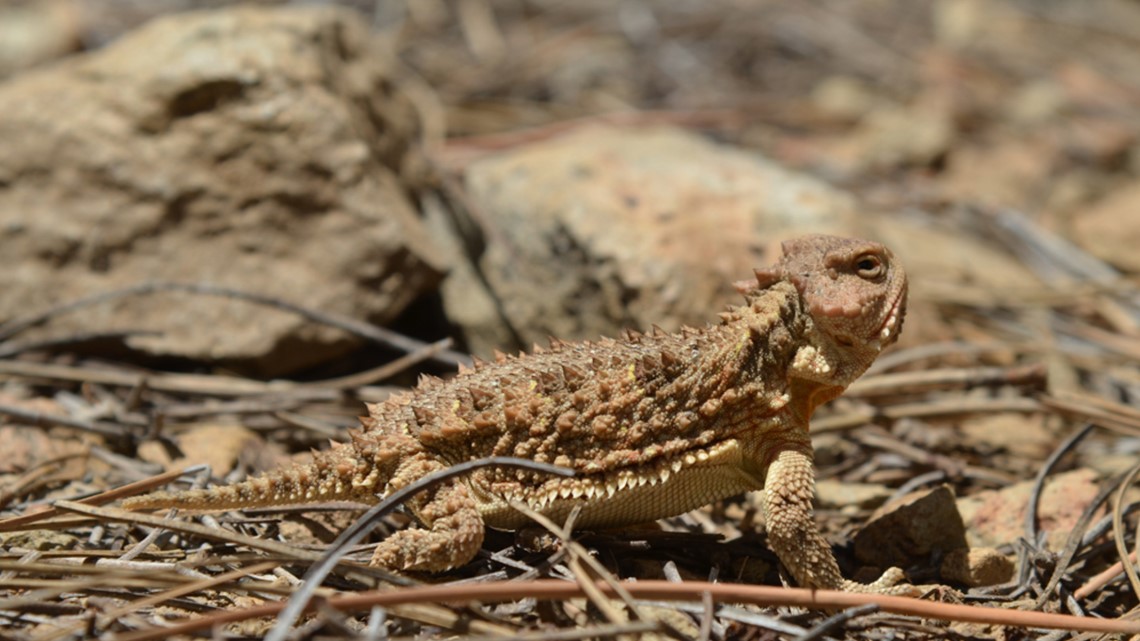 The property helps maintain important connections between the species in the mountains and parries.
"The objective of the collaboration is to conserve, evaluate and plan the sustainable use of the property for the enjoyment of the public while perpetuating the natural resources on the property," CPW said.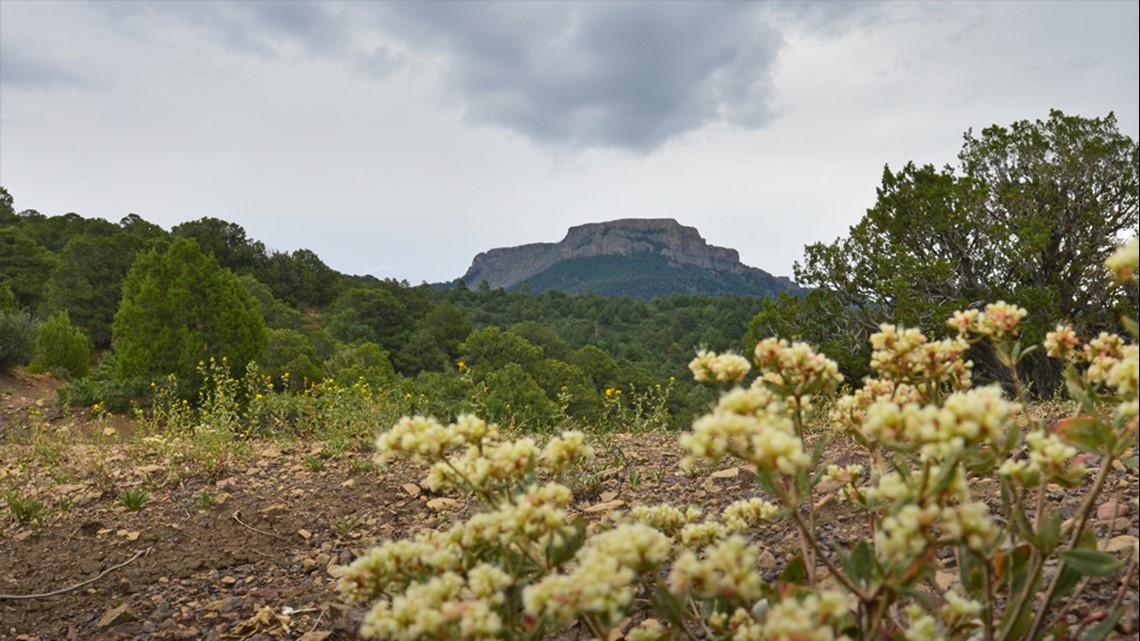 Polis also encouraged state residents to recommend potential sites for new state parks and to expand existing state parks to CPW.