All lanes re-opened Monday afternoon on Interstate 25 near Orchard Road after two semi trucks collided, spilling nearly 100 gallons of diesel fuel onto the roads.
The crash happened around noon.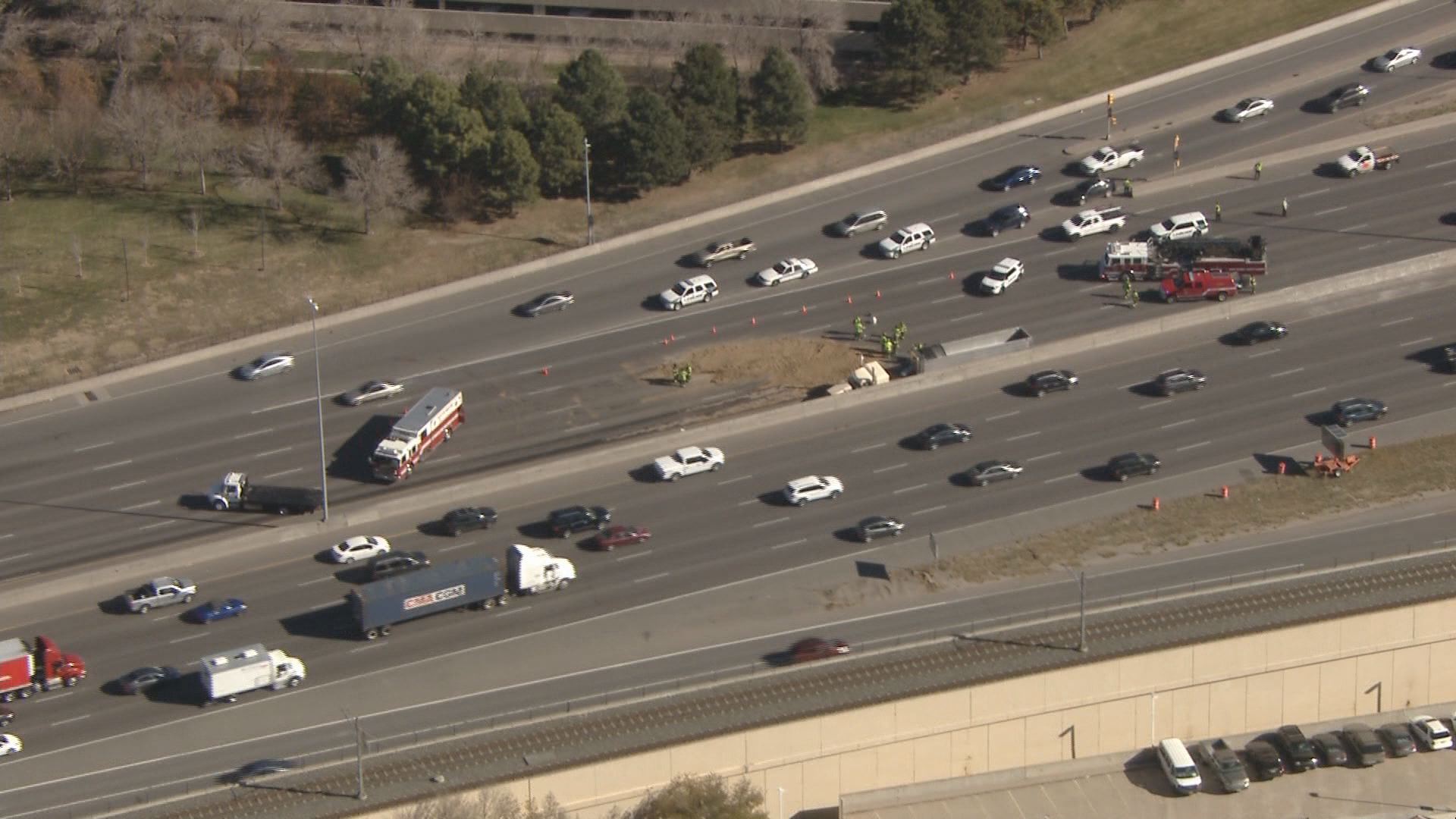 South Metro Fire Rescue says one of the semi truck's fuel tanks ruptured, causing the spill.
HAZMAT crews cleaned up 90 gallons of diesel fuel.
I-25 Update - Highway cleanup nearing completion. Accident involved 2 semi trucks, thankfully no injuries. pic.twitter.com/tkFOar05bN

— SouthMetroFireRescue (@SouthMetroPIO) November 13, 2017
This is the latest in a string of crashes in this area on I-25. South Metro Fire told Next last week, after a separate wreck, that this stretch could almost be referred to as the 'Bermuda Triangle.' Several big incidents seem to happen between Belleview Avenue and Arapahoe Road, without any apparent reason.