DENVER — The woman killed in a wrong-way crash over the weekend near Santa Fe Drive and Dartmouth Avenue had a "supremely strong faith" and had recently taken part in an 11-month, 11-country Christian mission trip, according to her mother.
Kelly Anne Broderick, 27, was killed Saturday morning. Denver police said the crash happened at about 2:30 a.m. when a vehicle was traveling southbound in the northbound lanes of Santa Fe and sideswiped the vehicle Broderick was riding in. She died at the scene, according to police.
Broderick's mother told 9NEWS that a friend was driving Kelly Anne to the airport to catch a flight to Iceland when the crash happened. That friend, according to family members, was injured in the crash and taken to the hospital but has since been released.
Her mother also said that Kelly Anne loved running and in 2017 ran a half marathon every month of the year.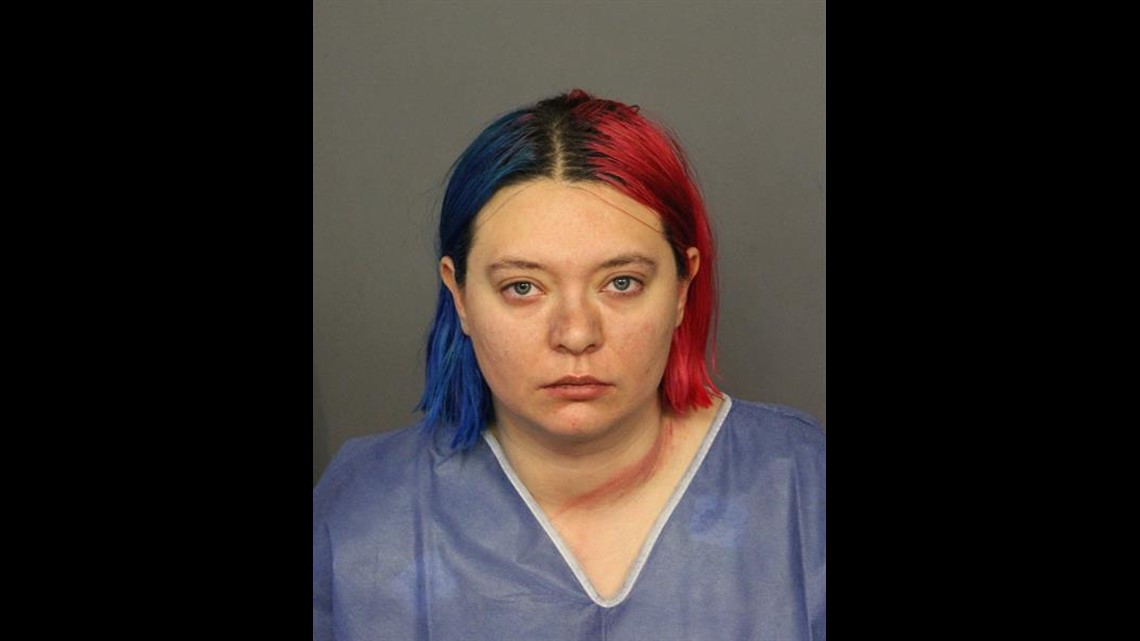 Denver police said the wrong-way driver, Amanda Morris, 27, was arrested for suspicion of DUI and vehicular homicide. Morris had slurred speech, watery bloodshot eyes and smelled of alcohol following the crash, according to probable cause statement.