When passing those "In Memory Of" signs, you might wonder -- what was their story?
The Colorado State Patrol needed a law passed to be able to put up signs remembering their troopers. Twenty seven have been killed since CSP's inception in 1935.
"We felt it was important to make sure that our troopers were honored forever out on our highways," said CSP Chief Scott Hernandez. "It's a huge sacrifice, the ultimate sacrifice."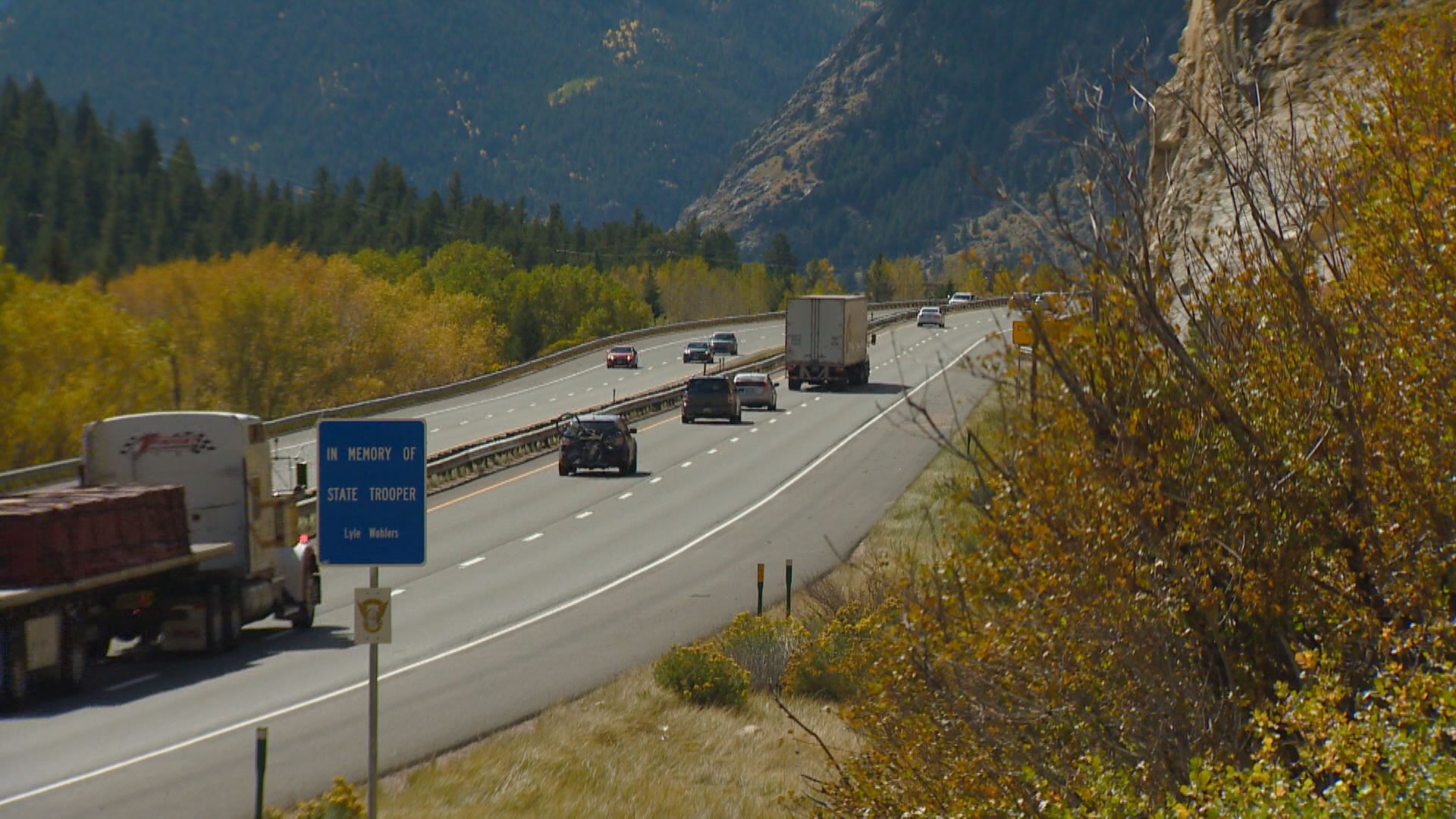 On April 21, 2016, Gov. John Hickenlooper signed House Bill 16-1060, a bill concerning Roadside Memorials for Fallen State Patrol Officers.
Since August 2017, CSP was been working with troopers' families to install signs honoring their memory across the state.
As of Sept. 28, 2017, seven signs have been installed.
This includes one on Sept. 25, honoring Technician Lyle Wohlers, who died Nov. 5, 1992. His sign went up near mile marker 229 on Interstate 70 westbound.
"I'm here today to be part of this service that honors fallen troopers, specifically my husband Lyle," Wohlers' wife Julie told 9NEWS. "He was my guy, he was swell."
Wohlers loved the mountains and liked fishing and spending time outdoors.
So it was fitting, on a beautiful day in September, his memory was honored along the highway so many people travel to be in the mountains, nearly 25 years after his death.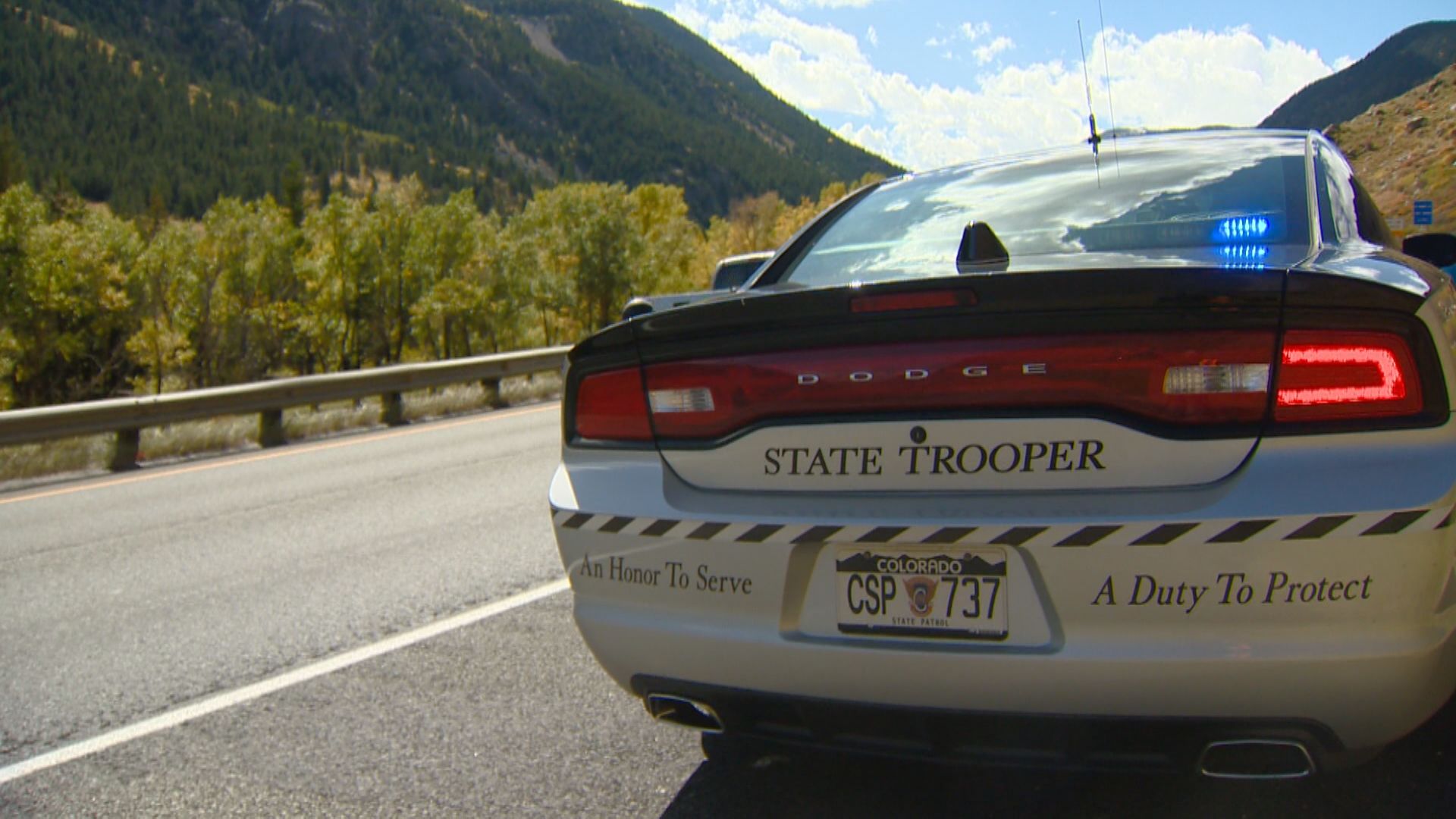 "Almost 25 years, and it seems like yesterday," Wohlers widow said. "It is important that people don't forget. I want them to think about what he did in his work and his dedication how he was glad to put on that uniform every day."
CSP hopes it will be done installing all 27 signs by this time next year or sooner.
"I'd like for them to think about safety on the highways and the fact that what they do, their driving actions matter and people get killed and seriously injured as a result," Hernandez said.
Julie echoed that sentiment.
"I'm glad that it's happening for all troopers around the state," Julie Wohlers said. "It's a special honor and they deserve to have that."
The man who shot Wohlers was 15 at the time. Marcus Fernandez was sentenced to life without the possibility of parole. His accomplice, T.J. White, served 11 years before his release in 2005.
According to Bruce Brown, District Attorney for the Fifth Judicial District, Fernandez filed a petition for resentencing.
In 2012, the US Supreme Court decided in Miller v. Alabama that mandatory sentences of life without parole for juvenile defendants, were unconstitutional, based on the US Constitution's 8th Amendment: Cruel and Unusual Punishment.
Because Fernandez received life without parole, he will get an individualized hearing to determine whether he should serve a shorter sentence, according to Brown.
Brown said the earliest Fernandez could be released is July 24, 2018. A judge could keep him in prison and set a non-mandatory parole date in 2036, or decide that Fernandez should spend the rest of his natural life in prison.
A hearing for Fernandez is expected to be set this week.