It's been three months since the Federal Highway Administration approved CDOT's plans to expand the 10 miles of I-70 east of I-25.
CDOT began studies on the section of highway in 2003. In the 15 years that followed, they determined using $1.2 billion to build an extra lane in either direction as well as shoulders would be worth it.
More than 50 structures will need to be razed for the expansion, which will also bring the interstate from 30 feet above ground level to dozens of feet below.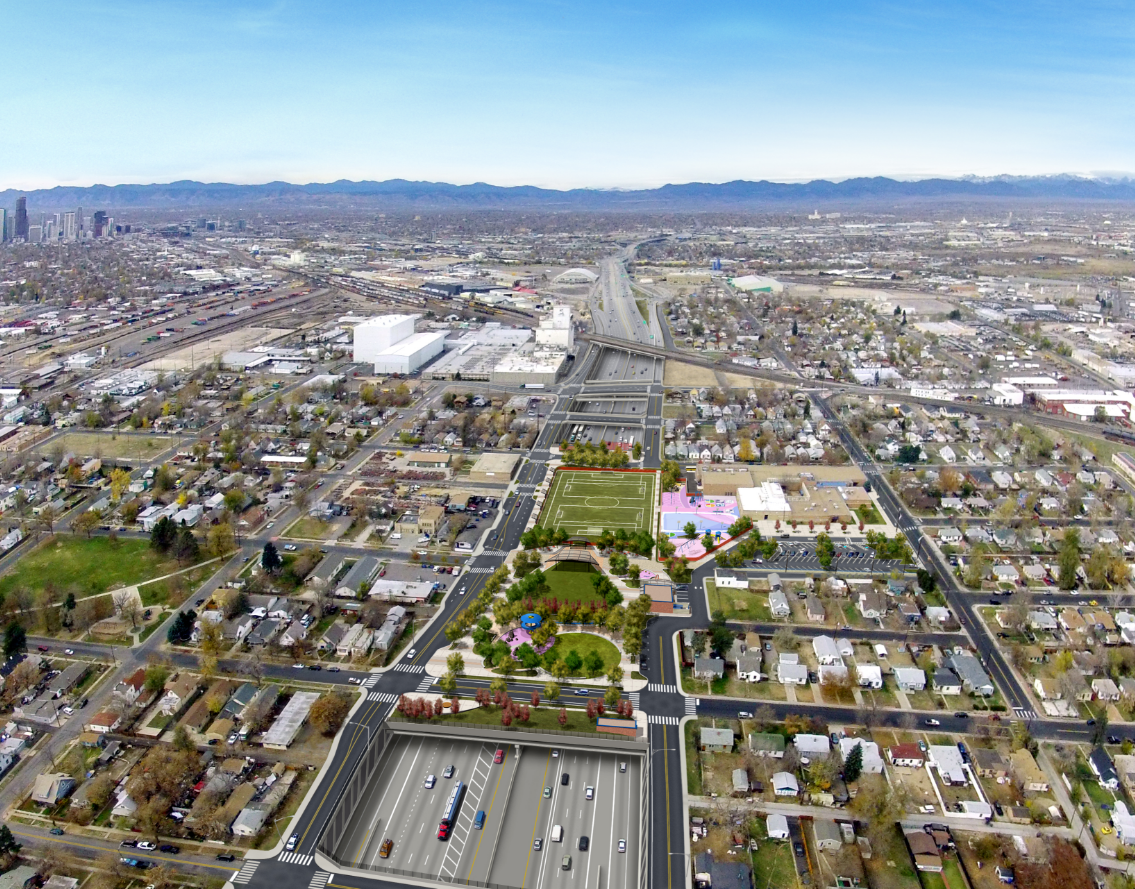 "CDOT just seem to be bent on having it this one way. That's the issue," Jake Jakubowski said, who lives in the Sunnyside neighborhood of Denver, just west of the I-70 and I-25 interchange.
Signs reading: "ditch the ditch" have been planted on several lawns in town.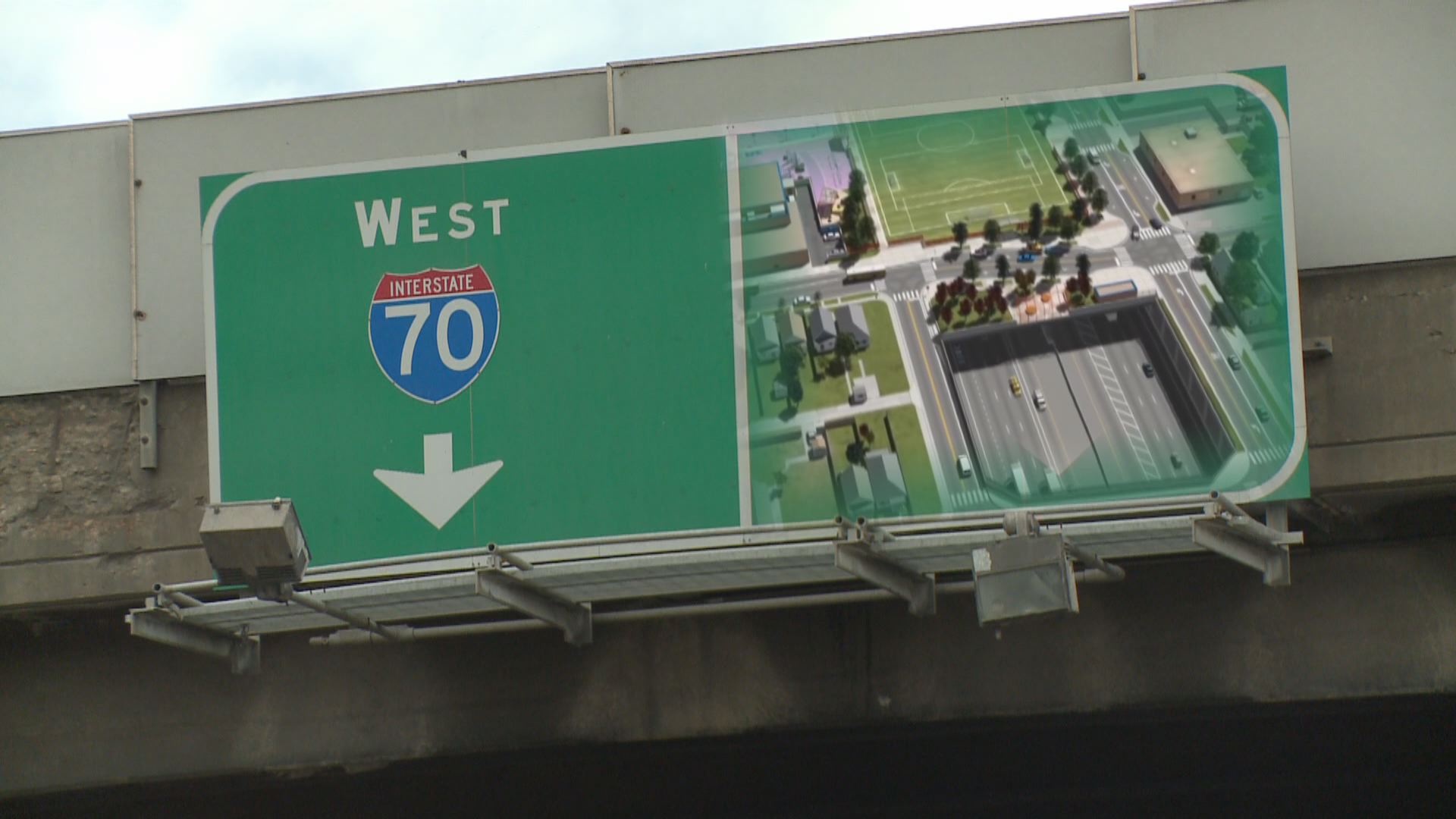 "First of all, it's an incredible waste of money," area resident Thad Tecza said. "Secondly, it's destructive to the neighborhoods, and third it's going to be incredibly harmful to the health of the communities."
CDOT rejects those claims, saying noise will be reduced greatly as the interstate will be moved below ground level, and they're adamant that pollution estimates passed inspection and are within the acceptable range for such a project.
"Our repairs are starting to need repairs now so we've also got a clock behind us," CDOT spokeswoman Rebecca White said. "This bridge is really at the end of its life and we need to get in there soon and do something."
In CDOT's final rendering of the project, a 4-acre park area is included to bridge the interstate, as well as further reduce noise.
CDOT hopes to break ground on the project by early 2018.
CDOT estimates 200,000 vehicles travel the I-70 corridor each day.
Opponents still have three lawsuits pending against the project.