DENVER — In a push to make Denver less reliant on cars, Mayor Michael Hancock reiterated his plan to increase bike lanes by more than 60 percent over the next 5 years.
It's a part of his $2 billion Mobility Action Plan that would help "provide people with more transportation choices," according to city spokesperson Amber Miller.
In a 9NEWS Facebook post on Monday about improving bike lanes in Denver, most commenters said they don't like them in the first place.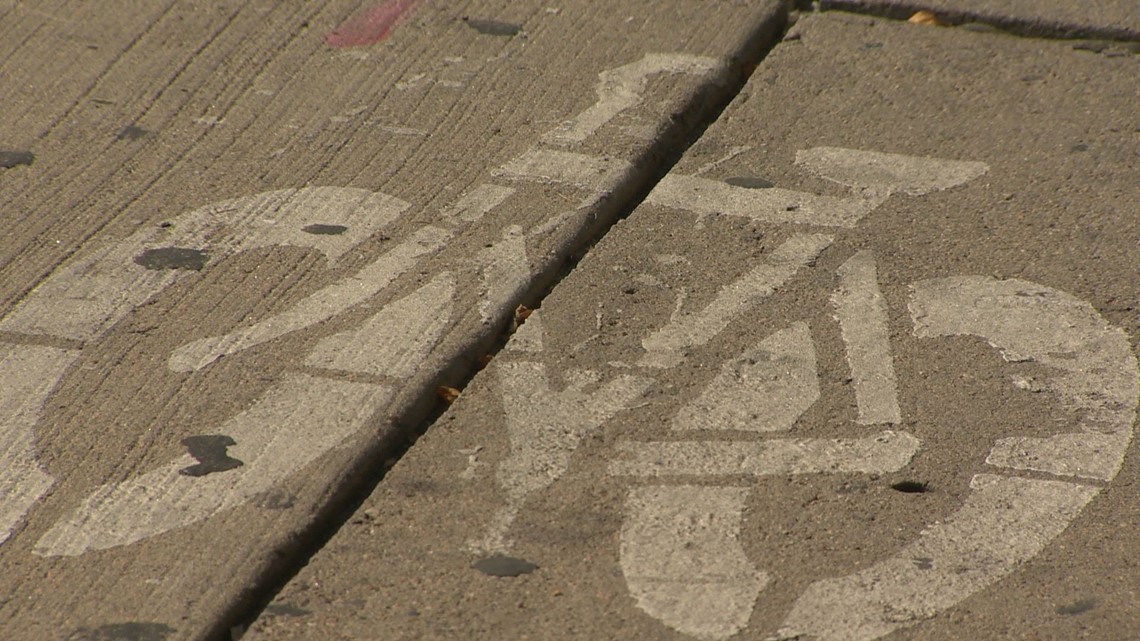 "It's not like they use them anyway," Erik Granados wrote.
Zach Hepner disagrees. He supports the city's plan to add 125 miles of bike lanes to the current 200.
"Traffic density has been ridiculous," Hepner said. "Oftentimes it takes me less time to commute to the bike shop via a bicycle than if I'm in a car actually."
Scott Heron also wants more bike lanes, but he doesn't want more like the one in front of his bar, the Skylark Lounge on Broadway.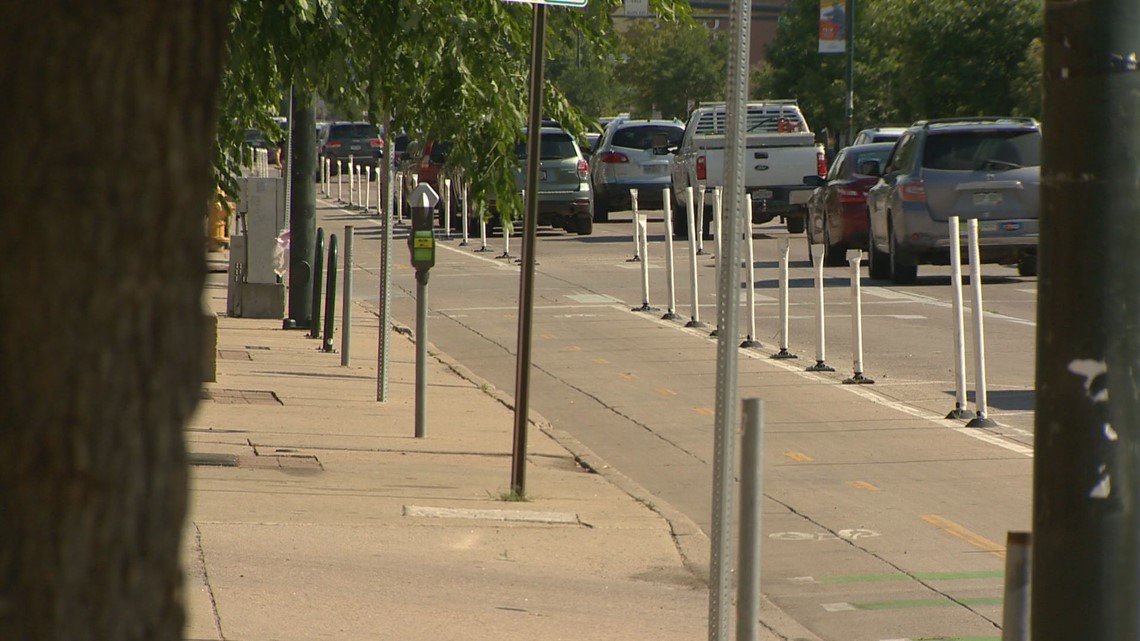 "Just on on this block we've lost nine parking spots and parking's a premium around here," Heron said.
He wants bike lanes to stay away from the busy roads and continue to be added to streets without multiple lanes of traffic.
"It doesn't make sense to me," he said.
Sense or not, as long as the money is approved for them in the budget, the city, for now, will add 25 miles of bike lanes a year over the next five.