LITTLETON, Colo. — An SUV crashed into a liquor store in Littleton on Monday afternoon, leaving broken bottles and spilled booze in its wake.
The crash happened at a store near West Ken Caryl Avenue and C-470, according to a tweet from West Metro Fire.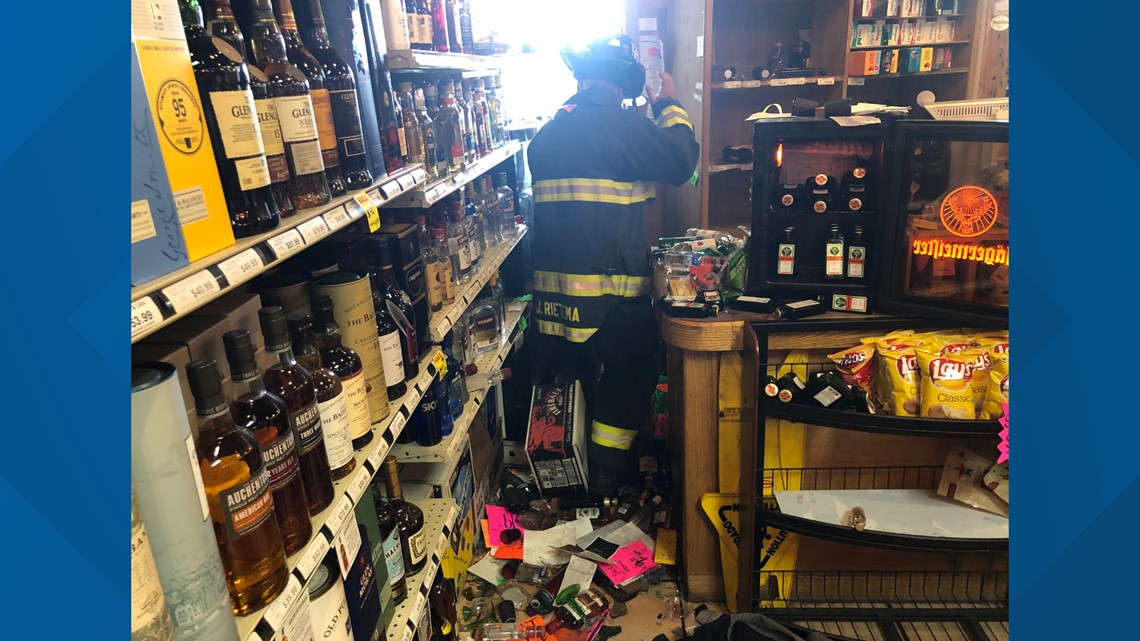 The driver of the SUV was brought to the hospital but no one else was injured. It's not clear how badly the driver was hurt.
We also don't know what caused the driver to crash.