COMMERCE CITY, Colo. — Maria Zubia grew up in Commerce City, and has been front row to the community's growth over the years -- specifically when it comes to the number of drivers coming through town.
"The volume of traffic that has come through our cities is increasingly getting worse and not better," Zubia said. "And the infrastructure of our city wasn't built for that volume."
Now the Health Equity Director for the Commerce City-based nonprofit Adelante Community Development, she's working to make sure different perspectives are at the table for how to handle infrastructure improvements for safety and mobility.
Specifically, Zubia is recruiting teenagers to form a Traffic Safety Youth Advisory Board.
The group will hold meetings and collect data that can be used to support infrastructure changes.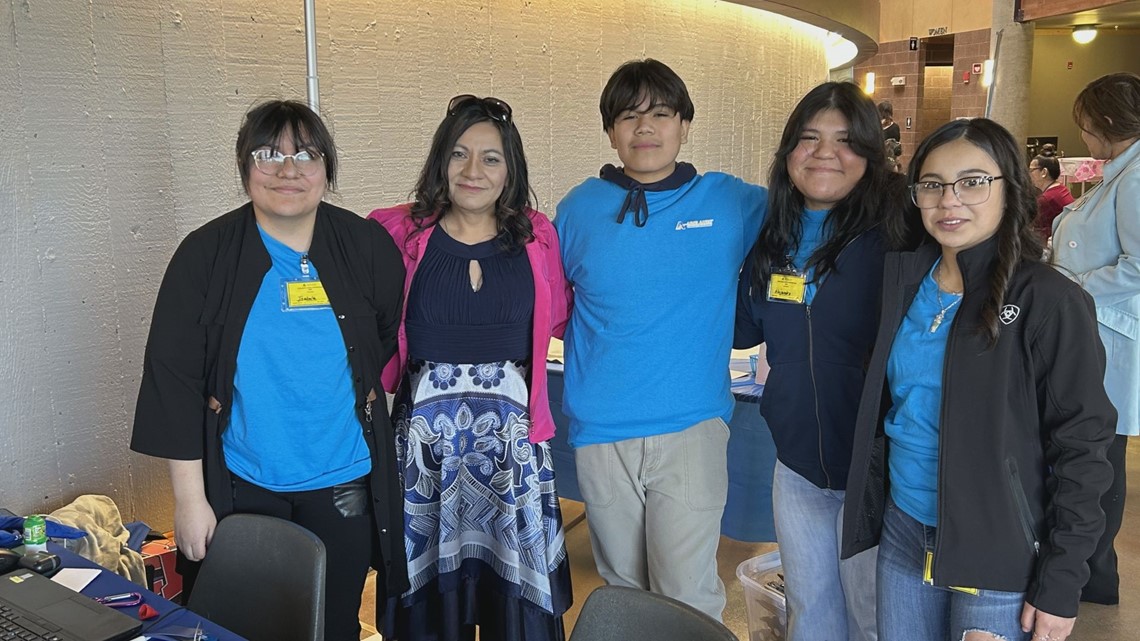 "I feel like it's not safe for me to walk, and I would like it to be safer," said Manuel Guardiola, an eighth grader in Commerce City who is one of eight teens to join the board. "Many times in the streets there would be trash, broken bottles, rocks and the sidewalks are also very dirty."
While Zubia hopes to fill the board with 15 teenagers, she said the current board members are already in the process of forming a survey to give to parents to help identify the top issues in the city's street infrastructure.
"Our youth are resilient," she said. "But because of that, I think that they deserve better, they deserve more."
Zubia believes the infrastructure around schools is outdated and has contributed to the issue. She said many families they work with rely on a school bus or kids walking to school, because of work.
"We do have homes and schools that were built in the '50s and '60s and the infrastructure was not built to - like I said before - absorb this amount of traffic," she said.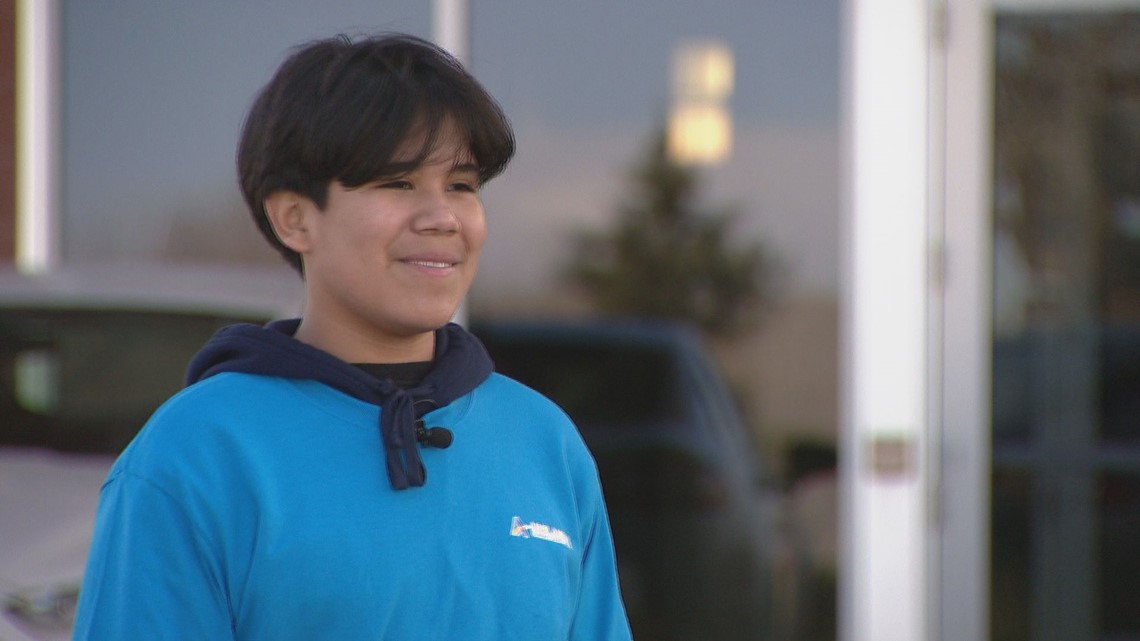 According to CDOT, last year there were 11 traffic deaths in Commerce City and 82 traffic deaths in Adams County.
Nationwide, nearly 1,100 youth ages 14 and younger died in traffic crashes in 2020, up 3% from the year before, according to recent data from the National Highway Traffic Safety Administration.
Manuel hopes the program is effective.
"Maybe more people can walk and be more free in the streets without being uncomfortable," he said.
Zubia said they hope to submit their findings and ideas for how to improve the streets by the end of the year, and also hope to someday present their ideas to city council.