DENVER — I was today years old when I learned that Denver International Airport is technically larger than the island of Manhattan.
Manhattan is 22.82 square miles. DIA is 53 square miles. It's worth mentioning that number encompasses more than just the terminal -- that's all the land the airport owns. And it makes sense, considering DIA's long-term goals include growing from six to 12 runways.
In terms of the number of passengers that pass through each year, DIA is barely in the top 20 (it's ranked No. 18th worldwide). But, it's the second largest airport in the world by size, coming in second only to the six-story King Fahd International Airport in Saudi Arabia.
What I'm trying to say is, DIA is really, really big. Here's a look at DIA compared to some other places and airports around the world.
In honor of DIA's 25th anniversary on Feb. 28, 9NEWS will air stories about DIA's past, present and future all this week.
DIA vs. Manhattan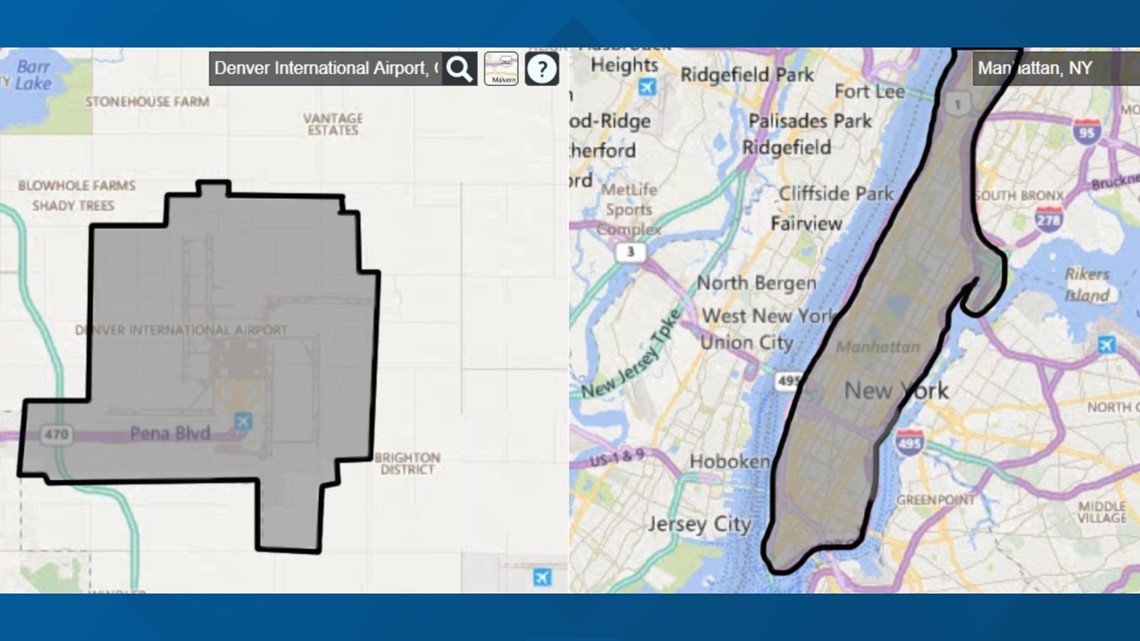 Manhattan: 22.82 square miles
OK we talked about this size comparison above, but let's talk about the number of people. Last year, a record-setting 69 million passengers came through DIA.
Manhattan's overall population? Around 1.62 million. But, it's tourism numbers are way higher. In 2018, New York City welcomed a record 65.2 million visitors -- placing it roughly on par with DIA.
DIA vs. Liechtenstein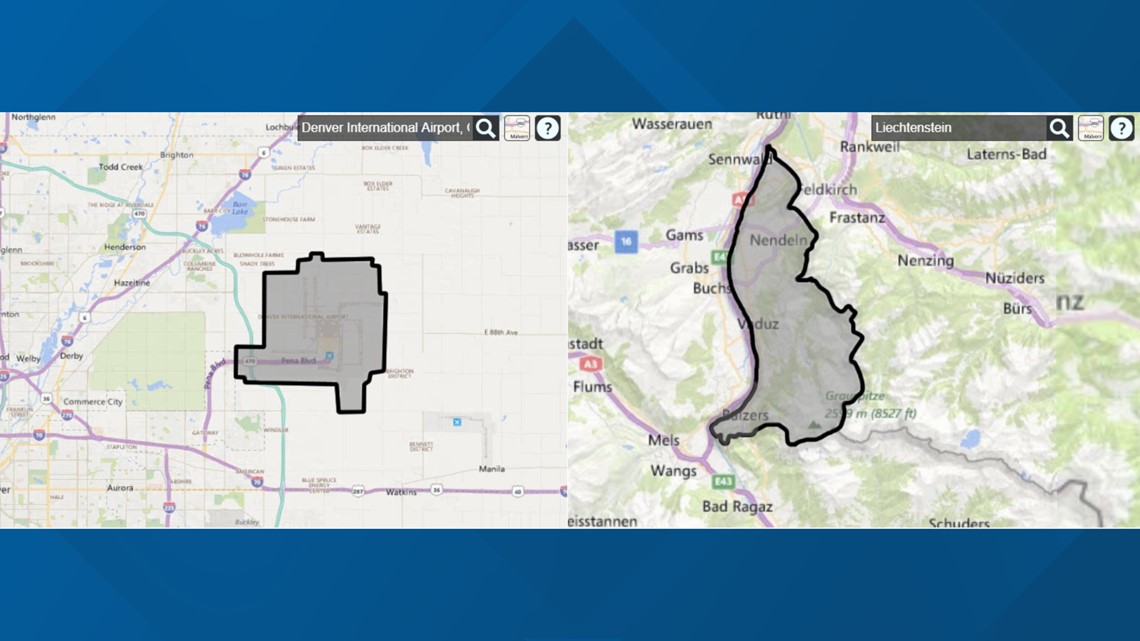 Liechtenstein: 62 square miles
Like Colorado, the tiny European country of Liechtenstein is at a high elevation. In fact, it's highest elevation is at roughly 8,000 feet!
DIA is at 5,430 feet -- which is why it has such long runways.
DIA vs. Andorra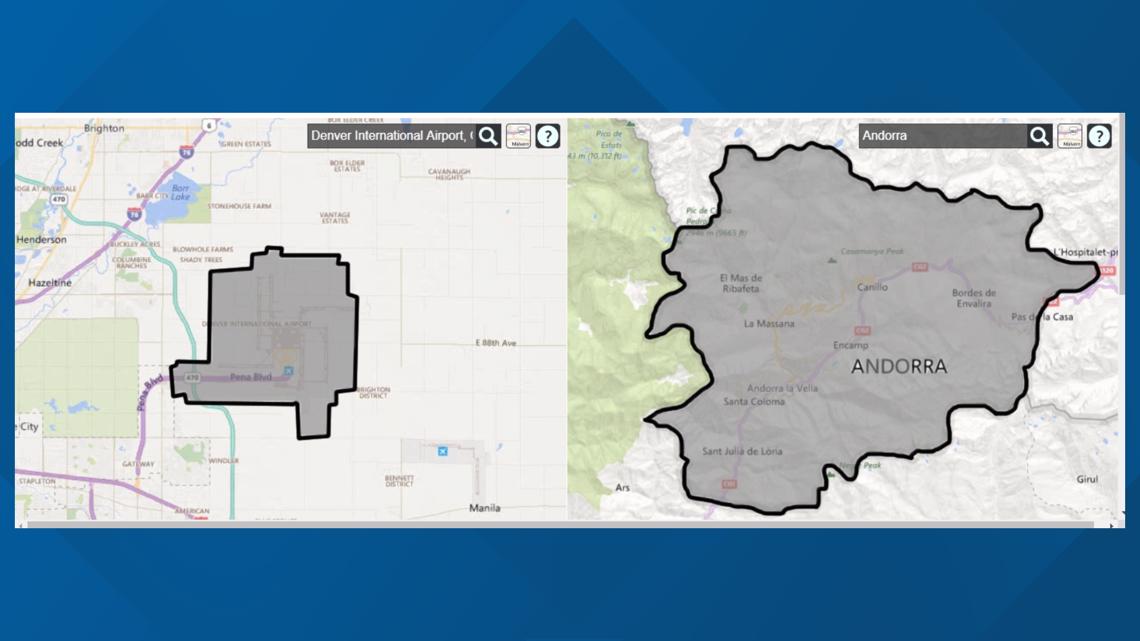 Andorra: 180.55 square miles
Speaking of tiny European countries, Andorra -- like DIA -- is landlocked. It also has far more visitors than residents.
More than 10 million people visited Andorra last year.
DIA vs. Dallas/Fort Worth International Airport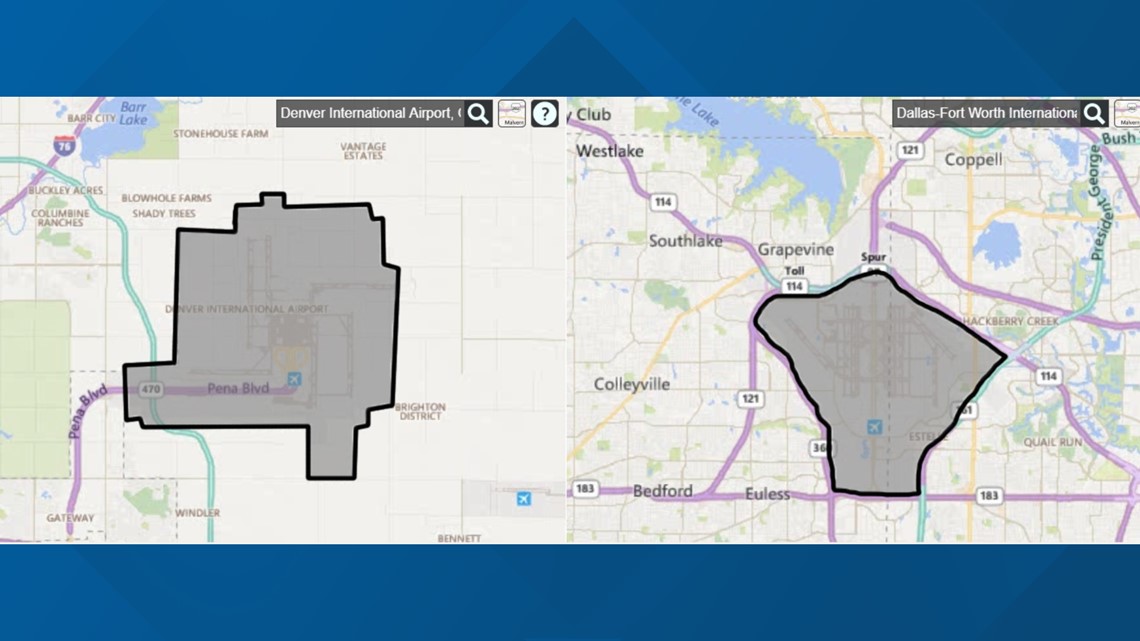 Dallas/Fort Worth is the third largest airport in the world -- and it's still less than half the size of DIA!
But, it's the fourth busiest in the country, with more than 75 million passengers passing through last year (that might be, in part, because it's an American Airlines hub).
DIA vs. Hartsfield-Jackson Atlanta Airport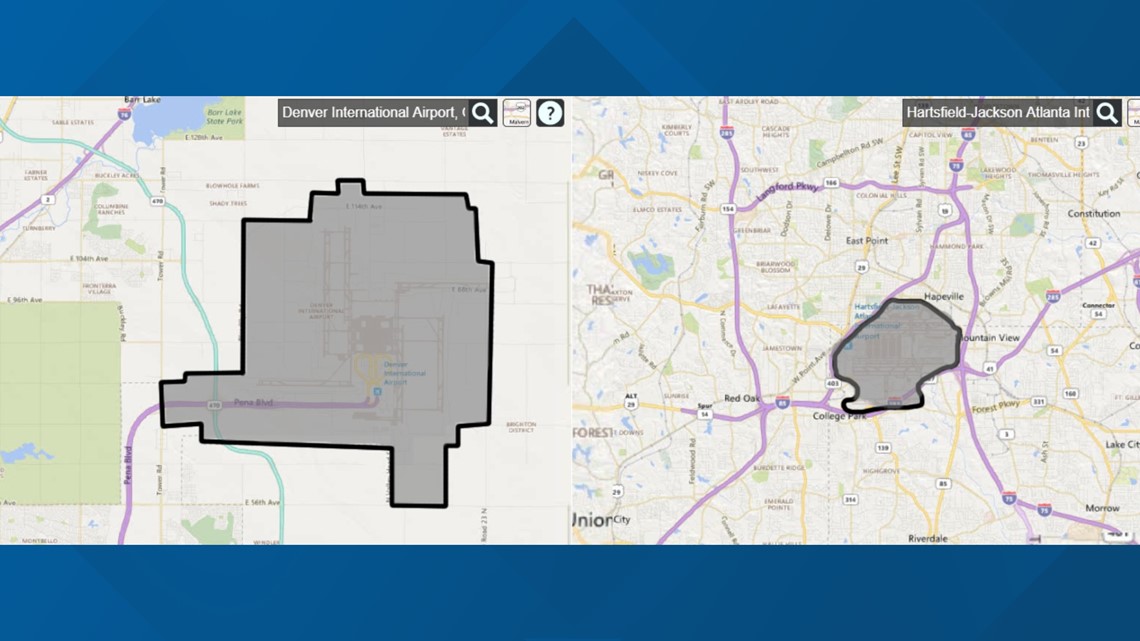 Atlanta's airport is the busiest in the U.S. (and world), bringing in more than 110 million passengers last year.
But, in terms of physical size, it's got nothing on DIA.
Nevertheless, Atlanta is Delta's primary hub, and sees 1,000 flights a day.
DIA vs. Los Angeles International Airport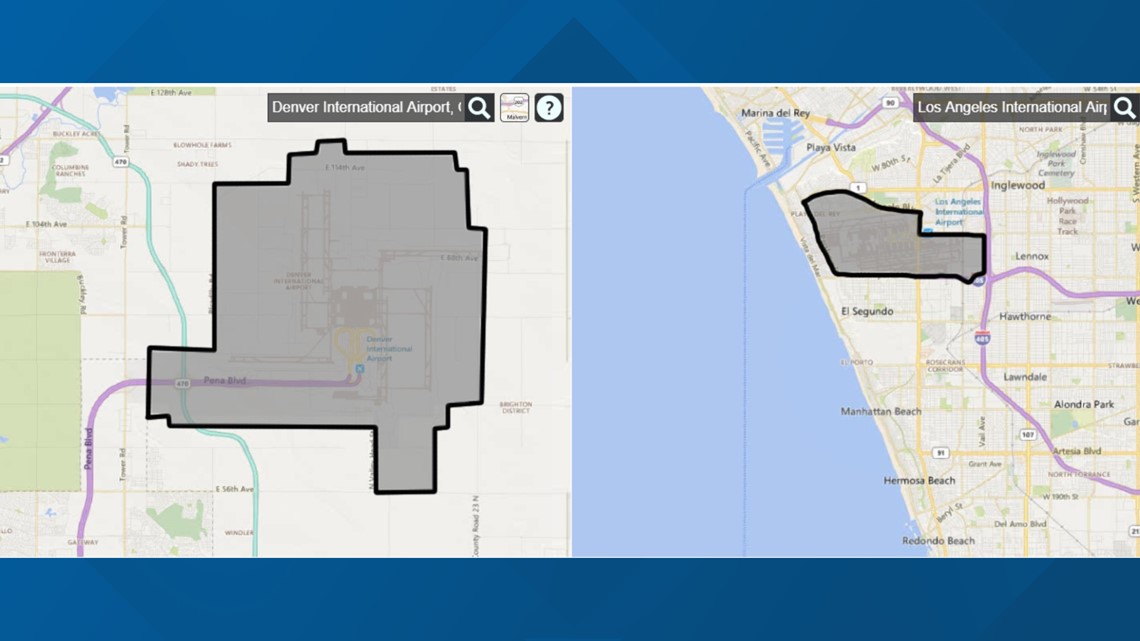 With more than 88 million passengers last year, LAX is the second busiest airport in the country. Which makes sense, if you've ever sat in the traffic just to get dropped off there.
But, unlike DIA, this airport is pretty boxed in my LA's sprawl, limiting its growth. It is a big hug for numerous international carriers, which again makes sense, given that it's right on the west coast.
DIA vs. O'Hare International Airport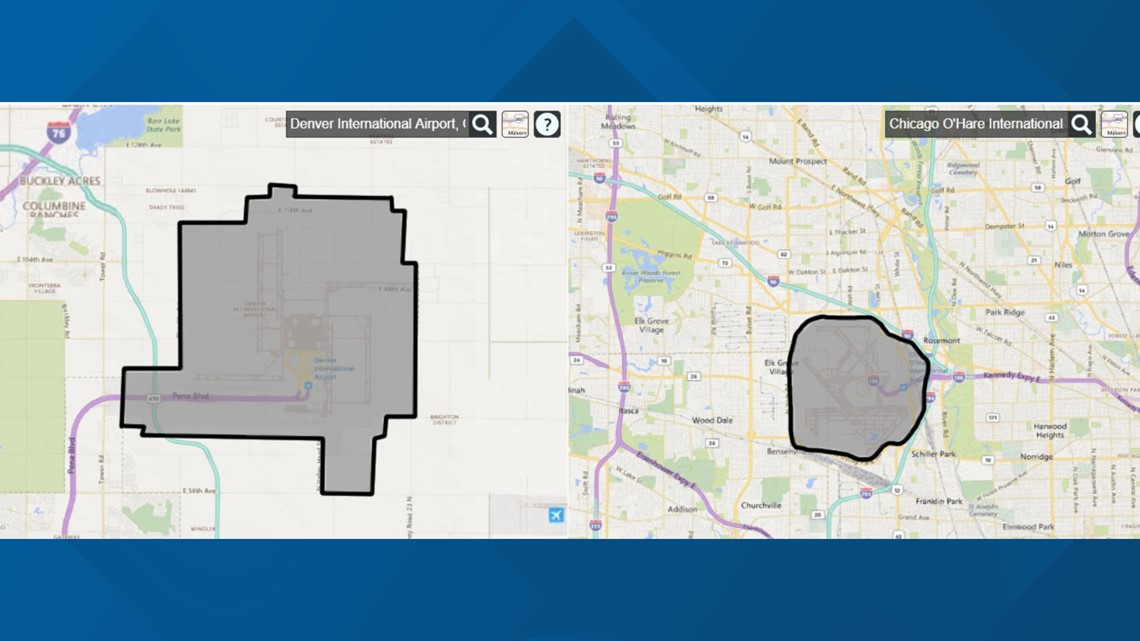 O'Hare is the third busiest airport in the country, with flights to 228 destinations. During the 1960s, it had the distinction of being the busiest airport in the world.
It's now a major hub for United Airlines and American Airlines.
DIA vs. Vatican City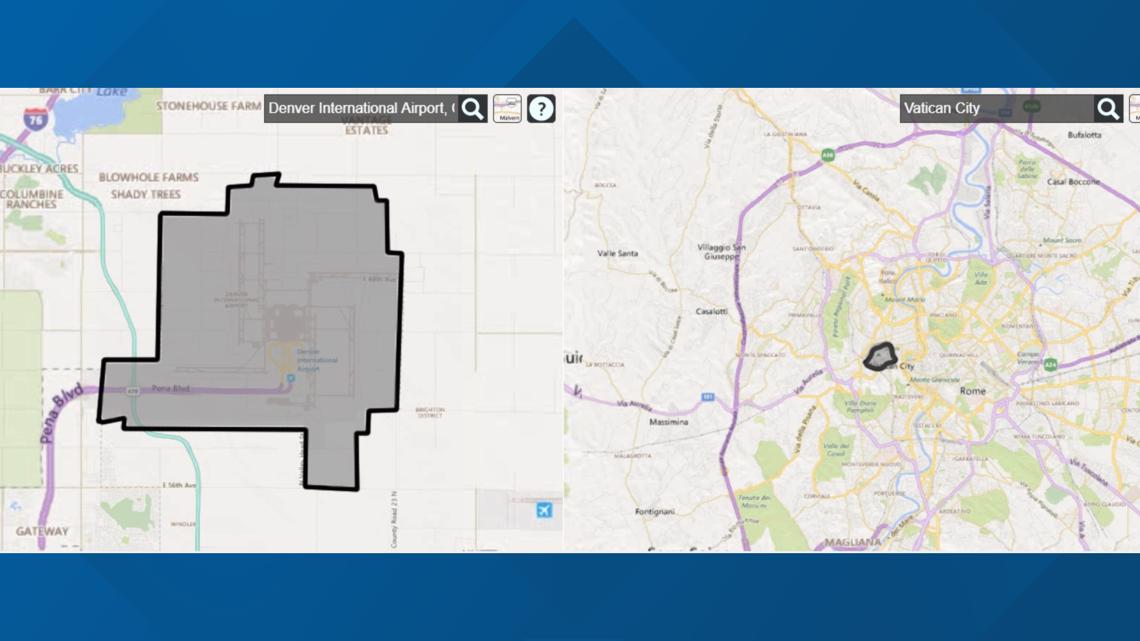 With its small size and population of just 1,000 people, the Vatican City is the smallest sovereign state in the world.
Like DIA, it's home to some of the world's most famous paintings and sculptures.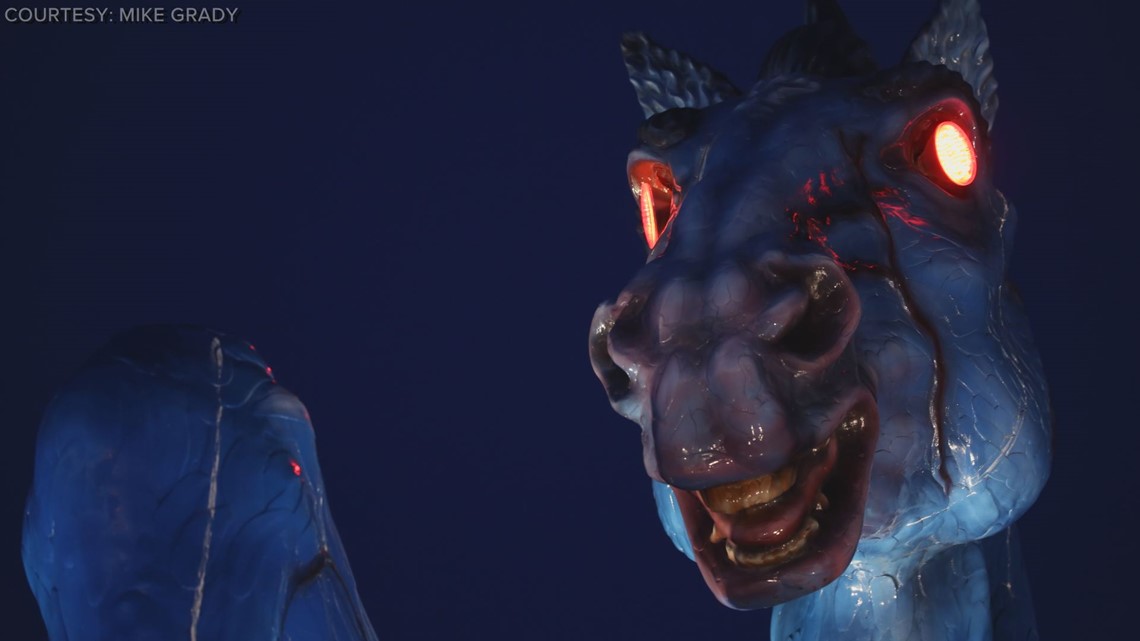 DIA vs. San Francisco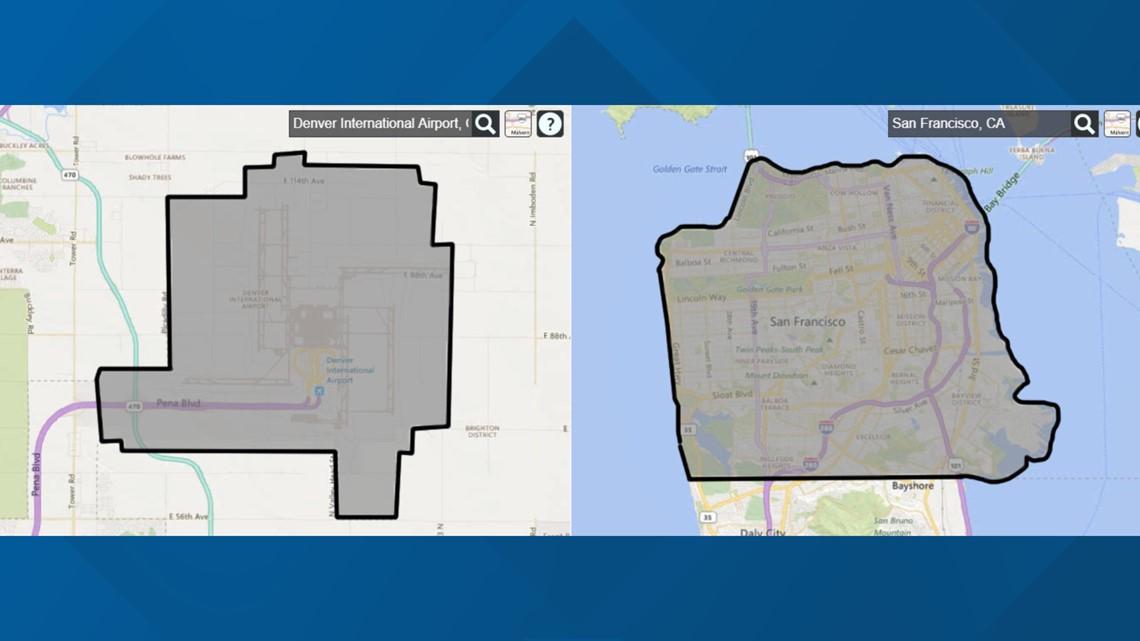 San Francisco: 46 square miles
In terms of land area, DIA is bigger than one of the U.S.'s most iconic cities. And, like San Francisco, DIA has free WiFi in some areas.
DIA vs. Heathrow Airport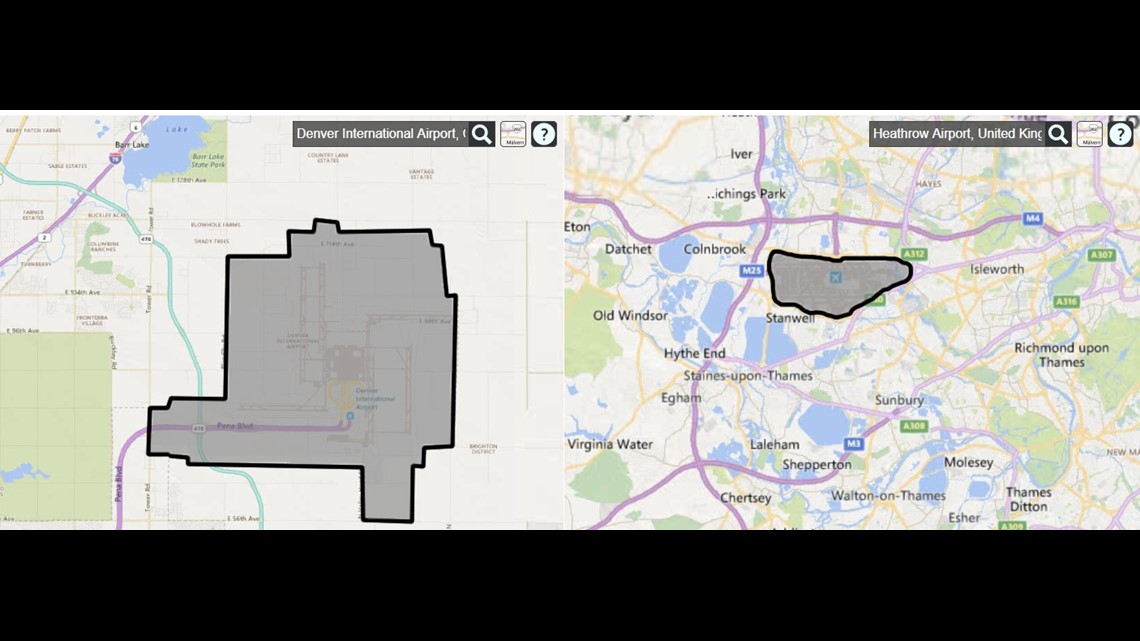 Heathrow is something of a gateway international destination for folks flying from the U.S. to Europe, and if you're coming from DIA, it also happens to be way smaller.
Nevertheless, Heathrow is the seventh busiest airport in the world, and also the only one to be featured in "Love Actually."