Harelson has a lot of connections to Colorado roads and bridges, but his biggest has been with the Eisenhower Tunnel since it opened 50 years ago.
"I grew up in Leadville and our road to Denver was Loveland Pass until I was about 10 years old," said Harelson.
When the Eisenhower Tunnel opened on March 8, 1973, it finally linked Interstate 70 from east to west, shorting the drive between Denver and the mountains of western Colorado.
For Harelson, the 1.6 miles of white tile along the tunnel wall reminded him of a bathroom.
"It was immense excitement," Harelson said. "We would joke that it was the world's largest bathroom because the tiled walls looked like a bathroom that's what the ten-year-old in Leadville would joke about."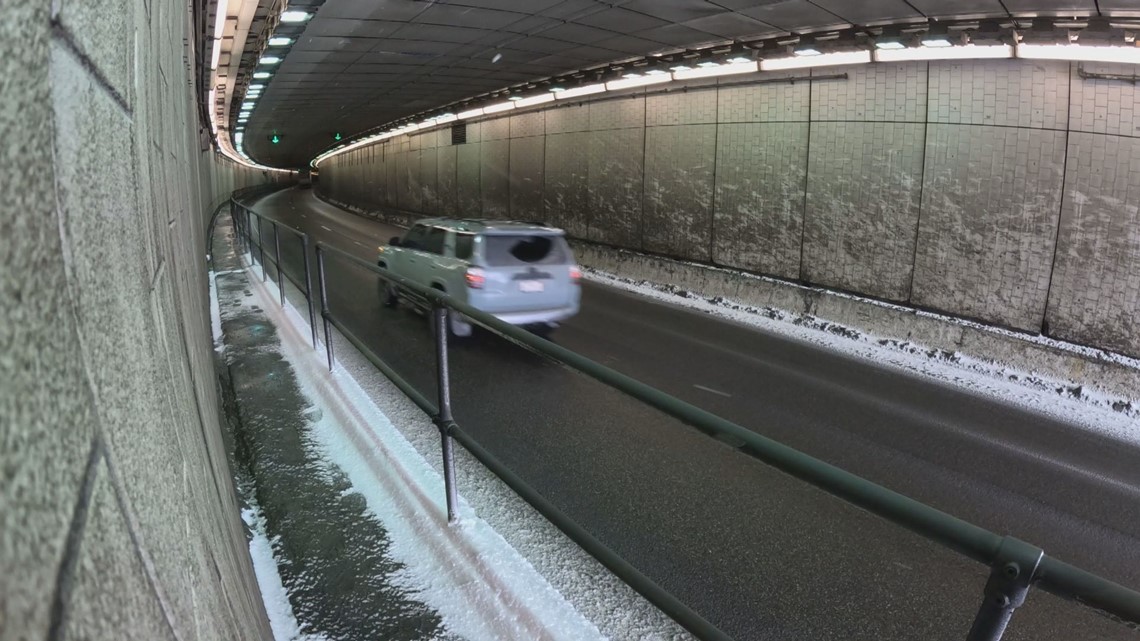 The Eisenhower Tunnel is a marvel of construction and of innovation.
The tunnel was cut under the Loveland Ski Area and through the Continental Divide and the Loveland Fault, an extremely difficult job at the time.
"There was a huge challenge in tunneling through the Loveland fault and the first contractor ended up defaulting and pulling out," said Harelson.
Those challenges meant the work took longer and cost more than expected. Construction lasted five years and the first tunnel cost $117 million, which would be around one billion dollars in 2023.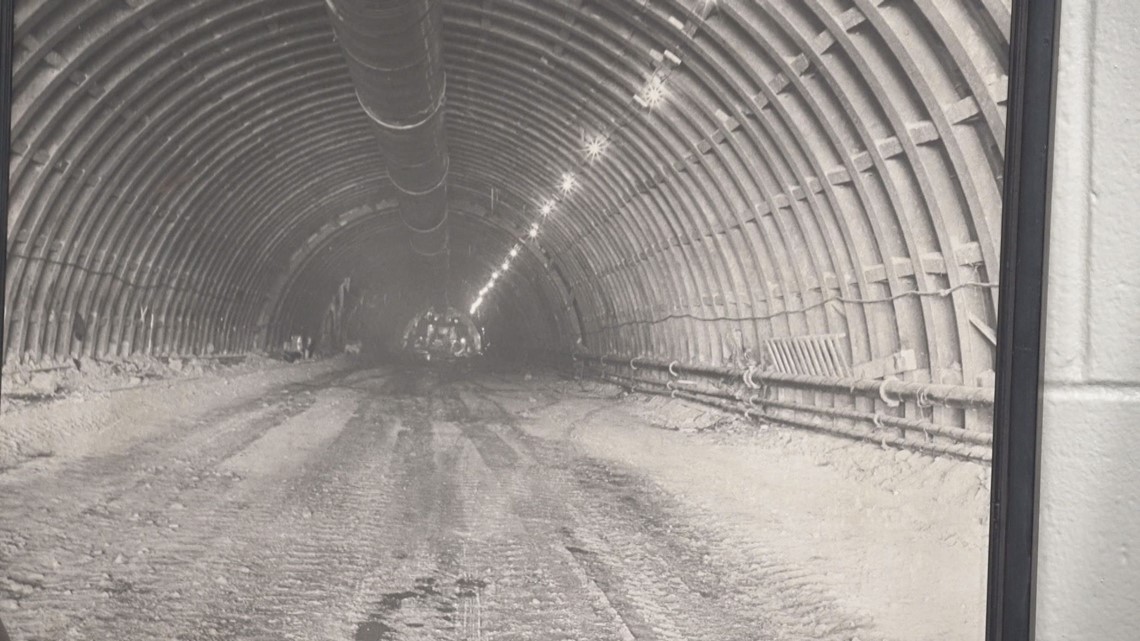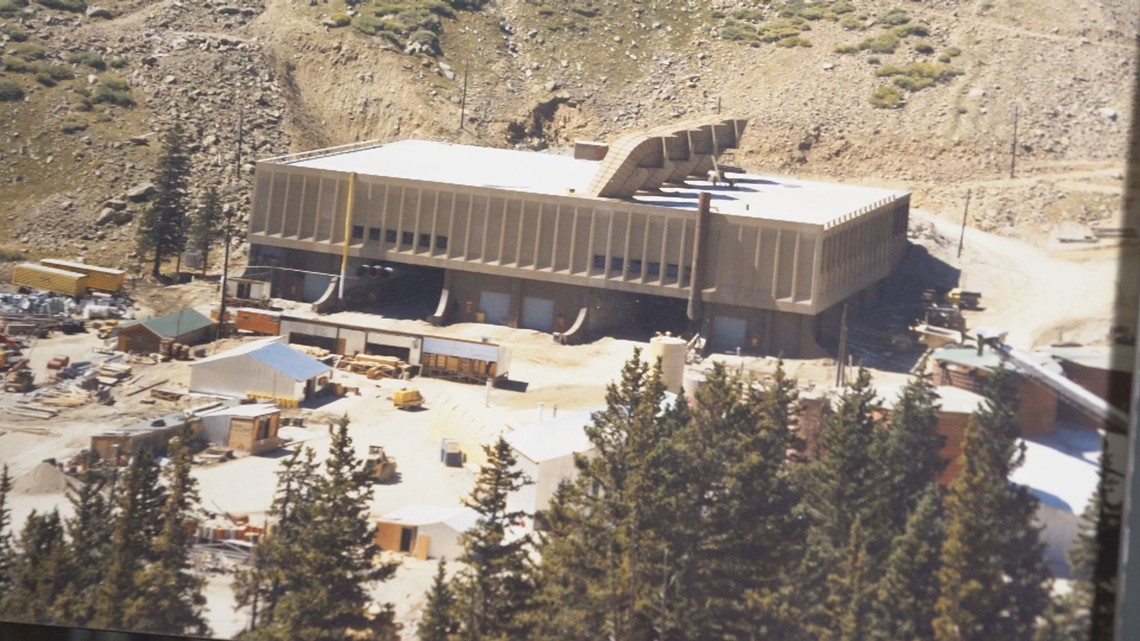 Once it opened, the Eisenhower Tunnel changed Colorado by kickstarting the state's tourism.
There are miles of even more tunnels filtering the air with technology that is pretty much the same as when the tunnel first opened.
"Here are 29 fans, 650 horsepower fans that are 50 years old," said Harelson. "It's Apollo-era technology it was designed at the same time as the space program 50 years ago."
When all 29 fans have to be turned on at the same time, CDOT's electricity bill gets turned way up.
"Turn all the fans on, which we do in case of a fire to get the smoke out, and it's a $70,000- or $80,000-dollar electrical bill for that month," Harelson said.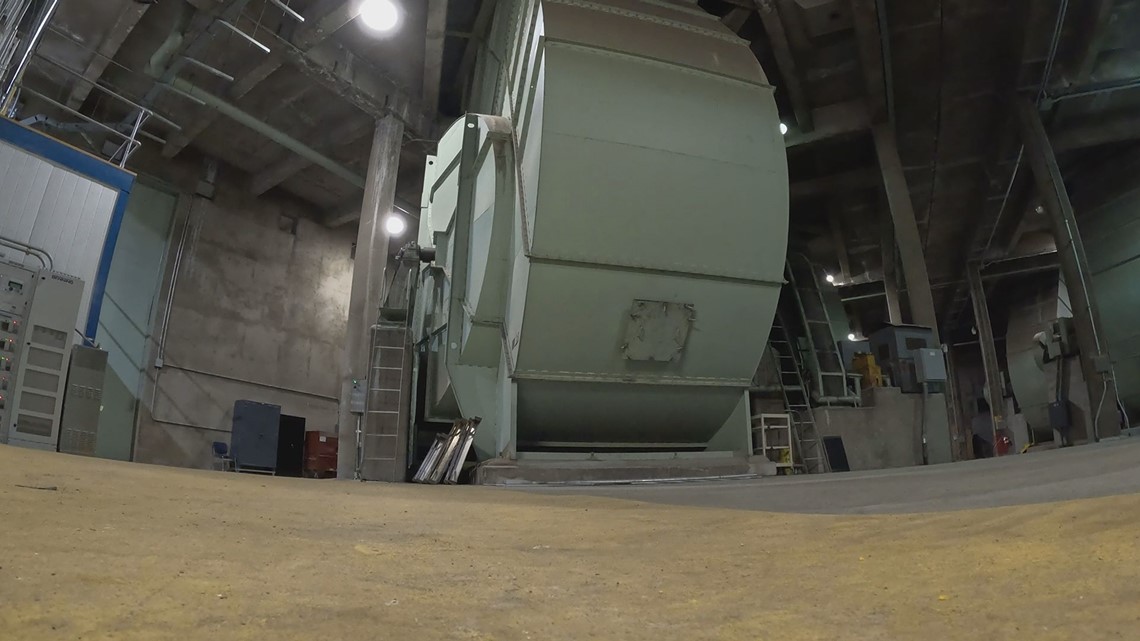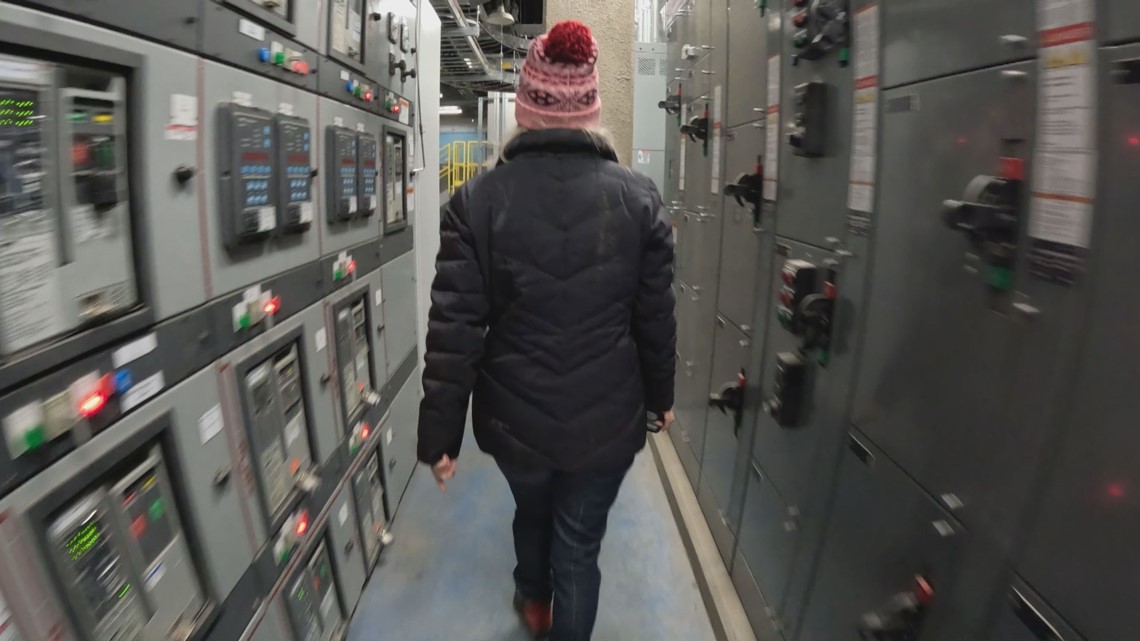 In the summer and through the harsh Colorado winter, 365 days a year, the Eisenhower Tunnel keeps traffic moving and billions of dollars of commerce rolling with an average of 30,000 vehicles a day passing through.
Remarkably there has never been a traffic facility inside the tunnel.
"The idea is life safety is the most important thing," Harelson said.
A fire suppression system inside the tunnel that Harelson helped design is part of his connection to a tunnel that has been rolling through Colorado history for 50 years.
9NEWS+
9NEWS+ has multiple live daily shows including 9NEWS Mornings, Next with Kyle Clark and 9NEWS+ Daily, an original streaming program. 9NEWS+ is where you can watch live breaking news, weather updates, and press conferences. You can also replay recent newscasts and find videos on demand of our top stories, local politics, investigations and Colorado specific features.