KUSA – For the first time since April 30th, snow fell in Denver Thursday, coating cars and trees but leaving downtown streets just wet and slick.
Mother Nature seemed to ease Denver into the kind of weather the city hasn't seen in 201 days. Still, it was a shock to the system for many who enjoyed Wednesday's record-setting 80-degree weather.
Over at the Brown Palace Hotel, Leroy Brewster had gotten by with just a shirt and tie for most of the week. On Thursday, the hotel's bell captain and doorman made sure to dress in layers – something he's learned after 16 years on the job.
"It takes me a couple of weeks to kind of get used to the cold," Brewster admitted. "My hands are just freezing right now."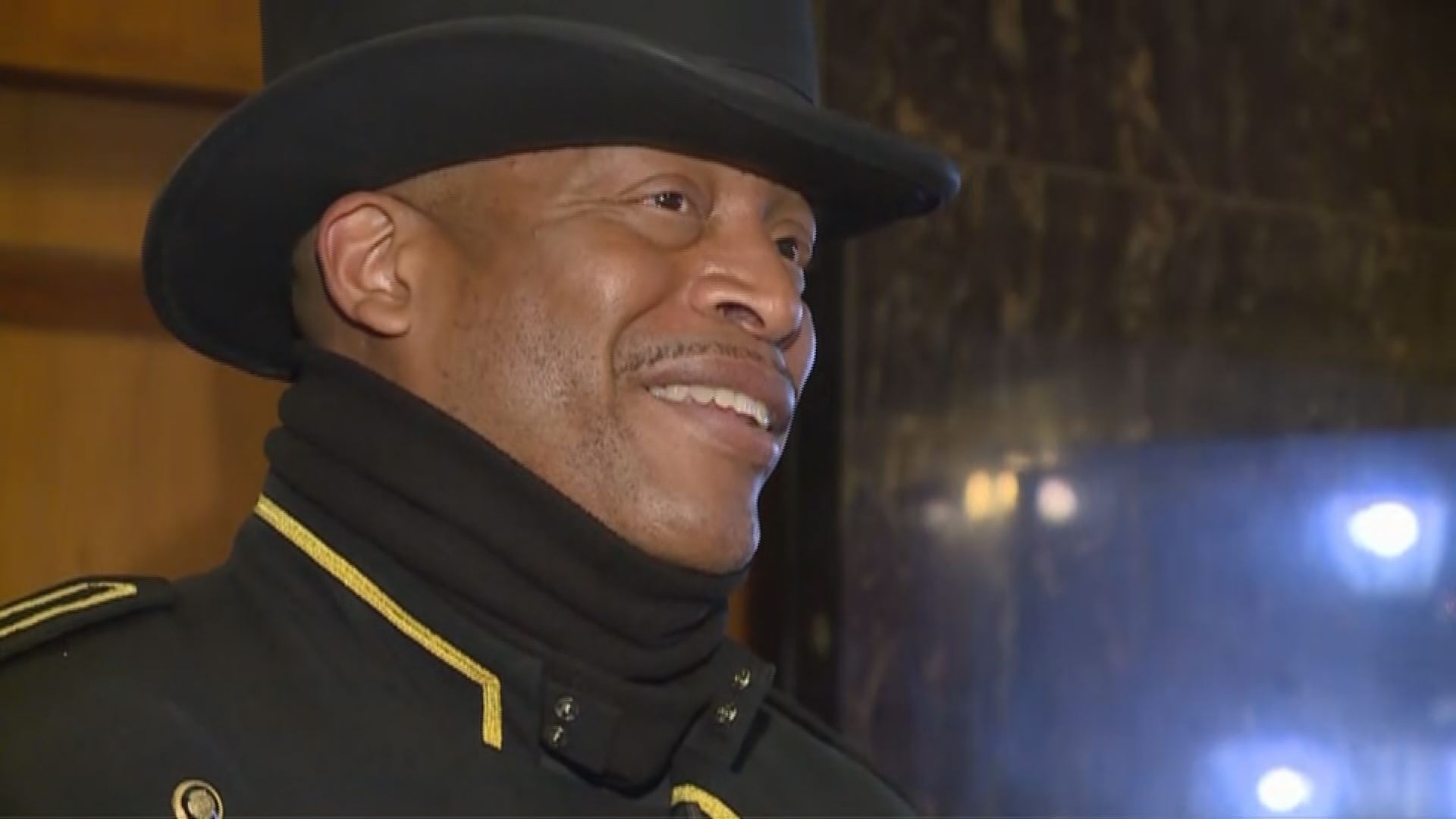 Like most of us, Brewster had been expecting to see snow in Denver well before November 17th.
"Last week I was thinking, this is getting kind of strange, we have this 70, 80-degree weather, and I was just waiting on that other shoe to drop, and here it is," Brewster said.
In fact, the city was just four days off from tying the record for the latest first snowfall set back in the 1930s.
"We've been spoiled, you know," Brewster said. "It's November 17th and this is the first snow we've gotten."
While Brewster did his best to stay warm, so did people waiting at the nearby light rail station at 16th and Stout.
"Temperature-wise wise I'm pretty good," said Jade Ryin who recently moved to Denver from Chicago. "But this wind, snow in my face isn't doing very well," she added.
While winter isn't here just yet, Denver was reminded Thursday of the weather that's just around the corner.
"This is just kind of a little precursor, I think," said Leroy Brewster. "Mother Nature is kind of giving us a little teaser as to what is coming."