DENVER — A tornado warning was issued for a portion of Denver and Adams counties north of Denver International Airport Sunday afternoon after a landspout tornado was spotted in the area.
The warning was issued around 2:18 p.m. and was canceled just after 2:40 p.m.
The National Weather Service said a confirmed landspout tornado was spotted just north of the airport around 2:20 p.m. It was moving northeast.
DIA said they informed passengers of the situation, but there was no change to normal airport operations.
A landspout tornado is a tornado that is caused by rotating winds at the surface, and they're usually difficult to predict far in advance. They typically don't last more than a few minutes and tend to be weaker than regular tornadoes, though they can cause damage.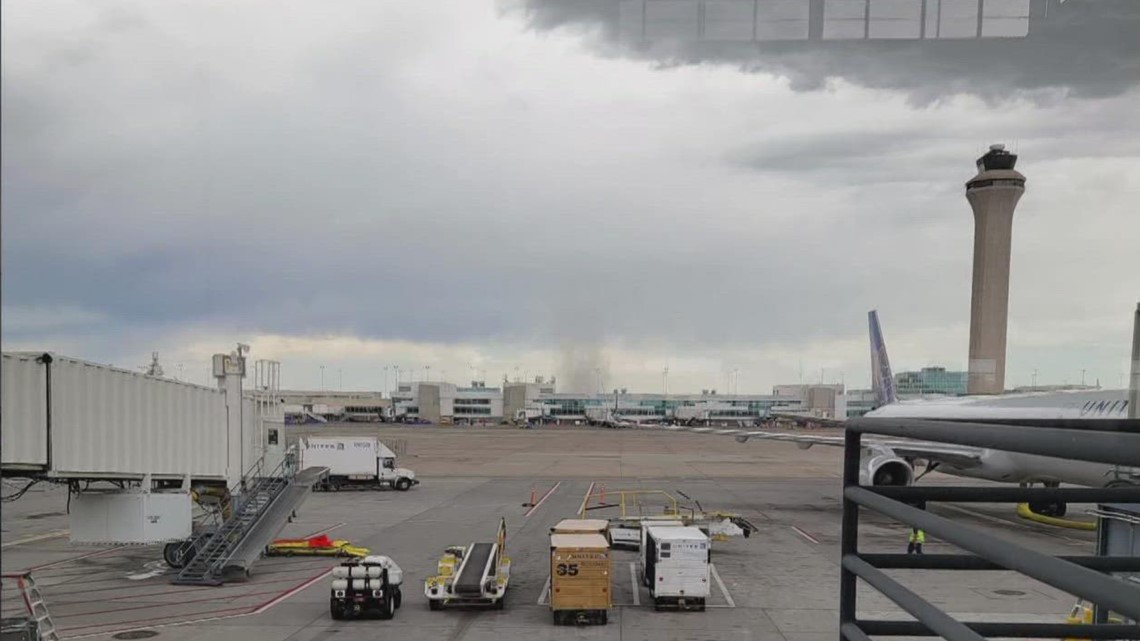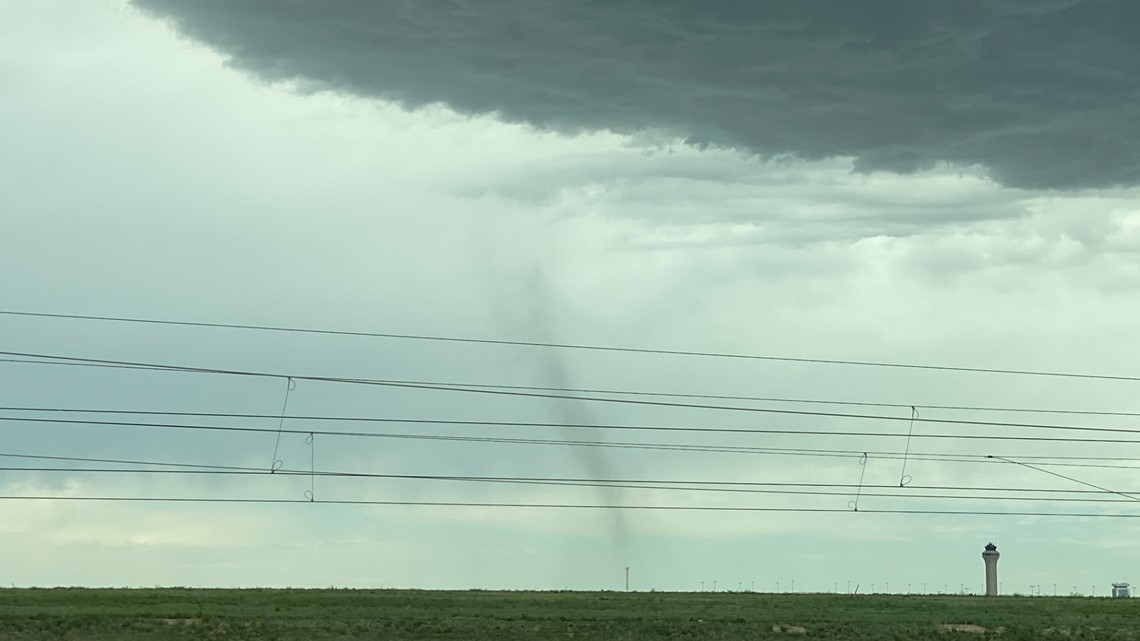 A tornado watch is issued by the NWS when they determine that weather conditions are favorable for the formation of tornadoes. They usually last for a long time, cover a large area and begin well before any tornadoes or other severe weather begin.
A tornado warning is issued if a tornado is indicated by radar or reported by weather spotters. They are generally for a much smaller area and only last for about 30 minutes. If a tornado warning is issued in your area, you should seek shelter immediately.
>> Live interactive radar: