Statewide snowpack levels are at about their highest levels since 1997, Denver is off to its coldest start to a calendar year since at least 1995 and probably longer.
But wait, isn't the climate supposed to be warming or something?
Most of you know that weather and climate are two totally different things. But for those of you who don't know, here's an example that'll be extra relevant for baseball fans.
Most of you would probably agree: The Colorado Rockies aren't and haven't historically been a very good baseball team.
In their 30-plus years as a baseball team, the Rockies have made the playoffs five times. They've only made one World Series, and they've never won a World Series. They've only advanced out of the first round of the playoffs once in their three decades as a franchise.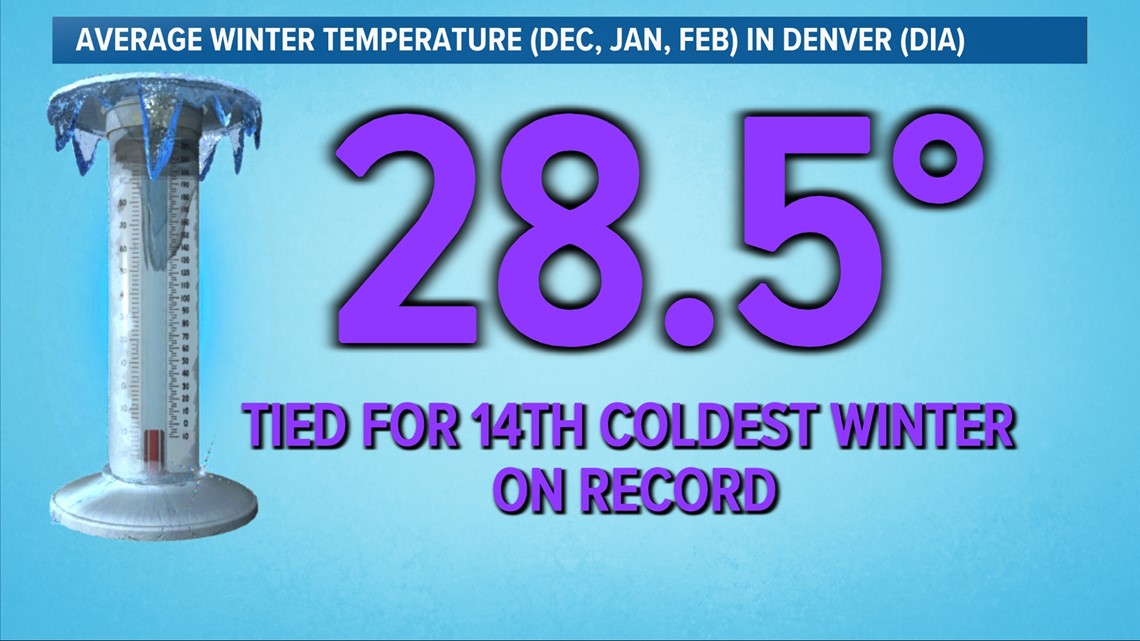 Meanwhile, Colorado's climate average statewide winter temperature just finished below the long-term average for the first time since 2013. It was only the sixth time in the last 30 years Colorado's had a below-average statewide winter temperature, based on NOAA data.
But just like the Rockies will win some games and even make the playoffs occasionally, you probably wouldn't call them a good baseball team, at least historically speaking.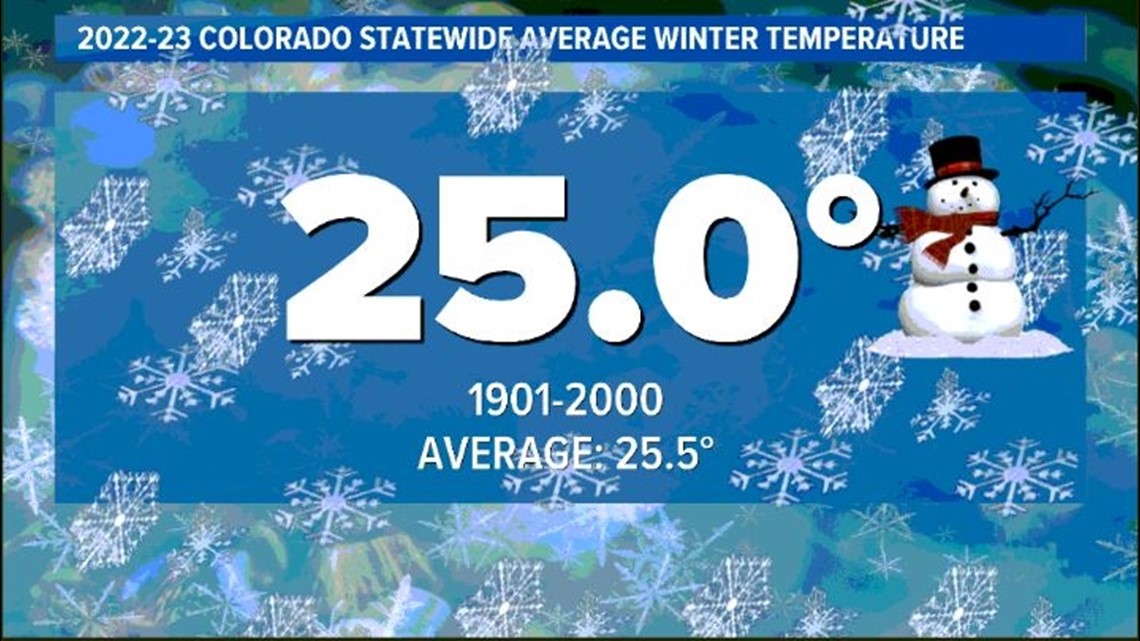 So just like a game doesn't mean a season, the weather doesn't mean climate. And just like the Rockies might win a few games in August and September, there will be more cold and snowy winters in Colorado, even if the climate is warming overall.