COPPER MOUNTAIN, Colo. — There are still a few days before February comes to an end and Copper Mountain has already set a new record for snowfall for the month.
Copper Mountain has seen more than 88 inches of snow in 24 days.
That makes the month the snowiest February since the ski area first opened 48 years ago in 1972.
"We're 24-25 days into the month of February and we're already at seven feet," said Copper Mountain Marketing Manager Stephanie Backes.
The previous record was set in 1986. That year Copper Mountain had 83 inches of snow for the entire month. February 2020 brought 88 inches by Feb. 24 so the record could go even higher.
On Feb. 25, the ski area announced on its website it had hit 94 inches of snow.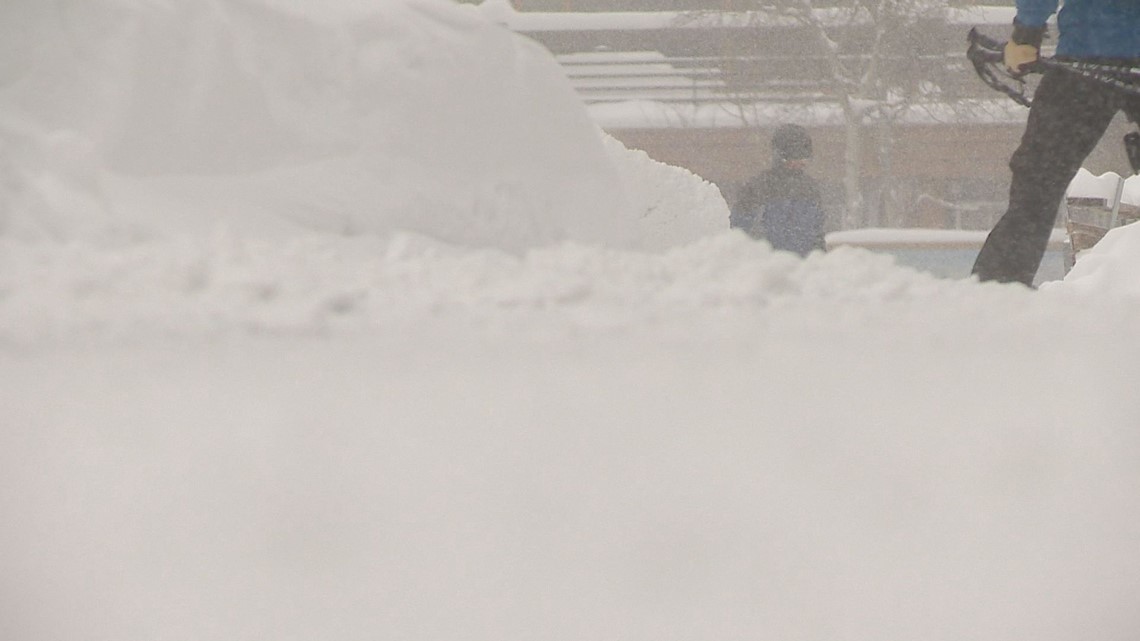 With the big totals for February, Copper Mountain has seen 211 so far this season. That's similar to neighboring resorts like Keystone which has seen 213 inches.
Loveland is sitting at 264 inches while Breckenridge is reporting a lot more snow. They've topped 300 inches already and have recorded a total of 311 inches.