"All we're trying to do is plant the seed," Spangler said. "As I tell teachers, it's our job to get these kids to fall in love with it and then the teachers get to do the heavy lifting and really solidify those concepts."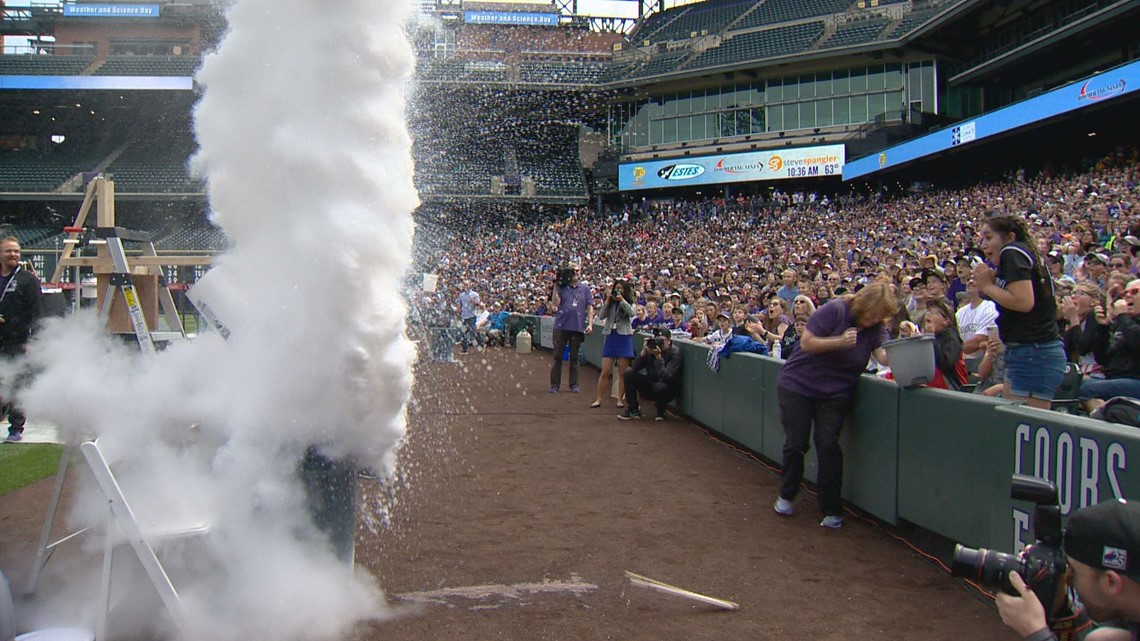 This educational event incorporates physics, math, and meteorology into unique science experiments.
"I think it's going to be awesome," said Yuma Middle School 6th grader Miles Rutledge. "Some of the experiments I've seen him do are really cool."
Spangler teamed up with our 9NEWS meteorologists to get more students interested in science, technology, engineering and math (STEM).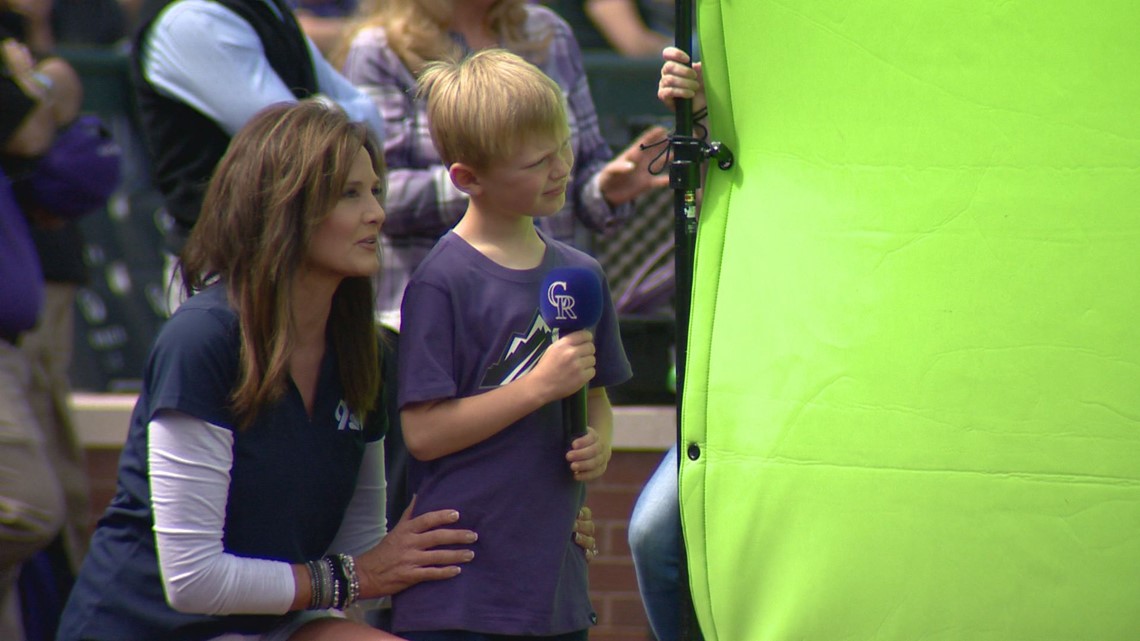 "It was really good, it was fun to watch," said parent John Ptacnik. "And a good way to get them introduced to science more and see a fun way to learn science."
"I would hope these kids go home at least with a sense that maybe science is a little bit different than they thought…a little wacky, a little fun." Spangler said. "But maybe there's some serious part to it as well and they say 'I want to learn more about that'."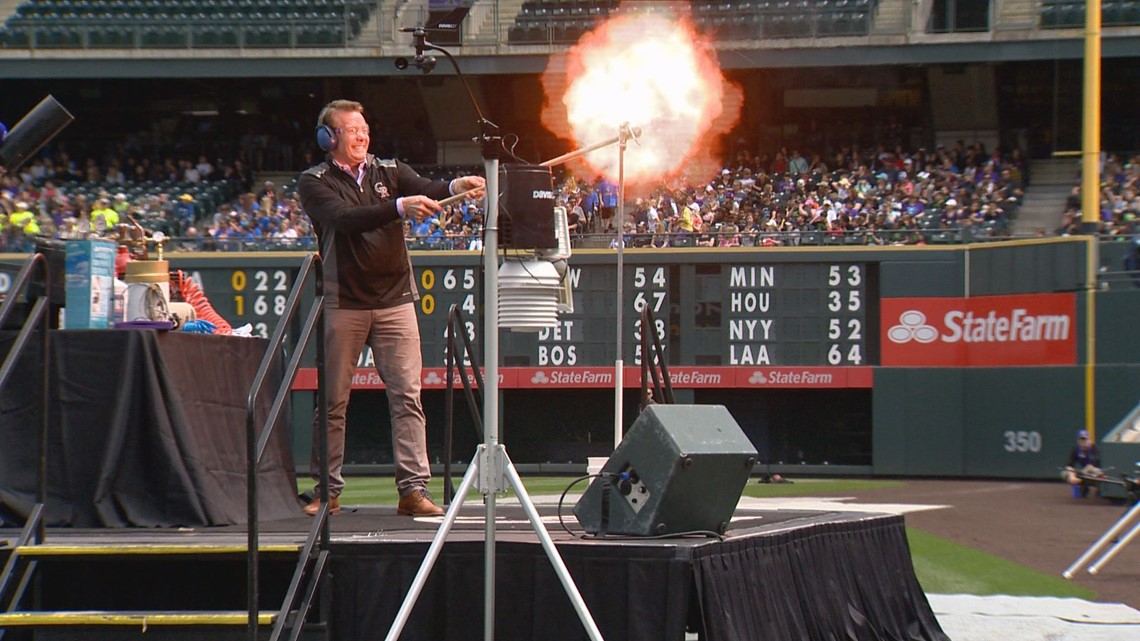 Following the fun, the students grabbed some lunch and then stuck around to watch the Colorado Rockies take on the Washington Nationals.