LYONS, Colo. — Emergency managers in Lyons are asking some residents to be prepared to evacuate in case there is flooding.
The St. Vrain Creek, which runs through the northern Colorado town, is currently at 1,080 cubic feet per second (CFS). Localized flooding is likely when the river reaches a level of 1,200 CFS, according to an alert sent by the town.
The river, like many across the state, is running higher and faster than normal due to snow run-off and recent rain storms. Water levels generally peak during overnight hours.
Because of the possibility of flooding over the next 72 hours, the Lyons Fire Protection District, Town of Lyons staff and Boulder County's Office of Emergency Management has asked anyone living in the floodway along the St. Vrain Creek to be prepared to evacuate, should flooding start to occur.
They are also asking these residents to secure anything they have outside so patio furniture and other belongings don't get swept into the river.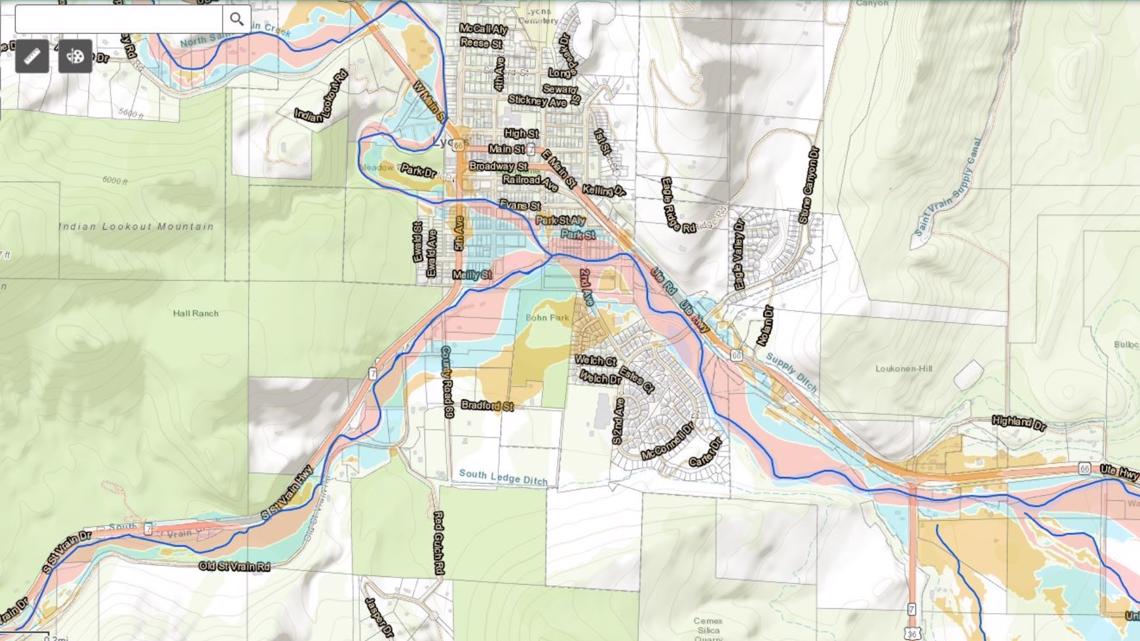 More than 200 homes were lost and the town sustained millions of dollars in damage.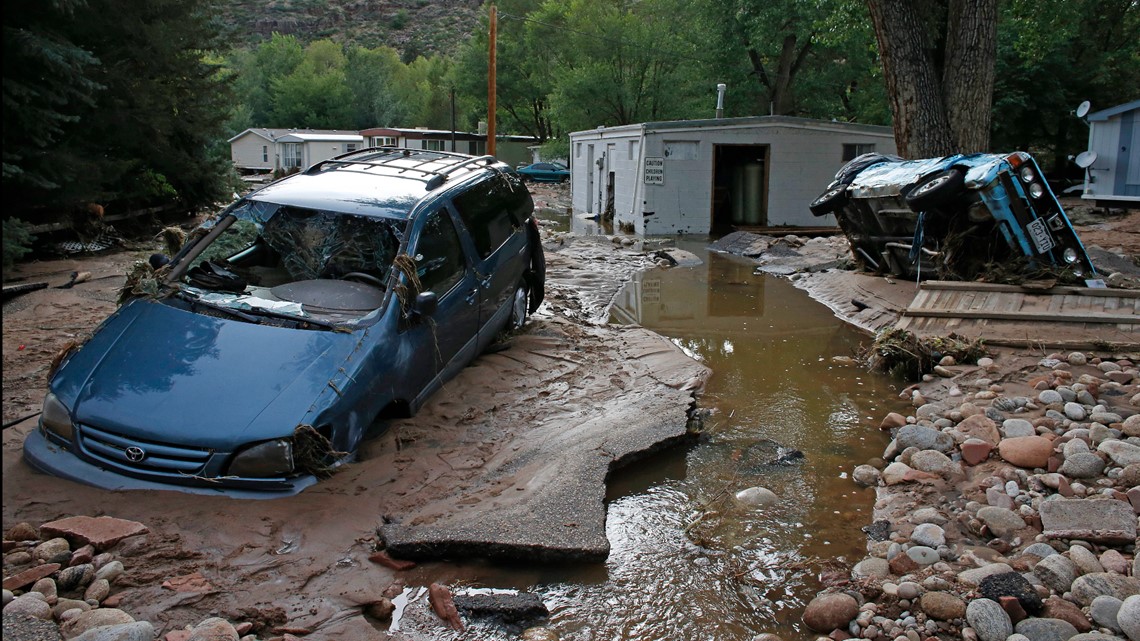 In the case of flooding, emergency managers gave the following advice:
Residents should be prepared with essentials such as water, food, flashlights and charged cell phones.

Avoid standing water, as it may be contaminated.

Avoid moving water, as little as 6 inches of water can knock you off your feet and 18 inches can float a car.

Pay attention to flash flood warnings.

Move to higher ground. This could be either a higher elevation location or a higher floor in your building.
The town is asking anyone living in the area to sign up for emergency alert notifications, especially the Boulder County Emergency Management Notification System, via bocoalert.org.
>RAW: St. Vrain Creek in Lyons running high, fast after recent rains