FORT COLLINS, Colo. — A winter storm that moved through Colorado on Wednesday was good news for the northern part of the state, which has seen below average snowfall so far this season.
"In one sense, [it] means it's keeping us out of drought," said Becky Bolinger, assistant state climatologist for the Colorado Climate Center at Colorado State University.
Bolinger called this snowstorm typical for this time of year, but she also noted a few differences, including just how cold the temperatures are with this storm.
Wednesday's winter storm moved into Fort Collins quickly. A snow squall can be seen in a time lapse video below.
"What's interesting is that this has been more typical than some of our recent snow events that we had in late December and January where we had heavy wet snows," she said. "And those were interesting because they were more consistent with a March storm where you're getting a little bit warmer temperatures because you're getting closer to spring, you get a lot more water content in those heavy wet snows and that was pretty different for that time of year."
She said Northern Colorado has generally seen snowfall totals that are slightly below average so far this winter but that any snowstorm can bring those totals back up.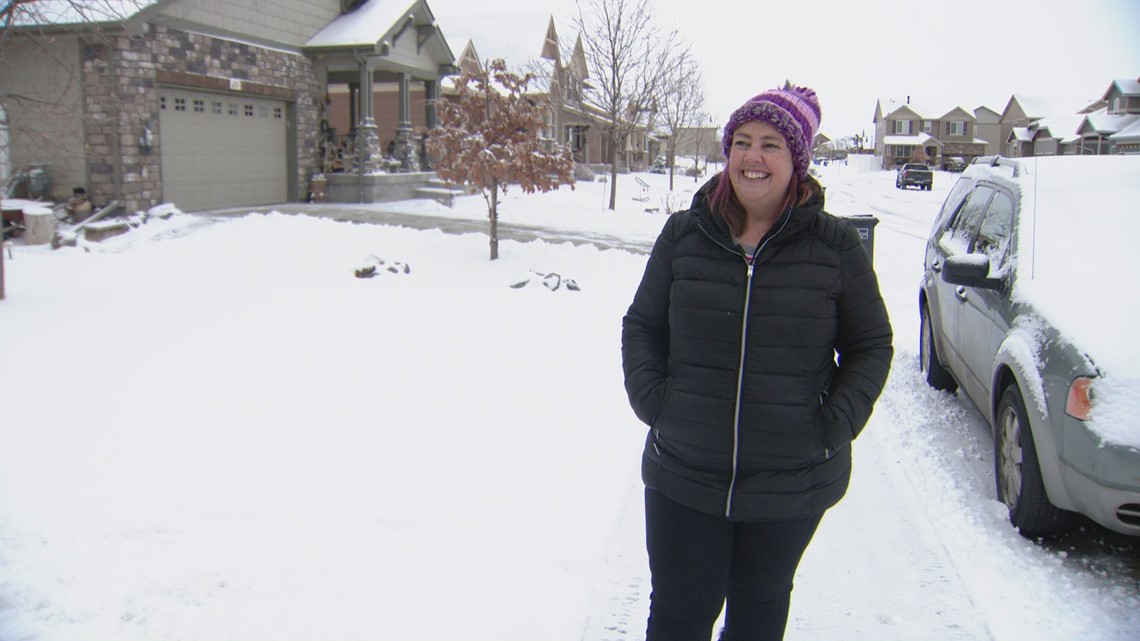 She said one area of concern in the state right now is related to future drought in Southeast Colorado, specifically the mountains that feed the Arkansas River Basin.
"They're well below average," she said.