KUSA — As the foothills and Denver metro area picked up one to two inches of rain in spots overnight, some high mountain peaks got covered with snow.
The snow level dropped to its lowest point so far this season. Huge wet flakes were spotted on Hoosier Pass Wednesday morning with some accumulation along the side of Highway 9. Hoosier Pass is at 11,542 feet and divides Park and Summit Counties.
There was also snow on Fremont Pass, which is at 11,318 feet. That pass is between Lake and Summit Counties.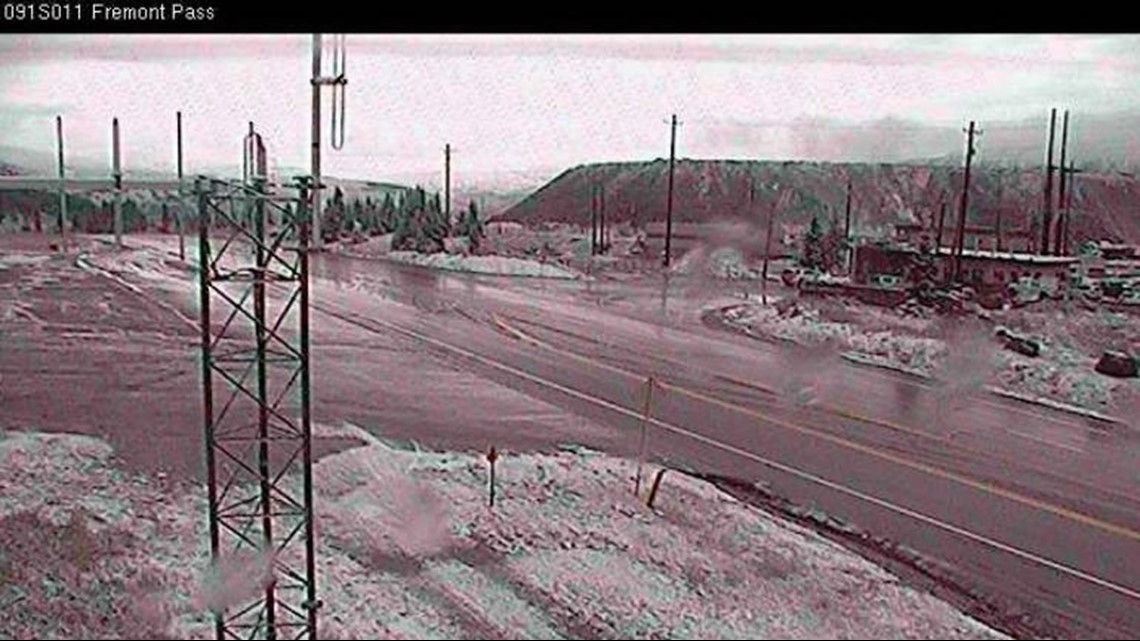 Ski Cooper sent us a photo of Chicago Ridge completely covered with snow from overnight. That is the at the very top of the terrain at the Cooper Ski Area near Leadville.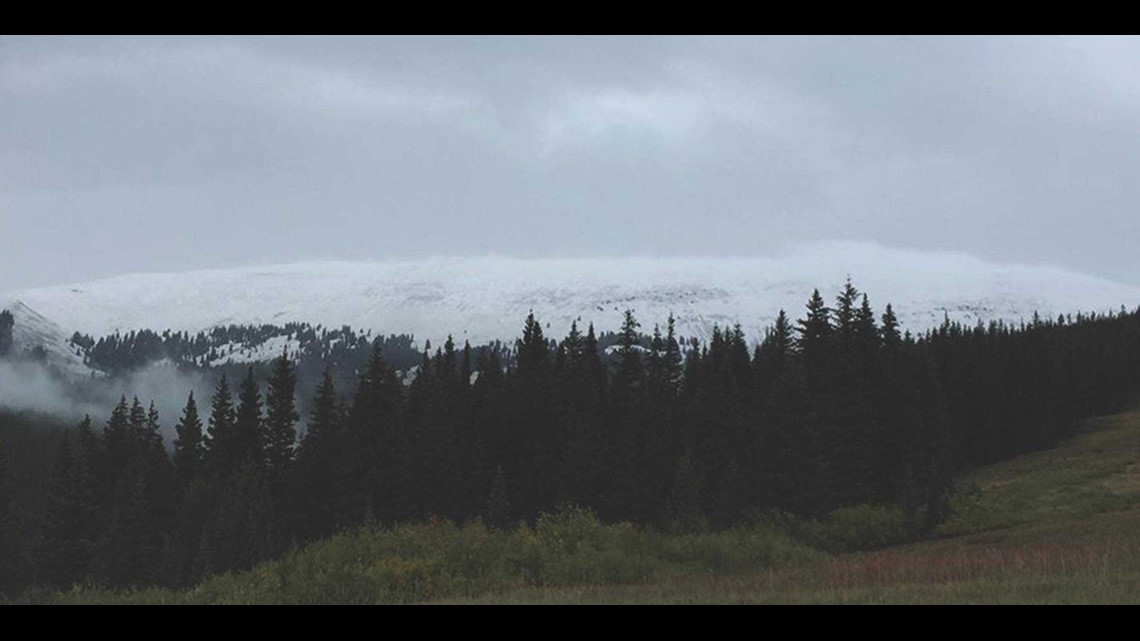 Another batch of storms will develop today, bringing rain to the lower elevations in the mountains, foothills, and even the I-25 corridor.
The snow line will gradually raise throughout the day, but snow is expected to continue to dust some of the higher peaks above 13,000 feet.