GRAND COUNTY, Colo. — Tony Westall, a 58-year-old real estate developer in the Parker area, was snowmobiling with his son when he died in an avalanche in Grand County on Sunday.
He was one of two deaths this weekend that made the 2020-2021 avalanche season in Colorado the deadliest in nearly a decade.
"I mean it's hard, he was cheated out of 30 years of life," said Byron Nix, Westall's business partner, cousin and best friend.
Nix said his own brother died when he was young, and he grew up with his cousin acting as his big brother, hanging out with him even when Westall was in High School.
"He would pick me up on Tuesday nights and take me to the dollar movies," said Nix. "That was kind of it. That was the relationship we had, and here we are 30 to 40 years later, and he was always kind of that big brother figure."
Nix said Westall leaves behind a wife and three kids. A fourth child passed away in an accident several years ago.
When asked how Nix will remember his closest friend, one story came to mind.
"There was a veteran who looked like he was down on his luck and Tony would buy his coffee," said Nix. "The guy didn't know who Tony was, but Tony would leave money to pay for his coffee and lunch every day. You know, never met Tony, but it's just the kind of things he did."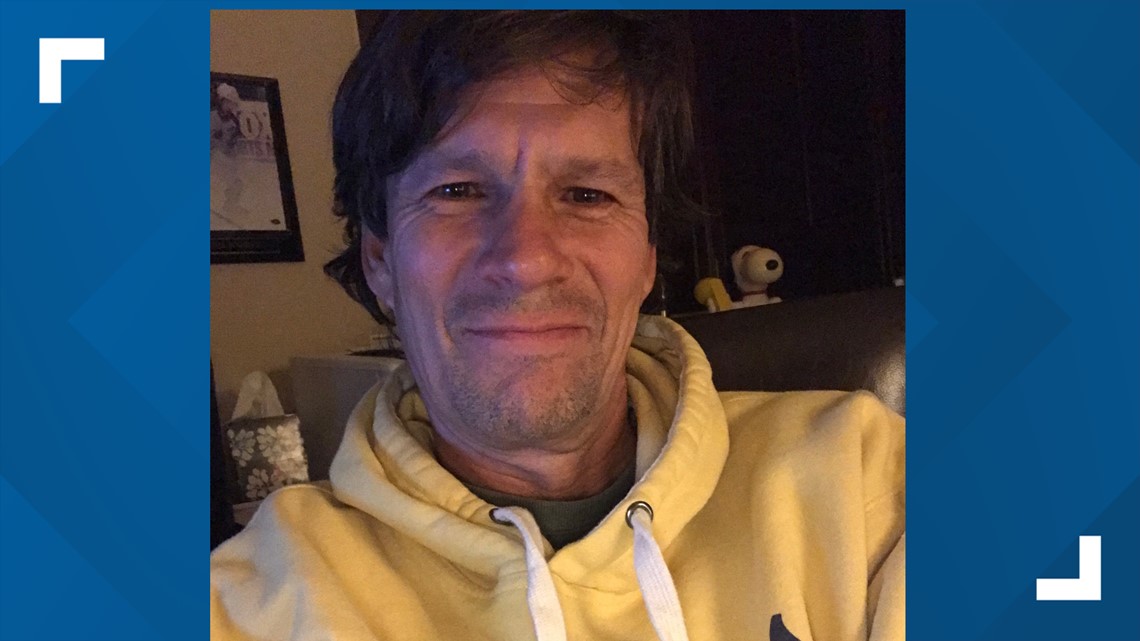 Before Westall went snowmobiling, Nix said he spoke with him on the phone to talk about dinner plans, and briefly spoke about staying safe in the back country.
"Tony was very cautious he was not a risk taker," said Nix.
CAIC said this year's avalanche conditions only happen every 10 years.
Weak snowpack with wind blown snow sitting on top of it means avalanches cover a wider swath of mountains as they fall. CAIC said places that might have been safe in the past aren't this year.
The Grand County Sheriff's Office (GCSO) said Westall's accident happened in the Corona Pass area, near Pumphouse Lake, not far from Winter Park.
The caller reported around 1:40 p.m. that his father was buried by the avalanche and was unconscious, GCSO said.
When first responders arrived, GCSO said, they found a snowmobile that had been carried by the slide onto the frozen lake. They found the snowmobiler in the snow and performed lifesaving measures, according to GCSO, but they were unsuccessful and pronounced him dead at the scene.
GCSO, Grand County EMS, Grand County Search and Rescue, the Mountain Medical Response Team, the East Grand Fire Department and the Colorado Avalanche Information Center were all involved in the response.
This was the second deadly avalanche reported Sunday. In Clear Creek County, a skier was found dead in an avalanche debris field.
The Clear Creek County Sheriff's Office said the man was skiing alone on Mount Trelease, across Interstate 70 from Loveland Ski Area, when the avalanche happened Sunday morning.
A total of 10 people have been killed in avalanches in Colorado this season. The highest number of fatalities reported since the Colorado Avalanche Information Center began keeping detailed records in 1950, is 12. That happened in 1993.