Jason Persoff is a doctor. He's also an associate professor of medicine and teaches med students, residents and nurses at the University of Colorado Anschutz medical campus.
"I'm what's called a hospitalist," he said. "It's my job is to usher you through the system on the inpatient end after you leave the emergency department."
But he said he put just as much passion and studying into his hobby of storm chasing as he does into medicine.
"It's actually a lot like medicine. Storms have an anatomy and physiology, and there's also a predictive part of it," he said. "The science of sitting down and trying to figure out where these storms are going to form."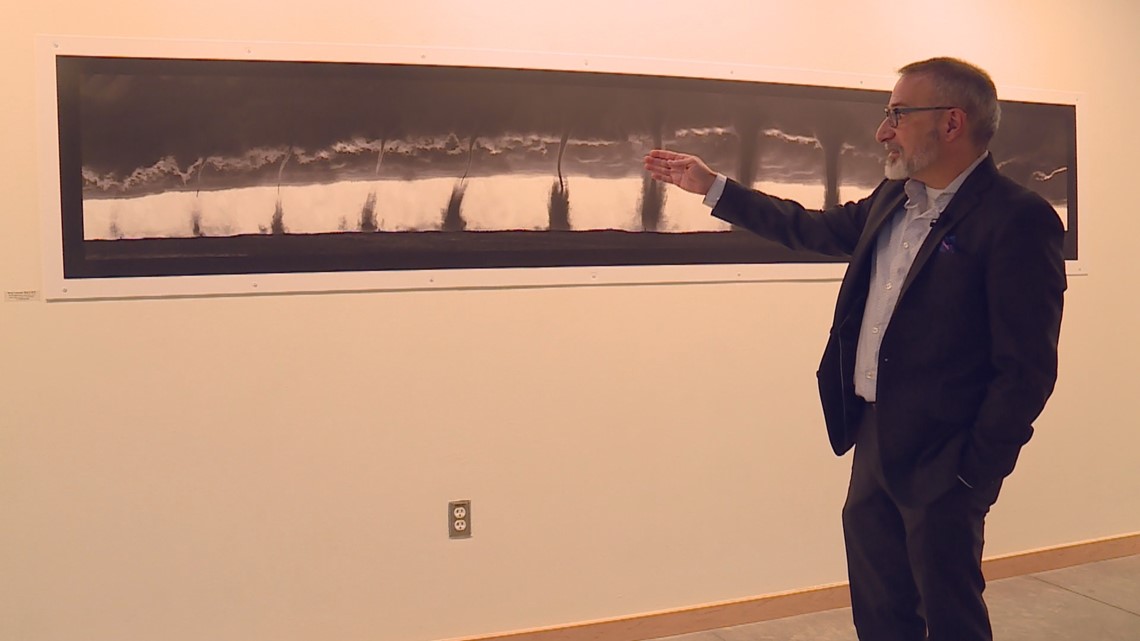 His work is currently on display at the Fulginiti Pavilion on the CU Anschutz and is open to the public.
The collection, entitled Every One is Unique, suggests that every individual flake, every cloud, and every moment in weather is unique. Persoff said his favorite tornadoes and thunderstorms are on display, along with shots of auroras and snowflakes.
"The captures are unique and brief moments," he said. "Where there's this harmony of just the right ingredients coming together at just the right time, and I'm there to see it happen."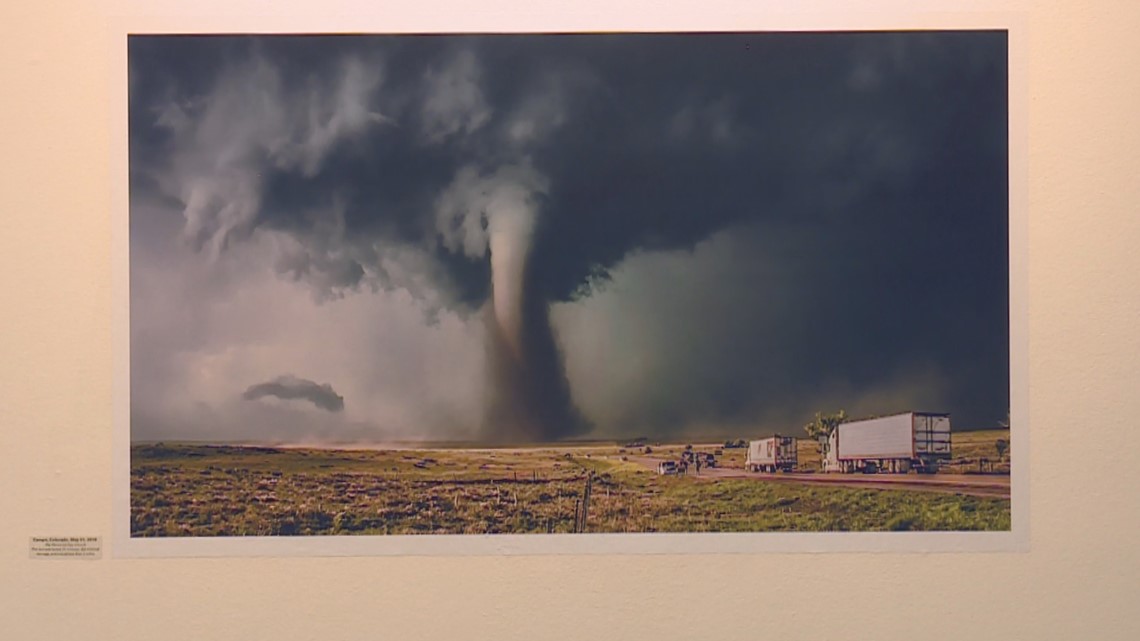 His work is expected to be on display until the end of March.