SILVERTHORNE, Colo. — A nonprofit food rescue is turning an old pizza restaurant into its hub in the mountains.
Diane Calvin, executive director of Café Food Rescue, is planning out how her nonprofit will use an old Pizza Hut in Silverthorne that will now be the group's central operations point for preparing and sending out meals to hundreds of families in need.
"Having our own space is going to allow us to expand to more food donors and serve more of the community," Calvin said.
Silverthorne Town Manager Ryan Hyland says the town bought the property and will let Café Food Rescue use the building for a nominal rent to help offset the high cost of living in the area.
"I think a lot of food assistance in this community is what makes it possible for some people to be here," Hyland said. "Rents are higher here than a lot of other areas."
Café Food Rescue will use the space to package prepare meals, and then distribute those meals around Summit County.
"Through our community partners and our own pantry we serve around 300 families a month," Calvin said.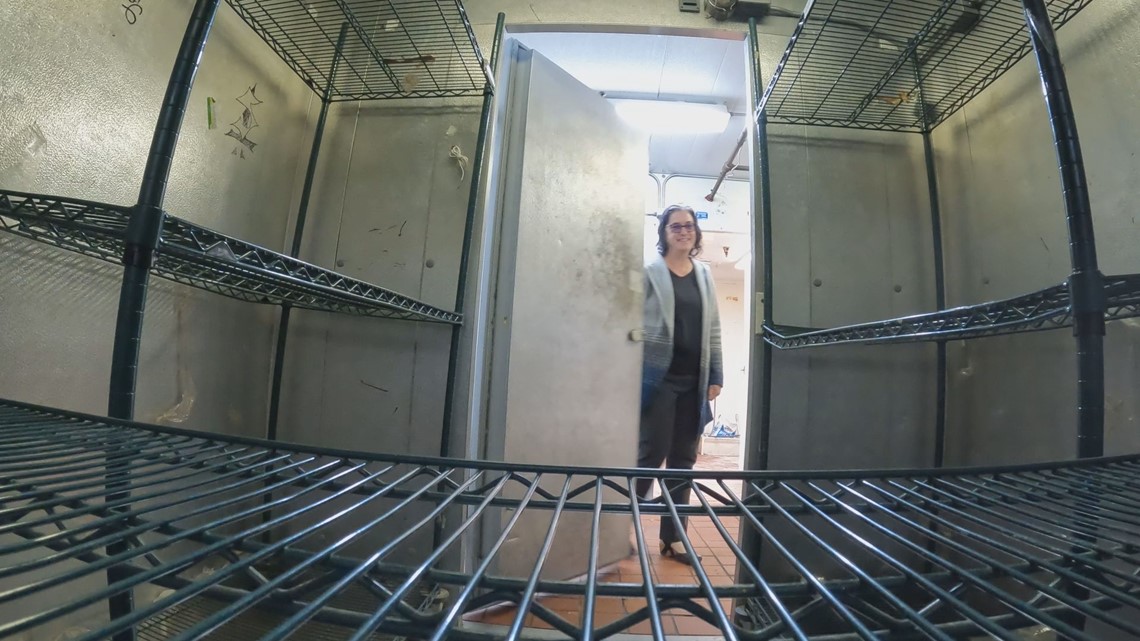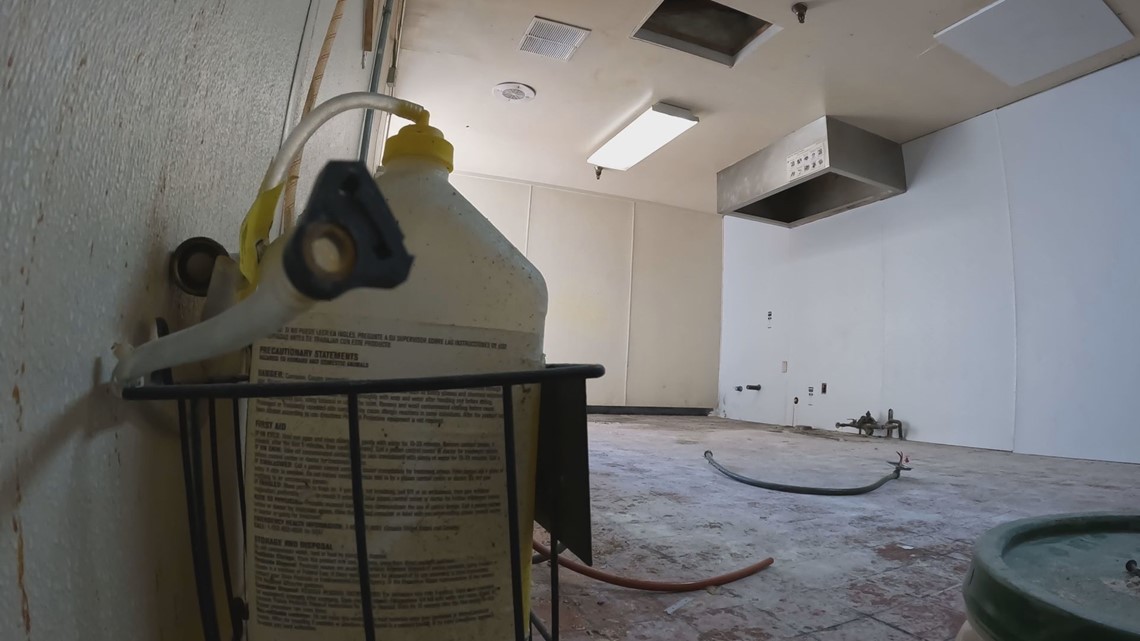 It's crucial work that has become even more important in recent years with cost of living on the rise and money being stretched thin in resort communities.
"In Summit County, 19% of our families can't meet their basic needs," Calvin said. "Rent eats first so once they pay rent and medical bills and they don't have room for food in their budget, and that's where all of our community resources come in."
Eventually, Silverthorne will need to knock the building down to make way for road improvements in that area, but that will be years down the road, giving Café Food Rescue a lot of time to help more families in need.
"I think we will be in here for five to seven years," Calvin said. "It's the perfect space for us."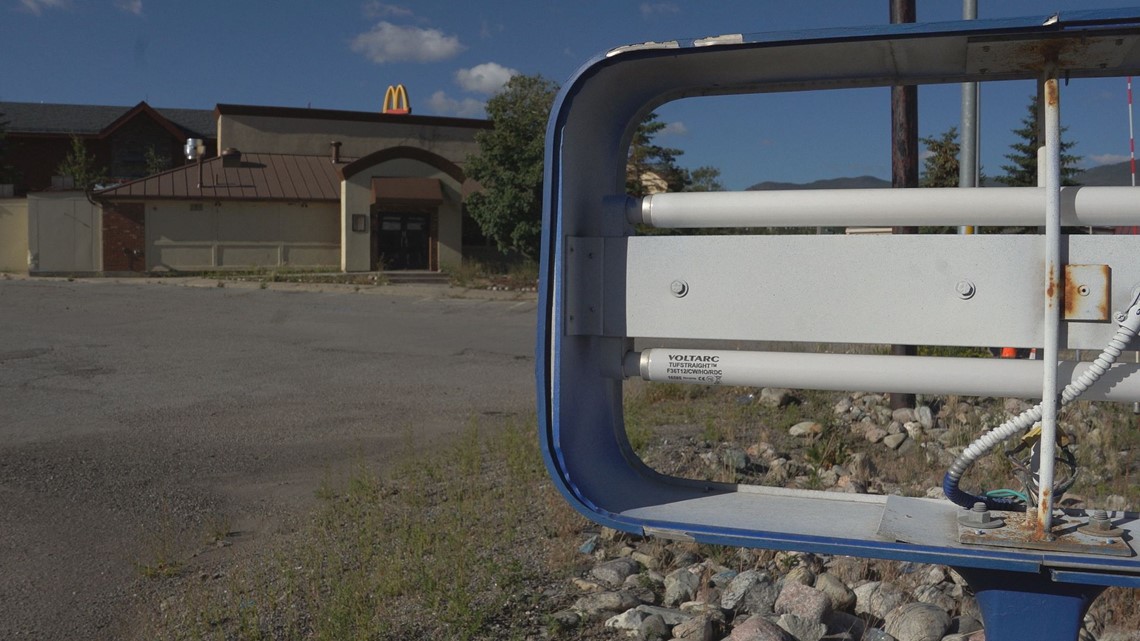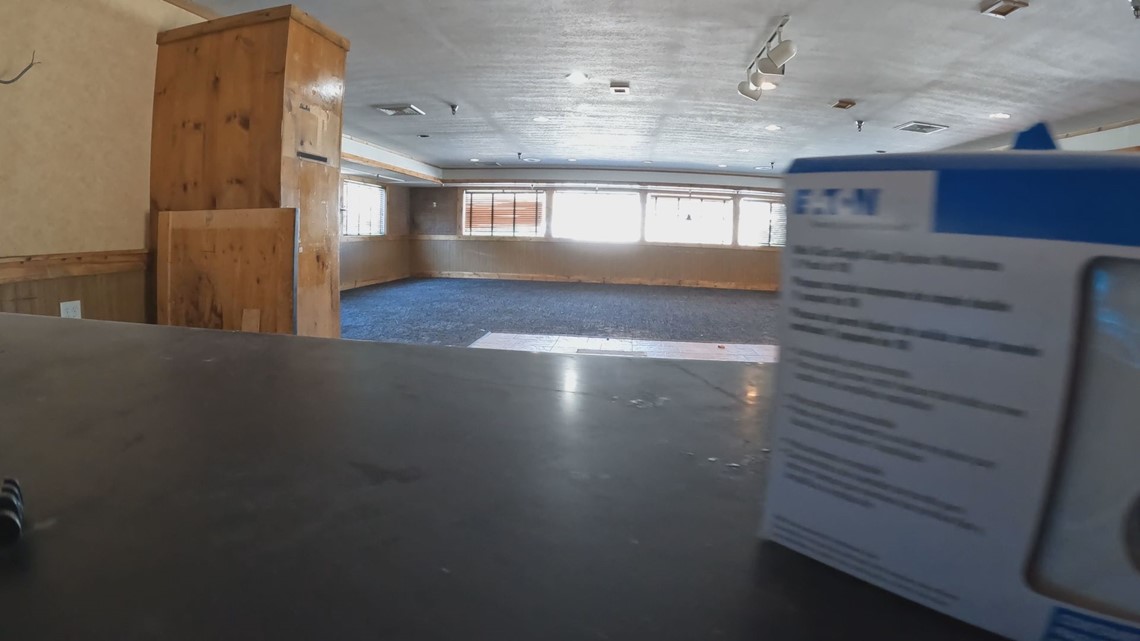 9NEWS+ has multiple live daily shows including 9NEWS Mornings, Next with Kyle Clark and 9NEWS+ Daily, an original streaming program. 9NEWS+ is where you can watch live breaking news, weather updates, and press conferences. You can also replay recent newscasts and find videos on demand of our top stories, local politics, investigations and Colorado specific features.