Denver Police are looking for a homeless man in connection with the murder of 49-year-old Jeanna Leslie at her Stout Street apartment this week.
Late Friday, DPD put out a Crimestoppers alert with pictures of Terry Lane Dunford II.
The alert said the 40-year-old was wanted for first-degree murder in connection to Leslie's death.
Her body was found in her apartment in the 1500 block of Stout Street during the early morning hours of Valentine's Day.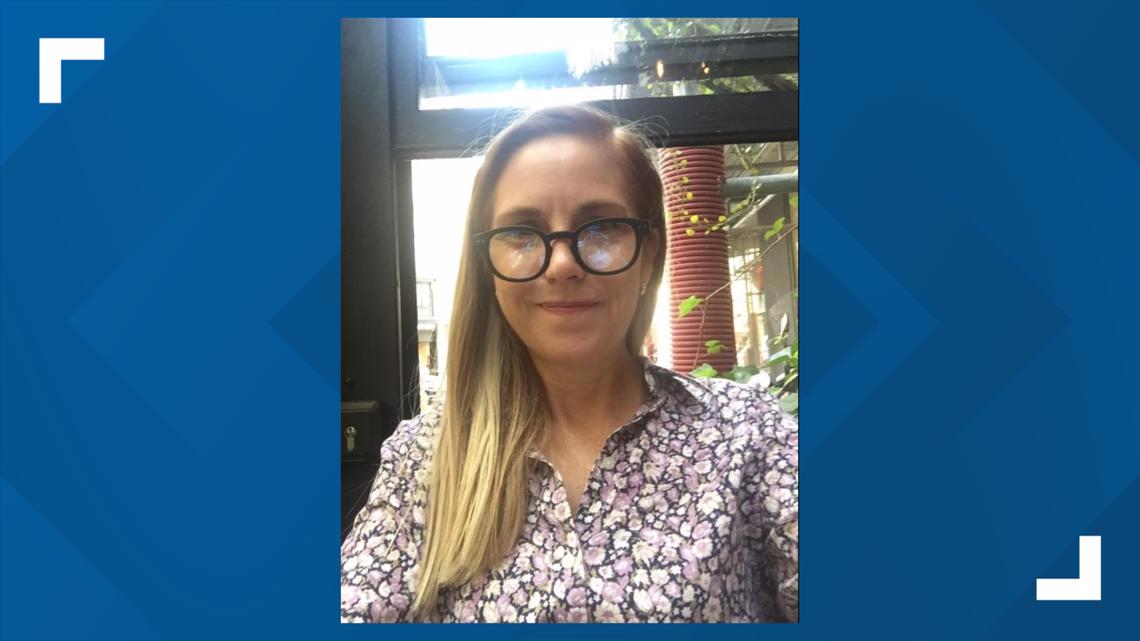 "We're just pretty much in like total shock, doesn't really feel too real because of the whole situation and how it happened," said Audra Leslie, victim's 20-year-old daughter, one of her four children. "We're just trying to understand that, get past that and try to think about memories, all the good positive stuff to keep going."
Denver police said they had been asked to do a welfare check at the home. Audra said it was her dad who called for the welfare check after her mom didn't answer calls on Tuesday, when she was supposed to take her siblings to a basketball game.
"My mom was unlike any person that I've ever met, she's a really unique character, super free-spirited, she loved to learn, she loved to teach," Audra told 9NEWS. "She was always teaching us about anything like flowers, classical music or the next book to read. She was so much fun and full of life and loved to dance, didn't care what anyone thought about her."
Not too long ago, Audra's mom did what many aren't brave enough to try. She quit her job, sold her house and traveled for six months, taking her four kids along.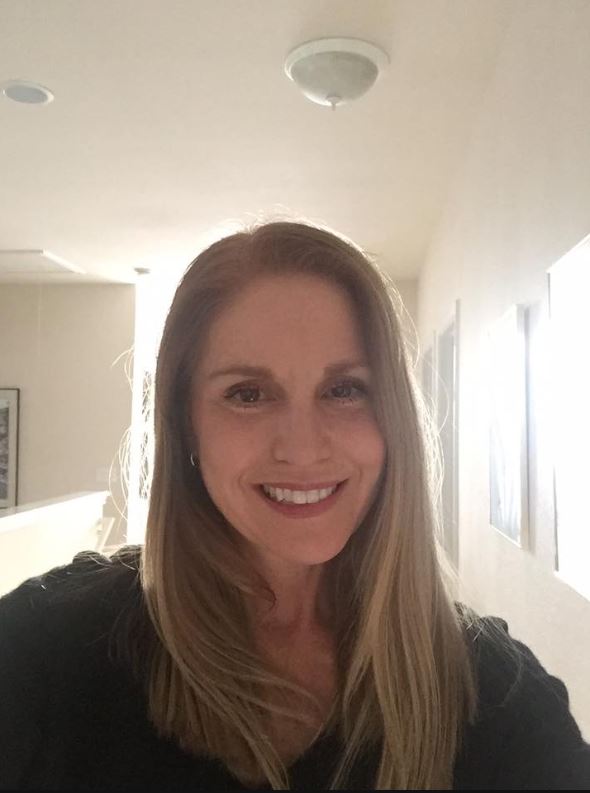 "She took my brother and sister out to like Norway, France, Italy. Me to London, we went to Ireland. She traveled everywhere. Had a huge blast. I'm so glad she got to do that," she said.
Leslie recently moved to Denver to be closer to her two younger kids.
"She wanted to spend like the rest of her life being with family, as close to family as possible," Audra said.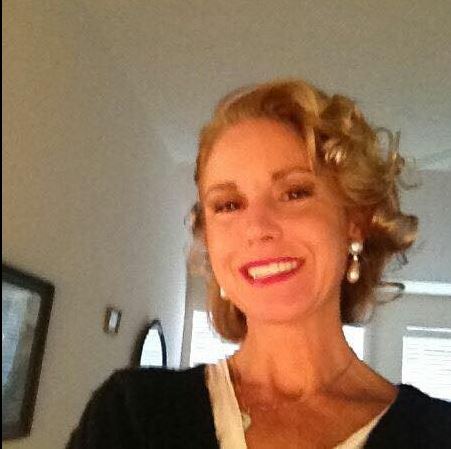 While Audra's still trying to wrap her head around what happened to her mom, she says she feels bad for the killer and she's hoping someone can help police find them.
"I feel bad for them that they would do something this horrible but justice to be served and just to take every day at a time and just live like every day and be happy, don't let anyone hold you back from doing what you want to do," she said.
The Denver Office of the Medical Examiner said Leslie's cause of death was multiple sharp force injuries. Denver police confirmed she was stabbed to death.
DPD says they're asking for the public's help in finding Dunford, who is believed to be homeless in the downtown area.
If you have any information on Dunford's whereabouts, please call Crimestoppers at 720-913-STOP.