Both planned and unplanned avalanches have closed stretches of highway in Colorado's High County a lot lately.
However, in terms of conditions, few of those closures can top one in the southwestern part of the state.
The Colorado Department of Transportation (CDOT) calls the amount of snow piling up at Red Mountain Pass "incredible and daunting."
A 23-mile stretch of Highway 550 between Ouray and Silverton remains closed due to heavy snow, icy conditions and ongoing avalanche mitigation works.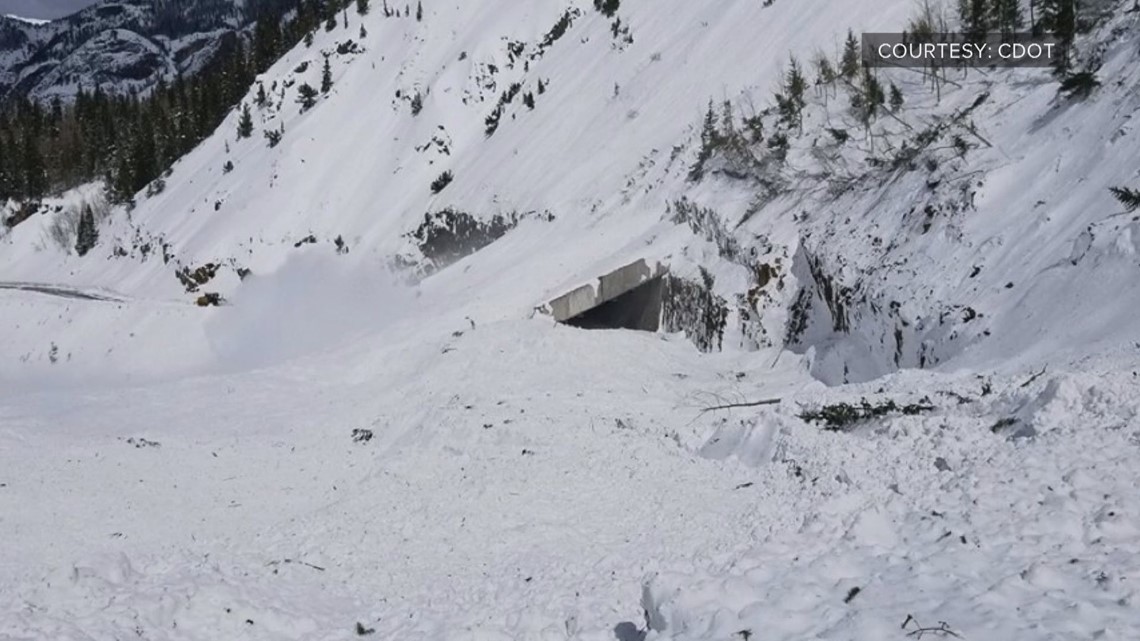 Helicopter mitigation control operations over the weekend on more than 20 avalanche paths resulted in massive amounts of snow and debris on the road. All of that was in addition to the 40 to 60 feet of snow on the highway from an earlier slide.
CDOT estimates that the pass will be closed for about another week. Another winter storm in the forecast for Wednesday could complicate efforts to reopen the road even further.