At 91 years old, Peggy and Betty just might be the most recognizable fans on the entire University of Colorado campus.
They've been supporters for more than 45 years and rarely miss a football, men's basketball or women's basketball game . They cheer on other sports as well. Peggy and Betty make certain that whether the Buffs win or lose, open arms of support are waiting for them.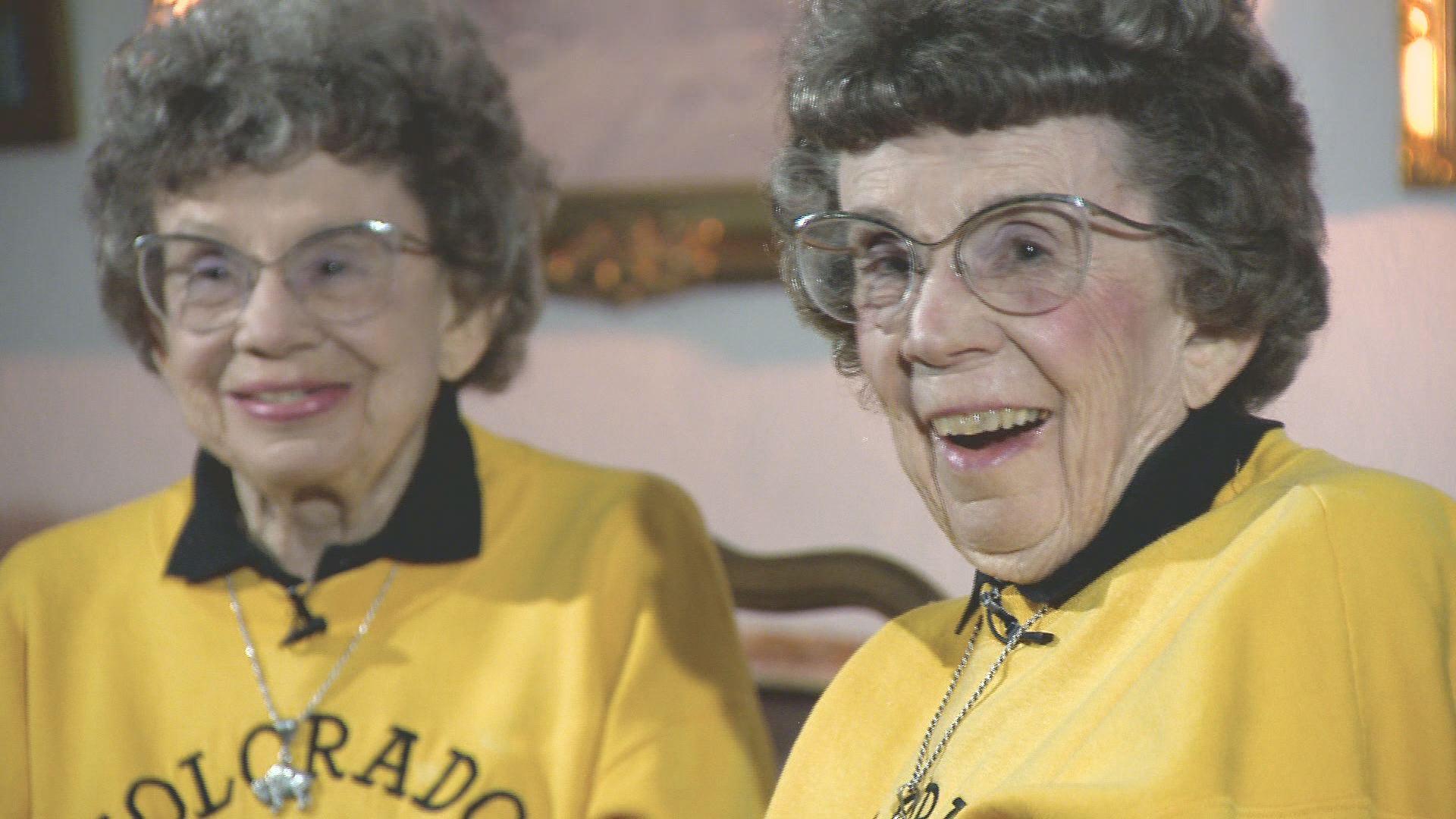 So it probably comes as no surprise that they've been selected as the grand marshal of the 2016 CU Homecoming parade.
As grand marshals, Peggy and Betty will participate in the Homecoming Parade and Pep Rally, one of the many homecoming events scheduled for this week.
RELATED LINK: PHOTOS: Twins are CU's biggest fans
Others that have served as grand marshal include former quarterback and current running backs coach Darian Hagan, Heisman Trophy winner Rashaan Salaam and Olympians Emma Coburn and Shalaya Kipp.
The parade will begin Friday at 7 pm on the Pearl Street Mall. The parade will start at 11th and Pearl (by Old Chicago) and travel east, towards the Boulder Courthouse. The football team along with the CU spirit squads will all be a part of the parade.
Directly following the parade, a pep rally will begin outside the courthouse at the 1300 block of Pearl.