The man who shot two students at Deer Creek Middle School and was found not guilty by reason of insanity could soon be allowed to temporarily leave the grounds of a mental institution without supervision – a request that's due for a court hearing in December.
Bruco Strong Eagle Eastwood, 39, was committed to the Colorado Mental Health Institute in Pueblo in 2011 after a jury found him not guilty by reason of insanity of shooting students Reagan Weber and Matthew Thieu. Both survived. The shooting took place on February 23, 2010.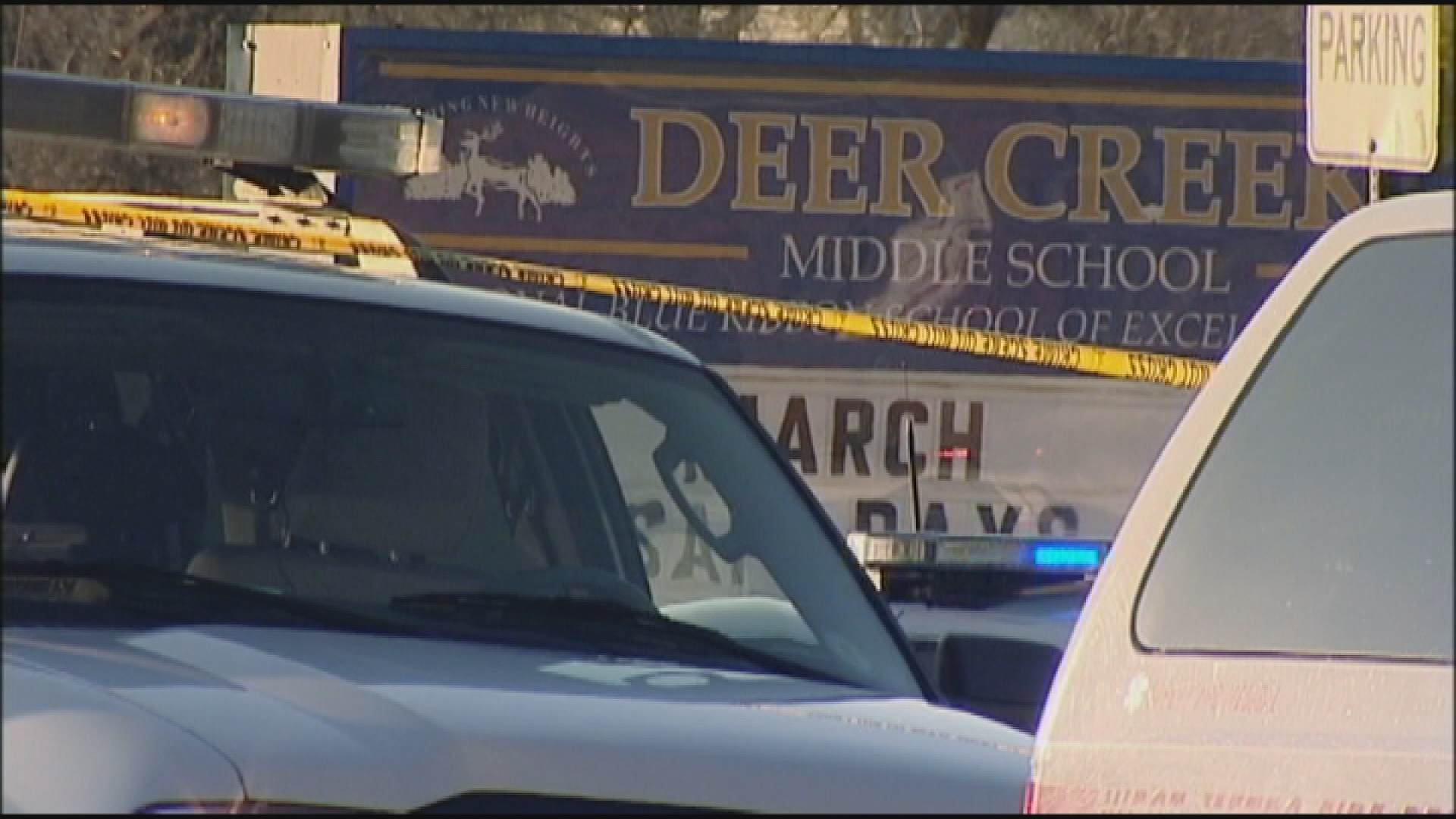 Jefferson County's top prosecutor and Thieu's family have objected to the request.
"Him being let out unsupervised, he can do pretty much anything and everything that he wants, triggers can always set things off and you never know what's going to happen," Matthew Thieu told 9Wants to Know.
"I'm still suffering the consequences from that. Why would he have to be able to be free and enjoy his life when I'm still suffering from that, you know? It was a very traumatic thing in my life."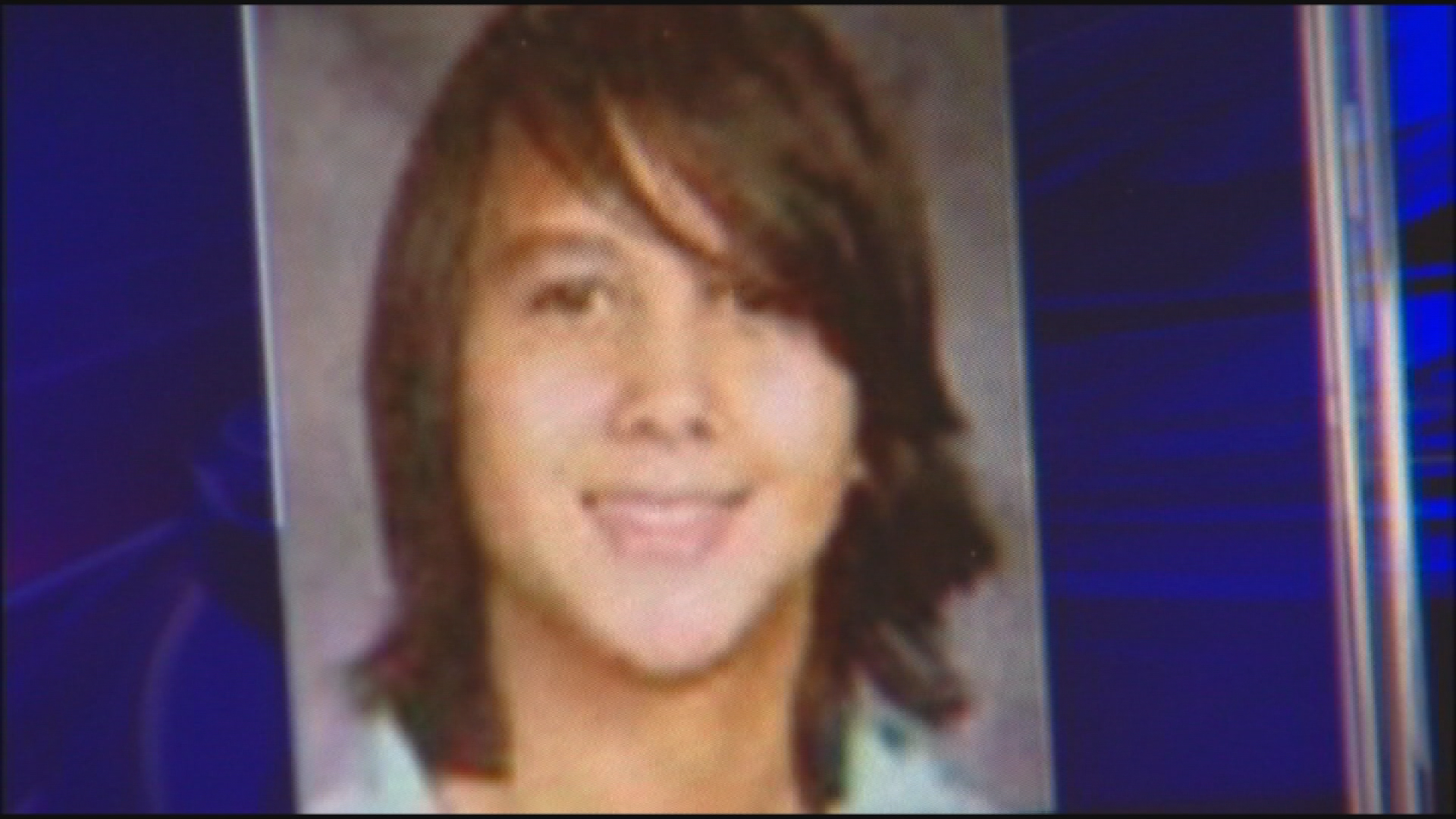 Court documents obtained by 9Wants to Know show that in August 2017, Kimberly Nordstrom, superintendent of the Colorado Mental Health Institute, notified the court that she planned to authorize Eastwood temporarily leave the grounds without supervision as part of his on-going treatment and rehabilitation activities unless there were written objections.
The filing does not specify the length of time Eastwood would be allowed to leave the mental institution or where he would be going.
In September, Pete Weir, district attorney for the First Judicial District, and Chief Deputy DA Steve Jensen, filed an objection.
Thieu's family also objected. Older sister Noelle Thieu wrote a letter and shared her thoughts with 9Wants to Know.
"I think it's ridiculous that they want to release someone that's critically insane, everyone knows is insane" Thieu said, "to be back out into the public to where he can do it again. Like my niece goes to Deer Creek Middle School right now and to have the thought that he might go back and finish the job, cause his goal was to murder children."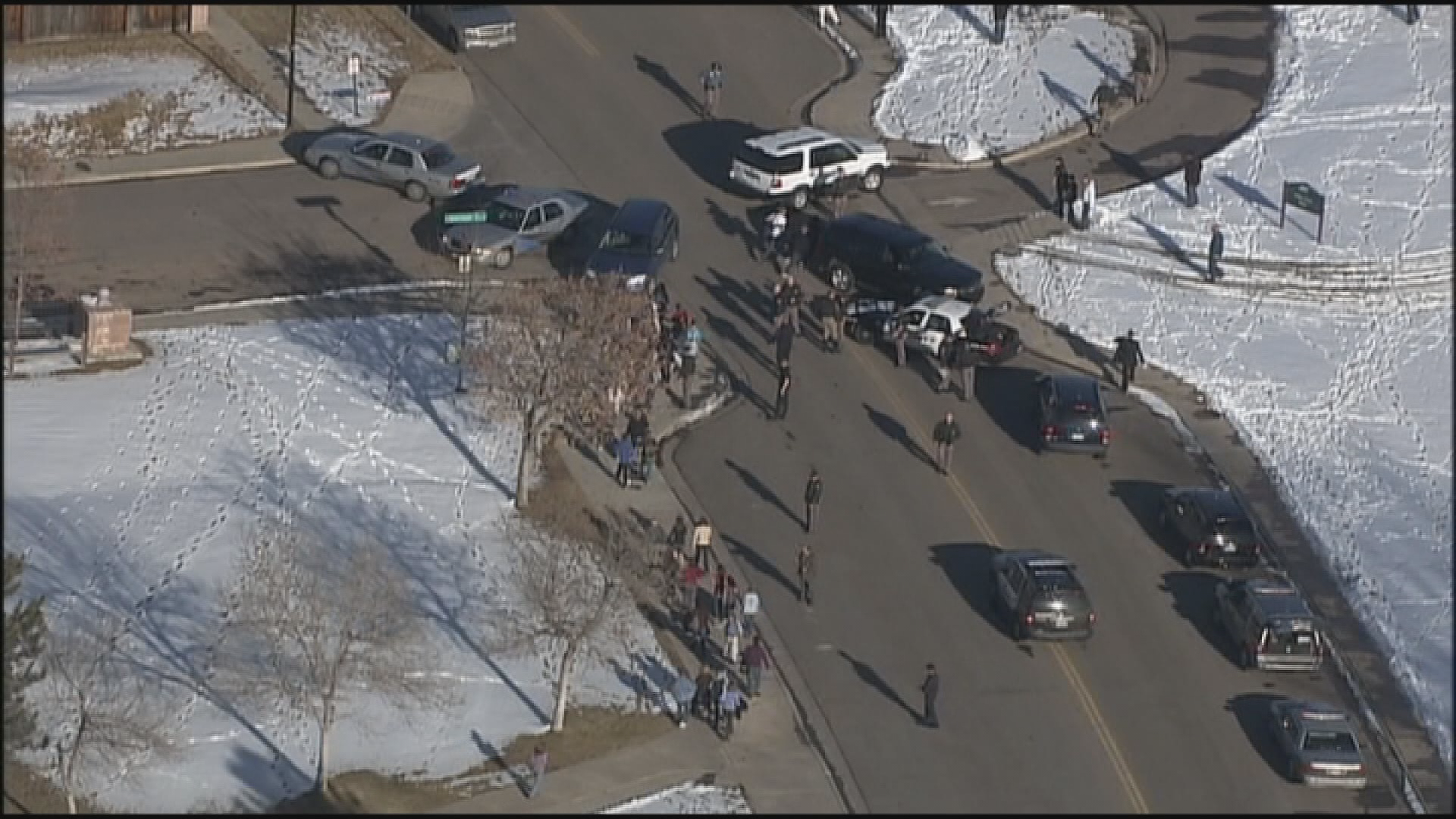 "I just think it's unsafe for our community to have someone out to be able to go do whatever they want again. There is no reason. He should be locked up," she added.
According to the court record, Weir and Jensen believe, "the defendant poses a substantial danger to the community and should not be allowed the privilege of temporary physical removal for treatment and rehabilitation."
Weir went on to outline the case, where he said the defendant brought a hunting rifle to Deer Creek Middle School and seriously injured two students.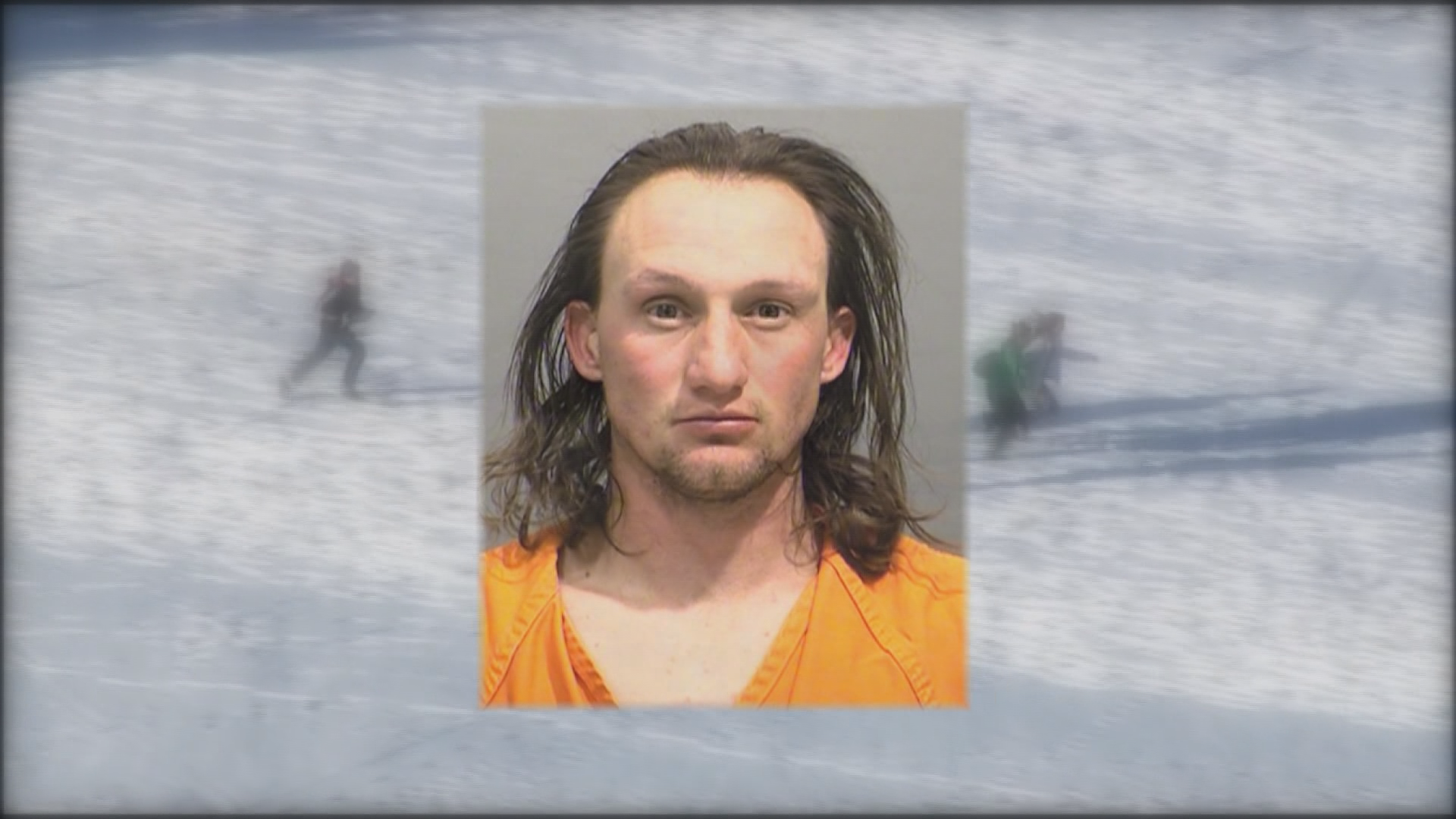 "At the trial, numerous witnesses testified as to how profoundly mentally ill the defendant was at the time of the commission of the case," wrote Jensen in his objection. "That mental illness included a psychotic delusional disorder that made him extremely dangerous to others."
Weir and Jensen asked for a hearing on the "notice of temporary physical removal for treatment and rehabilitation -increase unsupervised."
The court set a hearing date of Dec. 15 in Jefferson County.
According to the court record, Weir and Jensen said the shooter was found guilty of possession of a weapon on school grounds, which is a felony. He was originally charged with several counts of attempted murder, assault, and two counts of child abuse.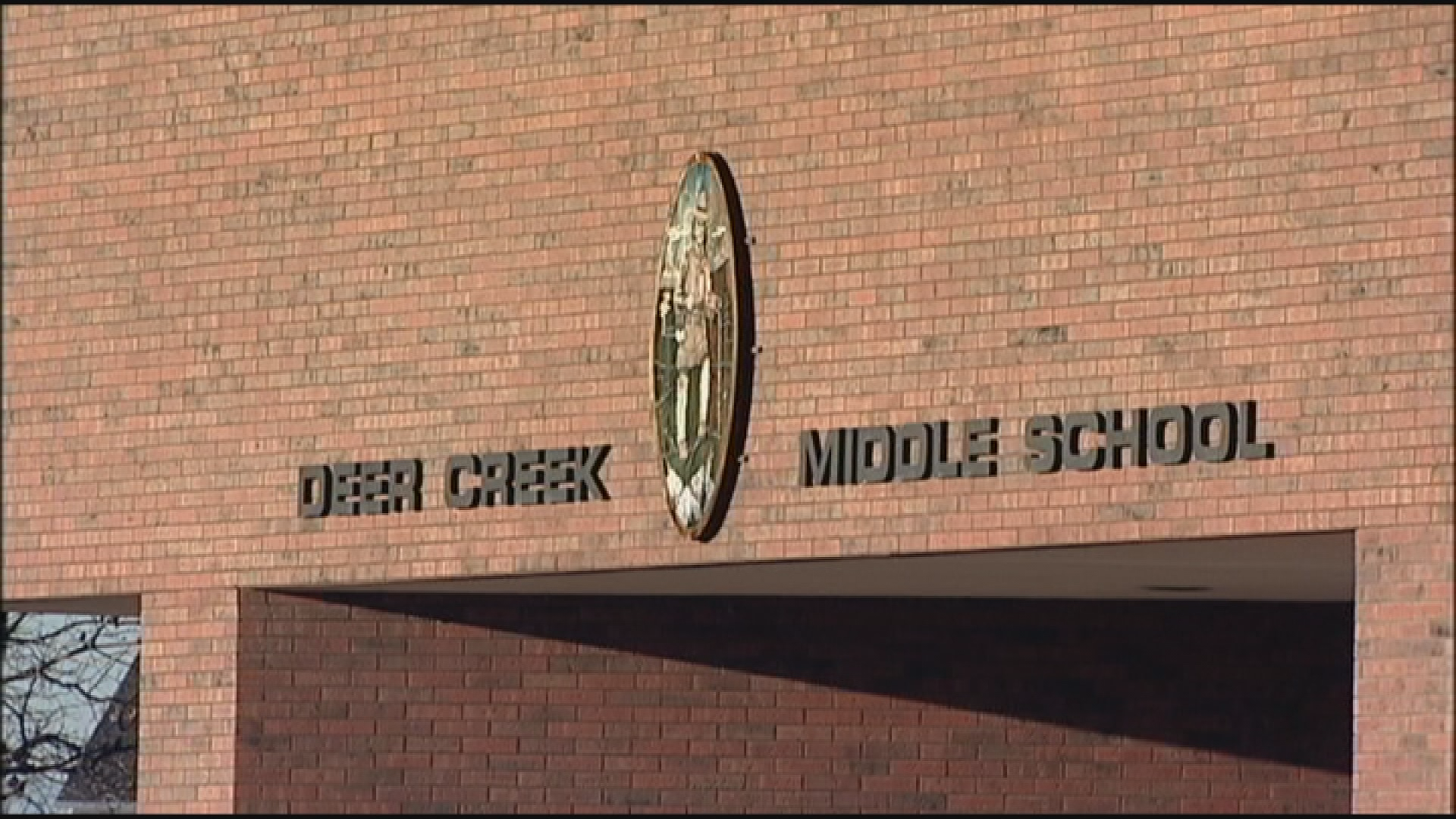 According to the Jefferson County District Attorney's office, at the time of his conviction on the single charge, the judge gave the shooter 18 months in the Department of Corrections. But he was given credit for time served.
If found guilty attempted murder, assault and child abuse counts, the shooter could've been sentenced to 96 years in prison.
Thieu's oldest sister Jessy Conejo told 9Wants to Know, she was concerned because of shooter's extensive history dating back years.
"I would prefer, I would feel safer and more comfortable if he could just stay where he's at and continue the treatment forever," Conejo said. "I know that sounds really harsh. He almost killed my little brother. And he shot another child and he was there with every intention to kill every child in that school. If it wasn't for Dr. Benke and the other teachers, who's to know. If it wasn't for the nurse who stopped and applied pressure on Matthew's wounds and kept him awake, Matthew would not be here. It is really unsettling."
According to the Jefferson County District Attorney's office, in March of 2015 a hearing was held after CMHIP asked the shooter be permitted off grounds with supervision. The court granted the request on the condition he wore a GPS monitor.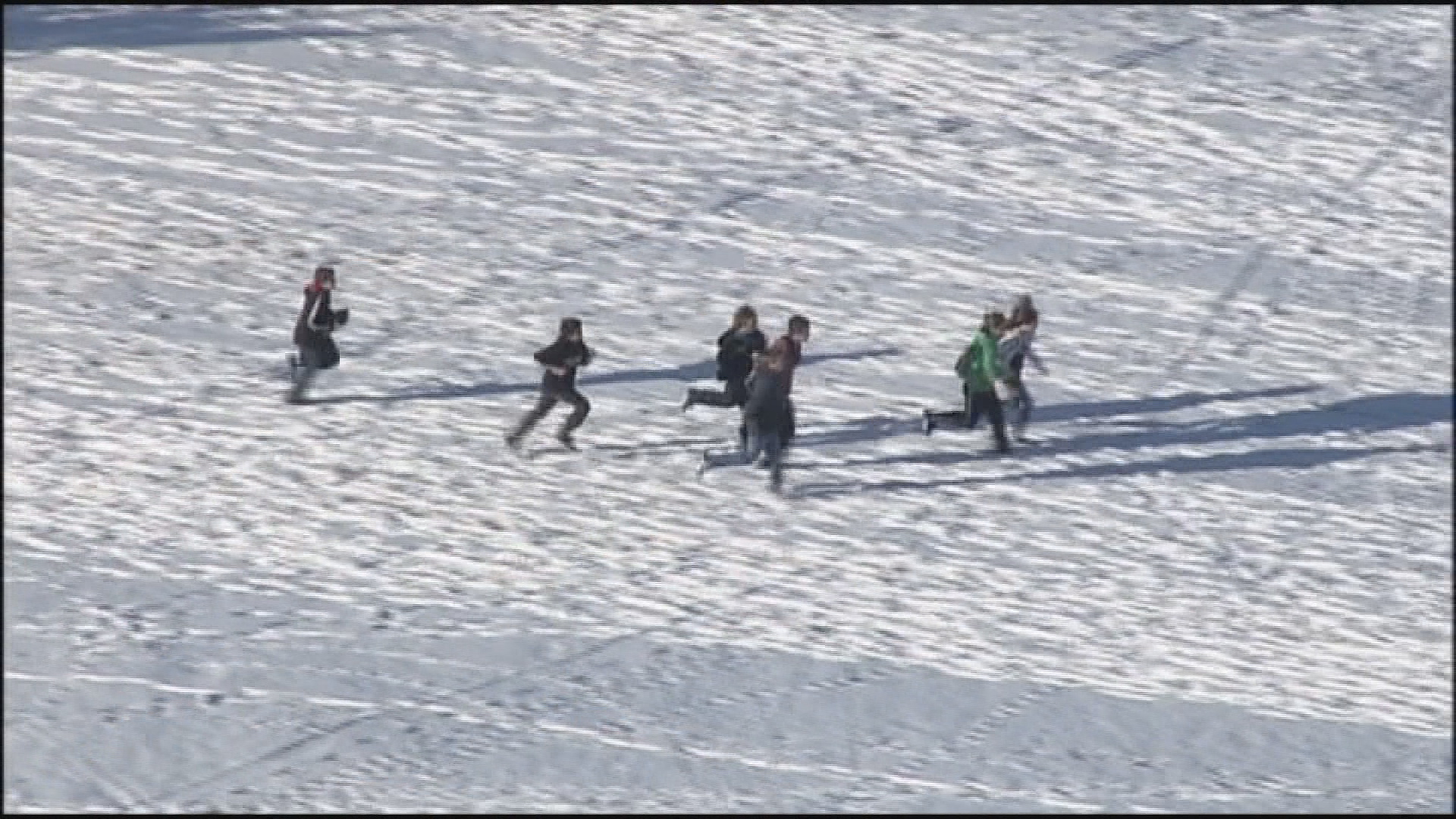 At the time of the attack, the shooter was tackled by two teachers, including math teacher Dr. David Benke, who provided 9NEWS with this statement he read at the Eastwood's sentencing.
He wrote in part,
"I hope someday he grasps the enormity of what he did. No, strike that, I hope he grasps a portion of what he did. If he understands it completely he won't want to live and I do not wish that on anyone. If he is truly sorry he will never ask to be released. We will see. Right now I believe he thinks this is still about him. I don't think he has the least appreciation for what he did to my kids."
Read the full statement here:
9Wants to Know reached out to Eastwood's parents and the Public Defender's office for comment but has not heard back.