Ten years ago, a woman in Colorado Springs was called a hero after a shooting at the New Life Church.
A gunman opened fire in the church's parking lot and two teenage sisters were killed.
Jeanne Asssam was there on Dec. 9, 2007 to stop the gunman from taking any more lives once he entered the church.
Those 3 minutes will never leave her.
RELATED: Colorado Springs pastor says all churches 'should have a police presence'
"I stepped out and I said 'police officer; drop your weapon' and he turns around and pulls his AR-15 on me, and before he could pull the trigger I fired the first five rounds very rapidly and knocked him back completely on his back," Asssam said, describing that day in 2007.
Assam is a former police officer. She was volunteering as a security guard at the New Life Church that day.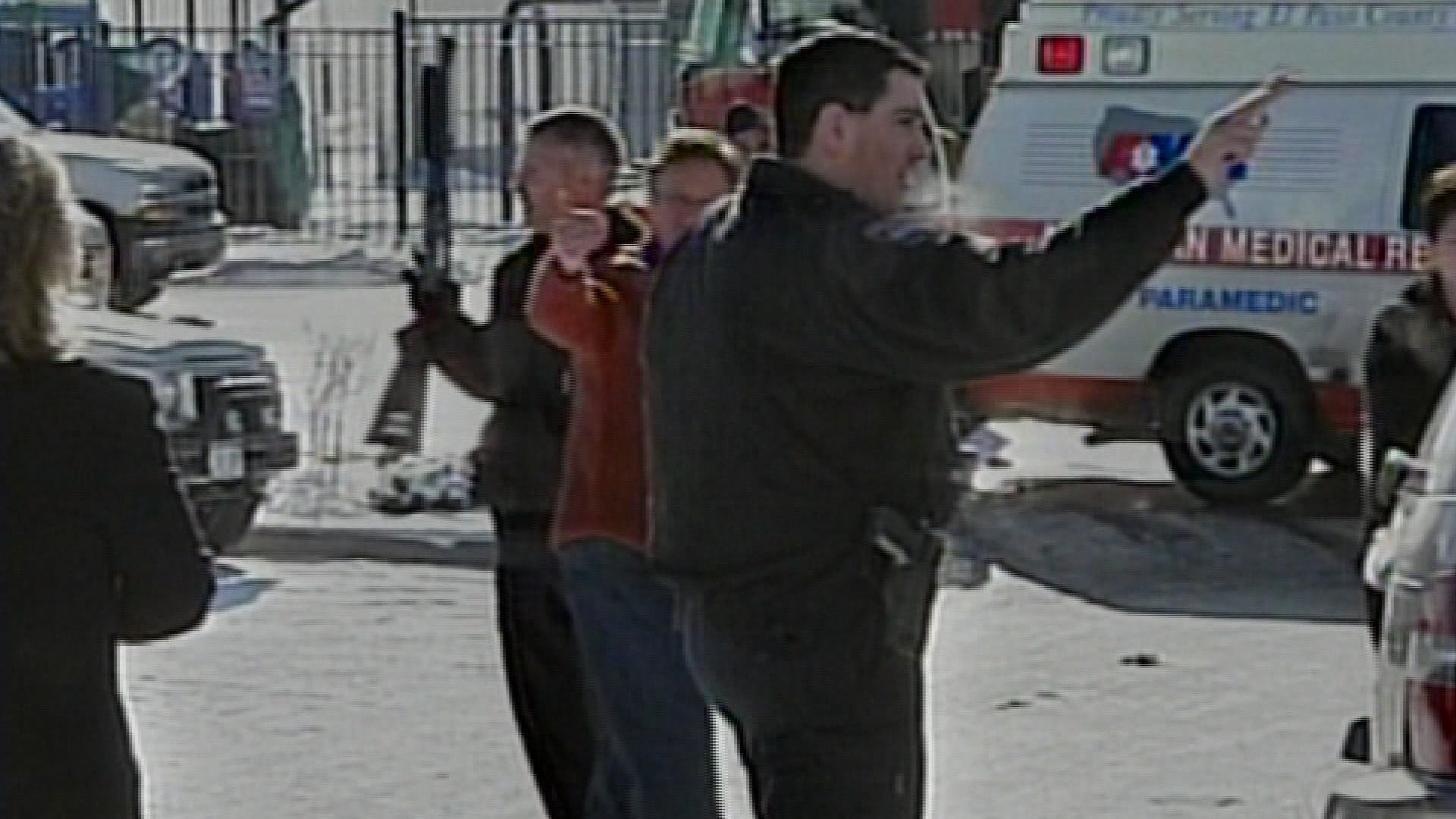 "She was the hero, she was certainly a hero of our church, no doubt about it," said New Life Pastor Brady Boyd.
Gun rights activists portrayed her as an example of why people should carry concealed weapons, but Assam says there's a difference between carrying a gun and knowing how to use it in an active shooter scenario.
"I believe in the Second Amendment, but I also believe in putting trained people in place because just like with the Walmart situation, there were some people that were armed in there but they didn't know what to do," she said.
RELATED: Police had to decipher between customers with guns and the suspect after Walmart shooting
Assam now works in Arvada as a private investigator. Even after a decade, she would have done the same thing.
"I wouldn't have changed anything about what I did that day," she said. "I asked God to be with me so I wouldn't mess up and it went well. There were some casualties there out in the parking lot but there were no casualties in the church."