COLORADO SPRINGS, Colo. — Judas Priest has canceled their concert at the Broadmoor World Arena in Colorado Springs scheduled for Wednesday night.
The cancellation is due to an illness to Rob Halford, the lead vocalist of the heavy metal band, according to concert promoter AEG Presents.
"We are very sorry to say that Rob Halford has been fighting bronchitis for over a week and now doctors have told him he needs full rest so his voice can recover - therefore tomorrow's(Wednesday night's show) Judas Priest concert at Broadmoor World Arena, Colorado Springs has unfortunately been canceled," writes Judas Priest in a statement.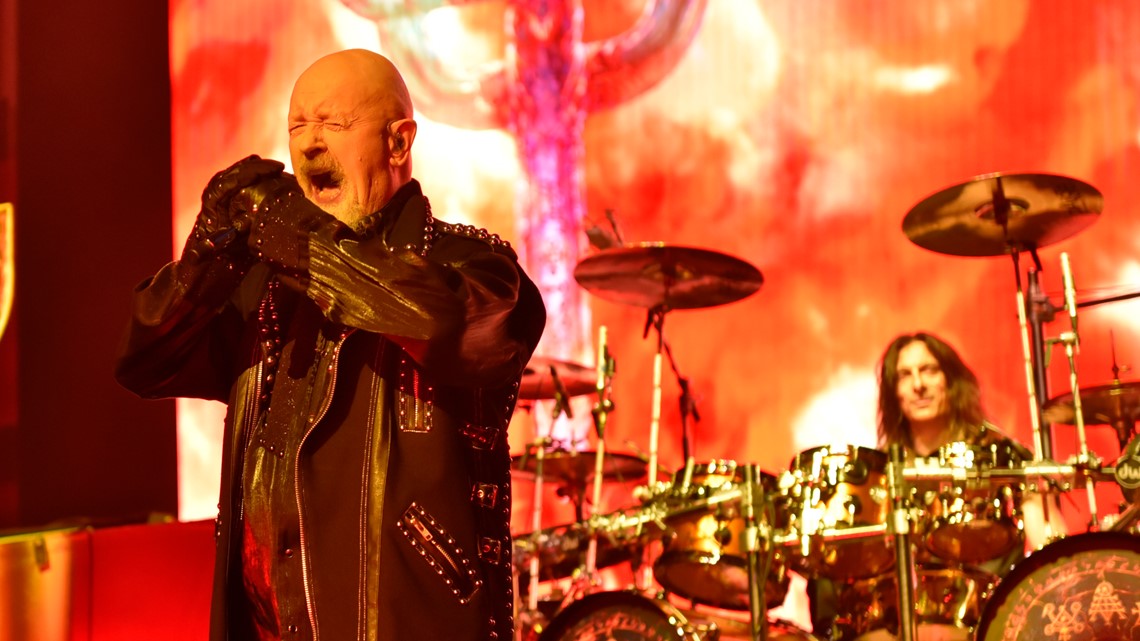 "We did not want to cancel this show but Rob's health must come first - we are so sorry to disappoint our fans but THE PRIEST WILL BE BACK to Colorado Springs at a later date - until then refunds for all tickets will be available at point of purchase."
Tickets for Judas Priest and Uriah Heep's Broadmoor World Arena concert on Wednesday, June 5 can be refunded at the place of purchase.