DENVER — Finishing school with remote learning was hard enough for the Class of 2020.
But Sam Cabrera did that, along with some college coursework, and she held a job in health care that she hopes will lead her to a full-time career.
"School is done! I'm ready for the next chapter," the 18-year-old North High School senior said on Thursday.
Cabrera is already working "on the frontlines" during the COVID-19 pandemic. She is a certified nursing assistant (CNA) and has worked for several months at the nursing home facility, Sierra Rehabilitation and Care Community.
"I like planning activities with them. Bingo, we like bingo," she said.
Much of her job involves making sure the residents are comfortable and have what they need. She's also helped them connect with family members who can't visit during the pandemic.
"Making sure, 'hey, let's have a phone call with them. Let's have a video chat with them.' So they can still have that connection with their families."
Frontline experience, during a pandemic, is tough for anyone. Cabrera said it's been stressful balancing school and work, especially during uncertain times.
But, she also said, the experience has shown her she's on the right track for her career goals.
"I think this has just pushed me further, I really want to … jump into my nursing career," she said. "I love seeing my residents, seeing the impact it had, making sure they had that emotional support with people. I think that's the big thing that made me say, 'yeah, I'm still ready to do this.'"
Cabrera and her North classmates enjoyed a graduation parade Thursday, May 28, hosted by Kroenke Sports Charities in the parking lot at the Pepsi Center. She and her family drove through the parade as teachers cheered. Joining the celebration were cheerleaders, mascots and other representatives from the Denver Nuggets, Avalanche and Rapids teams.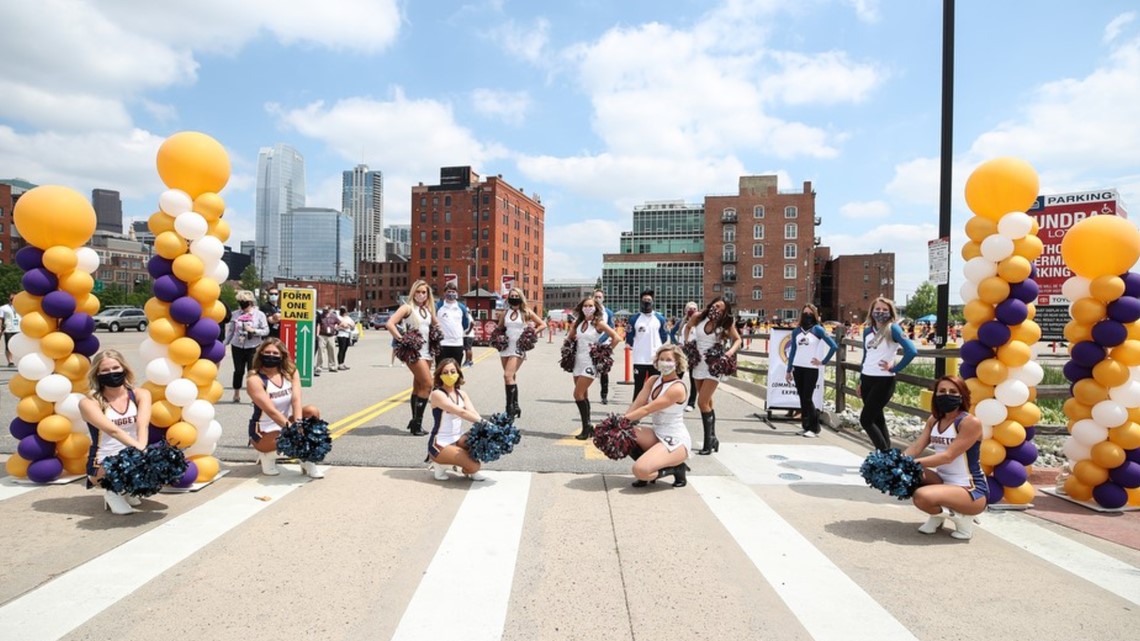 It wasn't a typical graduation ceremony, but Cabrera is glad to celebrate the milestone.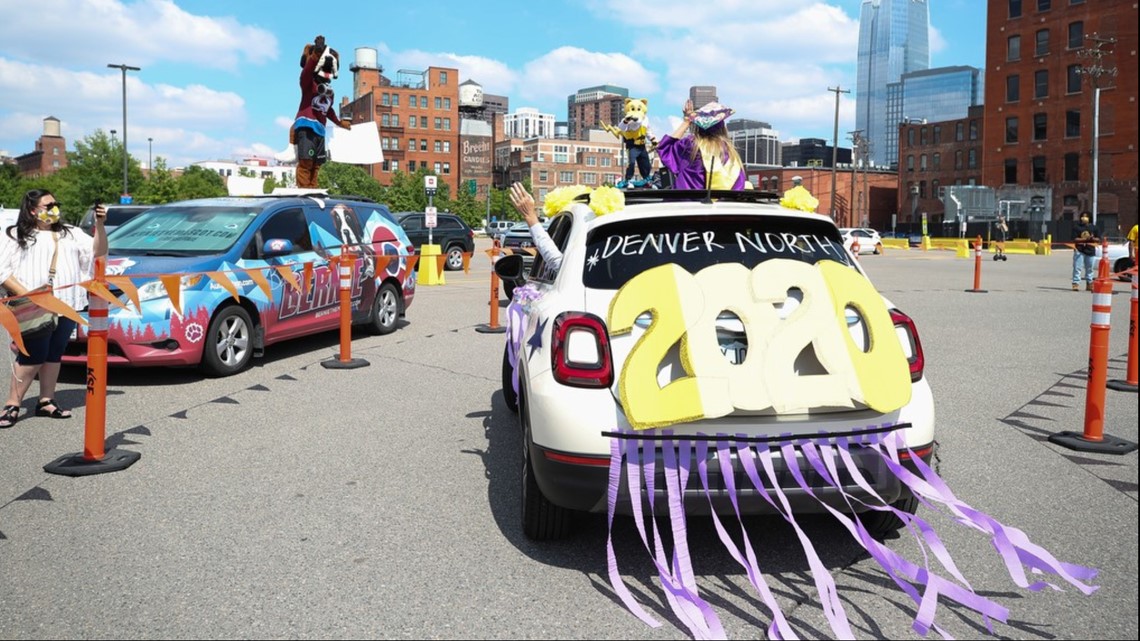 "I'm just a little sad I didn't get to take a couple photos with my favorite teachers, but I'm really glad that we still had our celebrations," she said.
Cabrera plans to attend Arapahoe Community College in the fall, to start her nursing degree. Health care is a family tradition – she and her mother both work at the same nursing home and care facility.