Hoffman Heights is a 400-acre community just off of I-225 and East Colfax, across the street from Children's Hospital and the CU Anschutz Medical Campus.
Aurora's Jewell Heights - Hoffman Heights is a diverse area including Peoria Street to the west and Potomac Street to the east, East Sixth Avenue to the south and East 13th Avenue on the north.
The area is mostly residential, although there are several businesses along both its Colfax and Peoria corridors.
A Post-World War II Development
Prior to the war, the area was in unincorporated Arapahoe County, known as Cottonwood Farm, where beets, alfalfa and potatoes were grown by the Maul family. Their farmhouse was near what is today East 11th Avenue and Quari Street.
Hoffman Heights was born out of a need for housing in a post-World War II America. First known as Hoffman Town, the name Hoffman Heights developed in 1952.
The planned community was designed by community builder Sam Hoffman, who called himself the "Henry Ford of the home-building industry."
Aurora was increasing in popularity because of its proximity to Fitzsimmons Army Medical Hospital and Lowry Air Force Base, making Hoffman Heights an attractive subdivision for potential homebuyers post-World War II.
The Rocky Mountain News reported on August 3, 1947 that 75 percent of Denver's married veterans were dissatisfied with their living quarters and were looking for another place to live.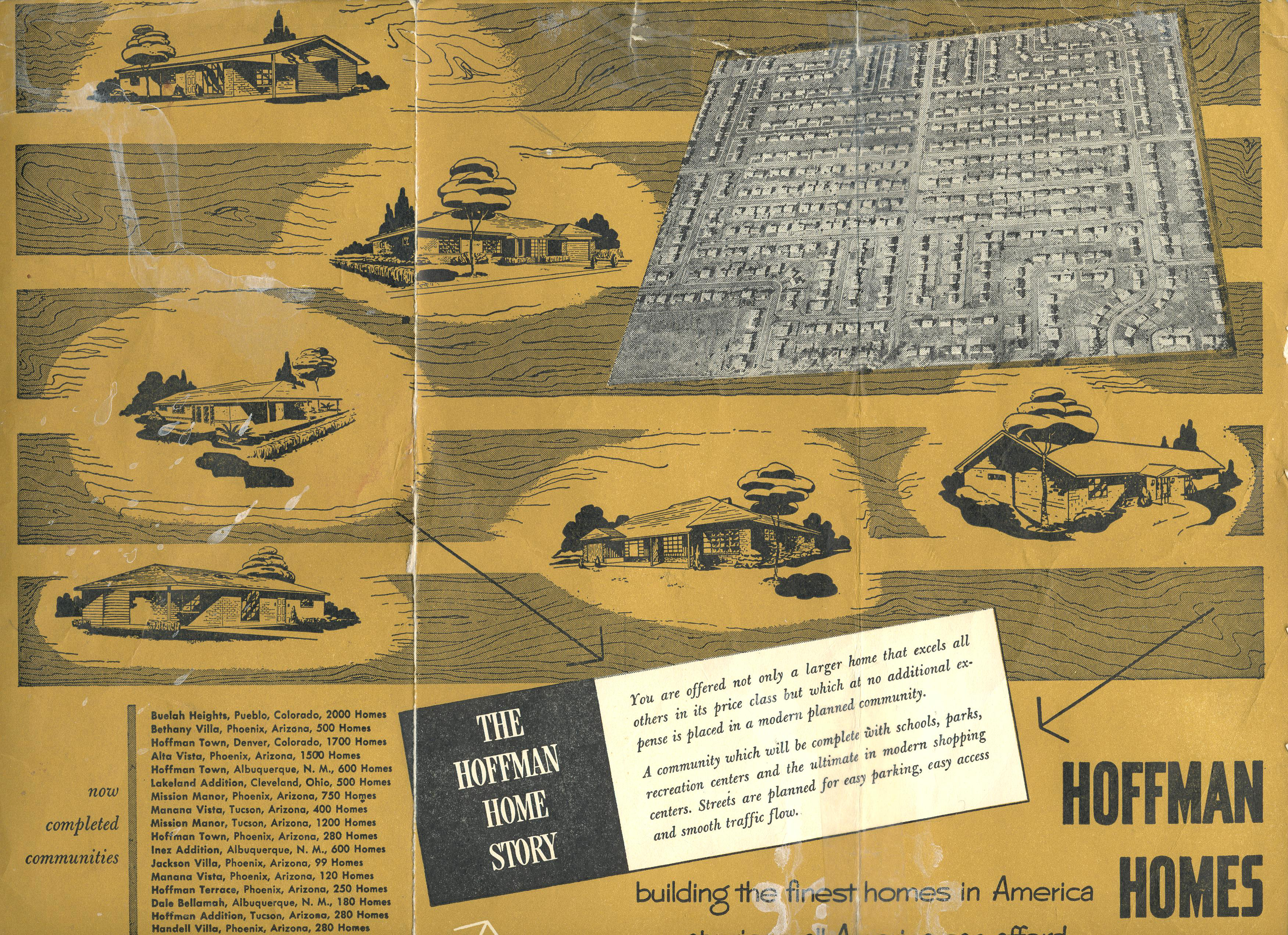 Photo: Aurora History Museum
Hoffman sought to build the homes quickly and affordably for recently discharged soldiers and their new families. Hoffman's community also included public facilities like a school, library, fire station, park and a shopping center.
About 1,700 single-family, three-bedroom homes were built in three styles between 1950 and 1953.
There was the Deluxe Brick Model (which sold at $12,950), the Economy Frame and Shingle Model ($9,250 and 1,055 square feet), and the Cosmopolitan Brick Model ($10,050 for 1,055 square feet).
Much like today, add-ons and other features were available to purchase a la carte to add interest to the homes.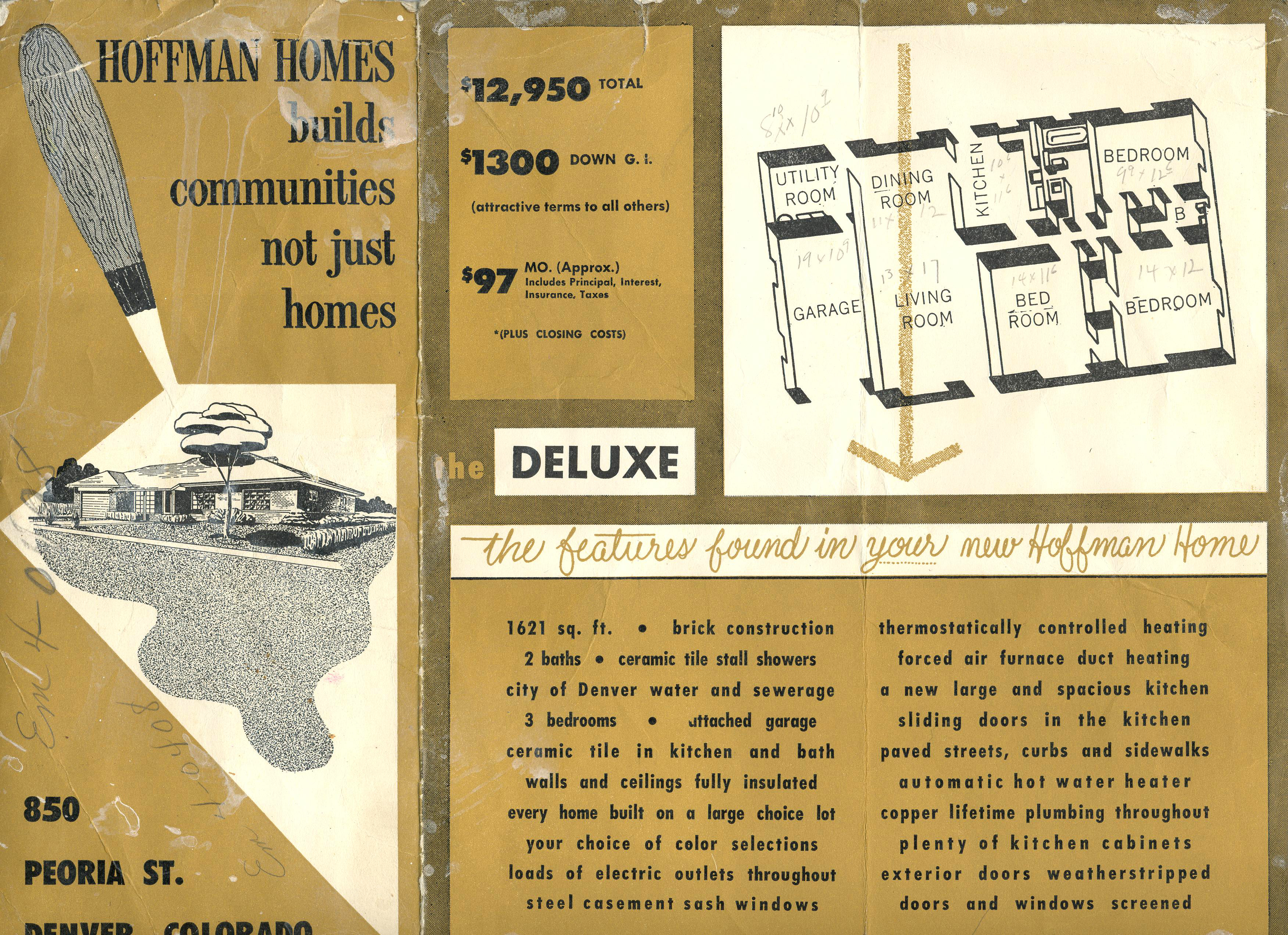 Photo: Aurora History Museum
Arapahoe County's population rose from 32,150 residents in 1940 to 93,451 during the 1950s, representing an increase of 177.6 percent; one of the reasons for this gain was the development of the Hoffman Heights subdivision.
Sam Hoffman was born in 1901 Russia, leaving for America at a young age. He learned English and the plastering trade during the 1920s, then turned to the trucking business during the Great Depression.
After his trucking company went into bankruptcy, Hoffman moved to Arizona and began buying and profiting from selling small houses. In 1947, he founded the F & S (Father and Son) Construction Company with his son, Jack Hoffman.
Over a 6-year period beginning in 1947, Hoffman developed communities across the West, including Beulah Heights in Pueblo.
Before Hoffman Heights was completed in 1953, Hoffman purchased 640 acres north of Denver and built 5,000 houses in a new community. He named it Thornton for Colorado governor Dan Thornton.
Hoffman Town requested to be annexed to the City of Aurora 51 times before the city acquiesced the request.
The community was nearly annexed to the City of Aurora on October 19, 1954, then, after a battle in court, the neighborhood was officially annexed in February, 1956.
Hoffman took his own life in October, 1959. He killed his wife, Ann, in their Phoenix home before killing himself.
The Community Today
The median home price for Jewell Heights - Hoffman Heights stands at $251,000, 2 percent more than last year, according to real estate listing service REColorado. Median rents there are about $1,795 for all-size properties.
The Jewell Heights - Hoffman Heights neighborhood has a strong Hispanic, Asian and African American community — and the restaurants there certainly reflect those ties. Among them are China Chef at 639 Peoria St. and Pho Duy Restaurant at 680 Peoria St., as well as Lupita's at 11809 E. Colfax Ave.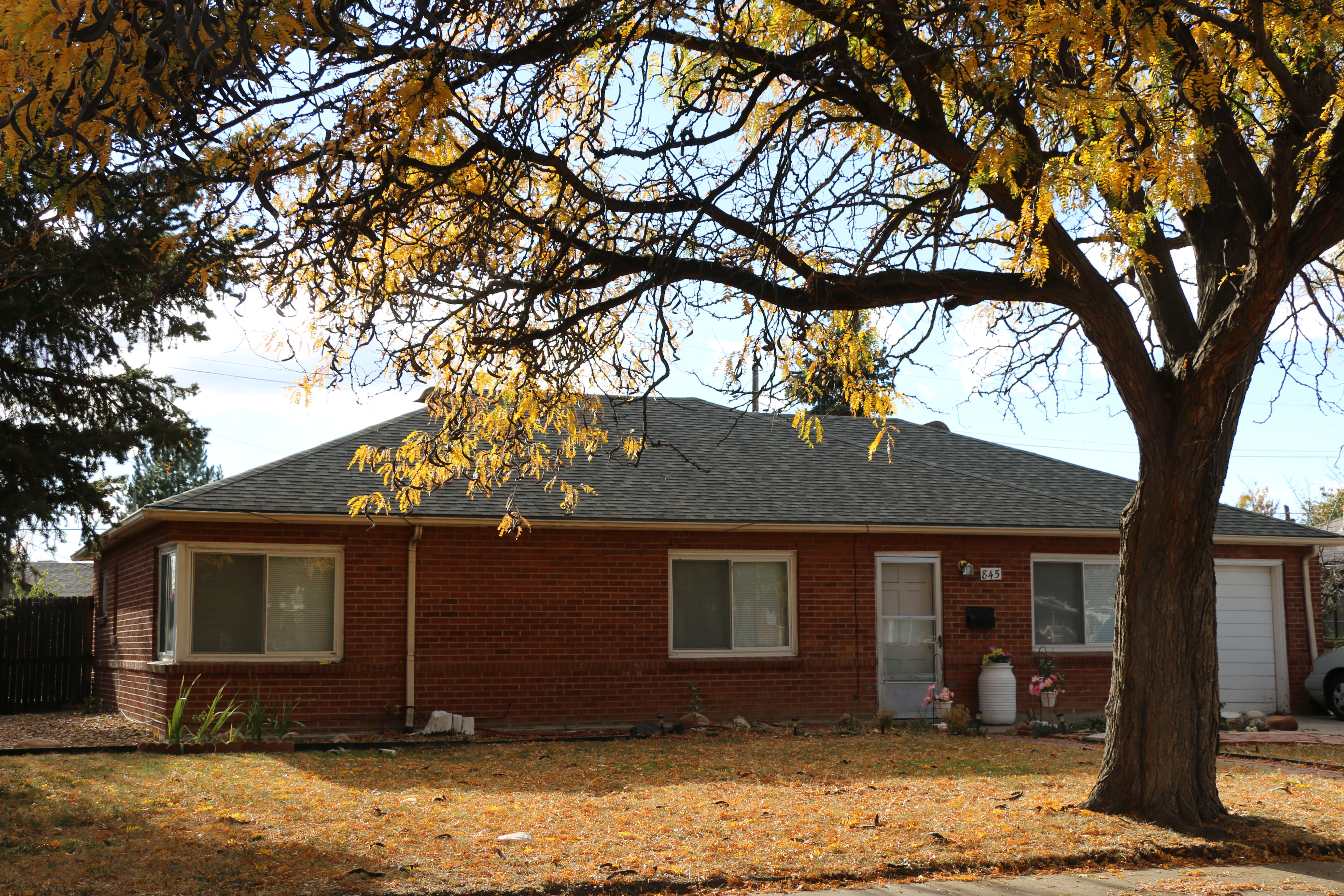 Across Colfax from the CU Anschutz Medical Campus (located just north of the neighborhood) are some mainstream spots to grab coffee or a bite, too — such as Caribou Coffee and Chipotle Mexican Grill.
New Developments
Development in the neighborhood jumped a bit in recent years with the building of the 249-room Hyatt Hotel & Conference Center at Fitzsimons Village, meant to provide lodging for the many doctors and researchers who come and go from the medical campus. It joins other hotels like SpringHill Suites Denver at Anschutz.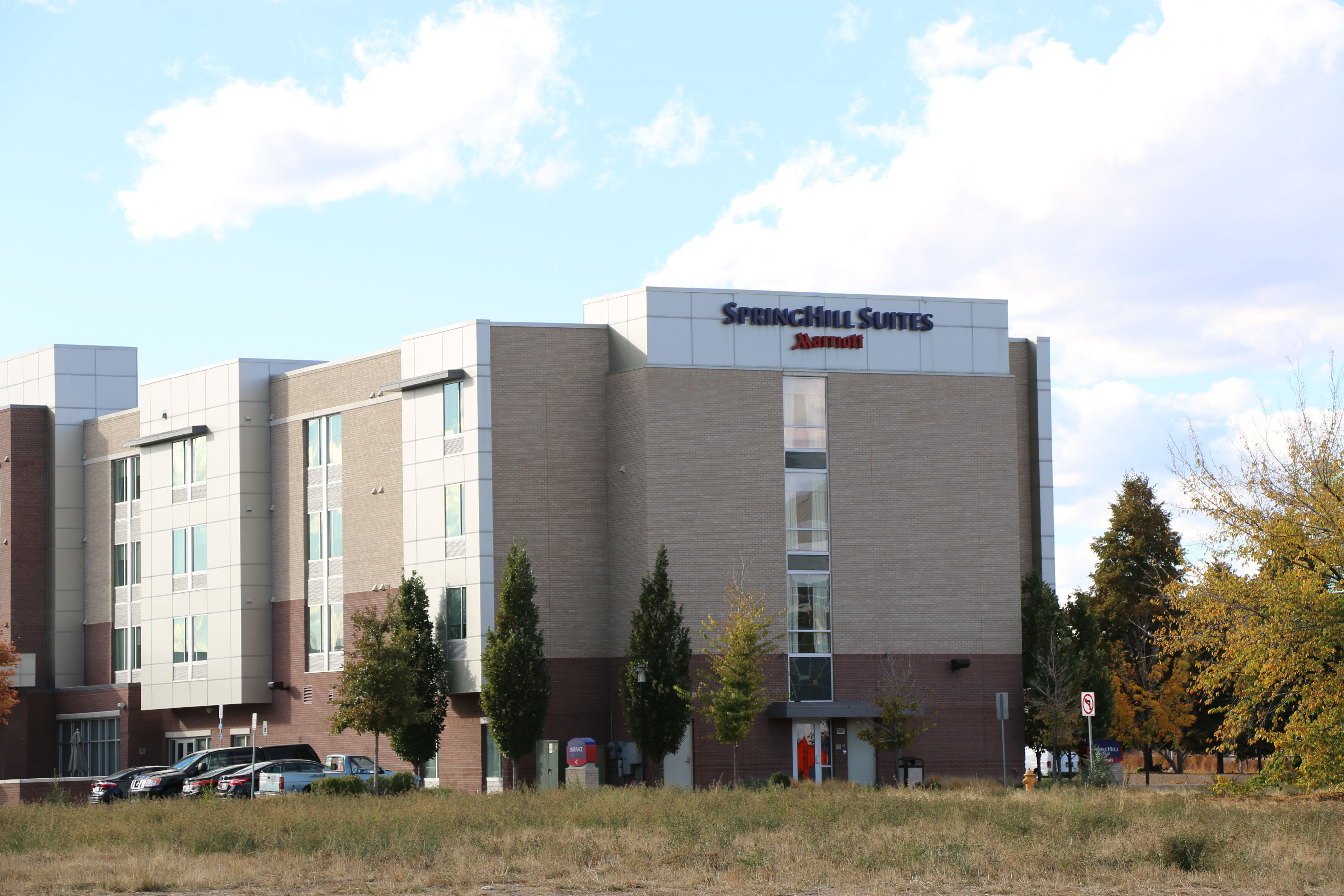 The medical campus' impact (it pumps an estimated $5.4 billion annually into Colorado's economy) spills over into the Jewell Heights - Hoffman Heights neighborhood on a medical level too, which houses Spalding Rehabilitation Hospital, Kindred Hospital — Aurora, Rocky Mountain Hospital for Child and Mammography Center of Aurora.
The Ronald McDonald House is also in the neighborhood, located at 932 N. Potomac Cir. The house, owned by the Ronald McDonald House Charities nonprofit organization, houses up to 45 families a night whose loved ones may be undergoing long-term treatment at nearby hospitals. It includes kitchens, laundry facilities, TV lounges, play areas, computer rooms and a patio.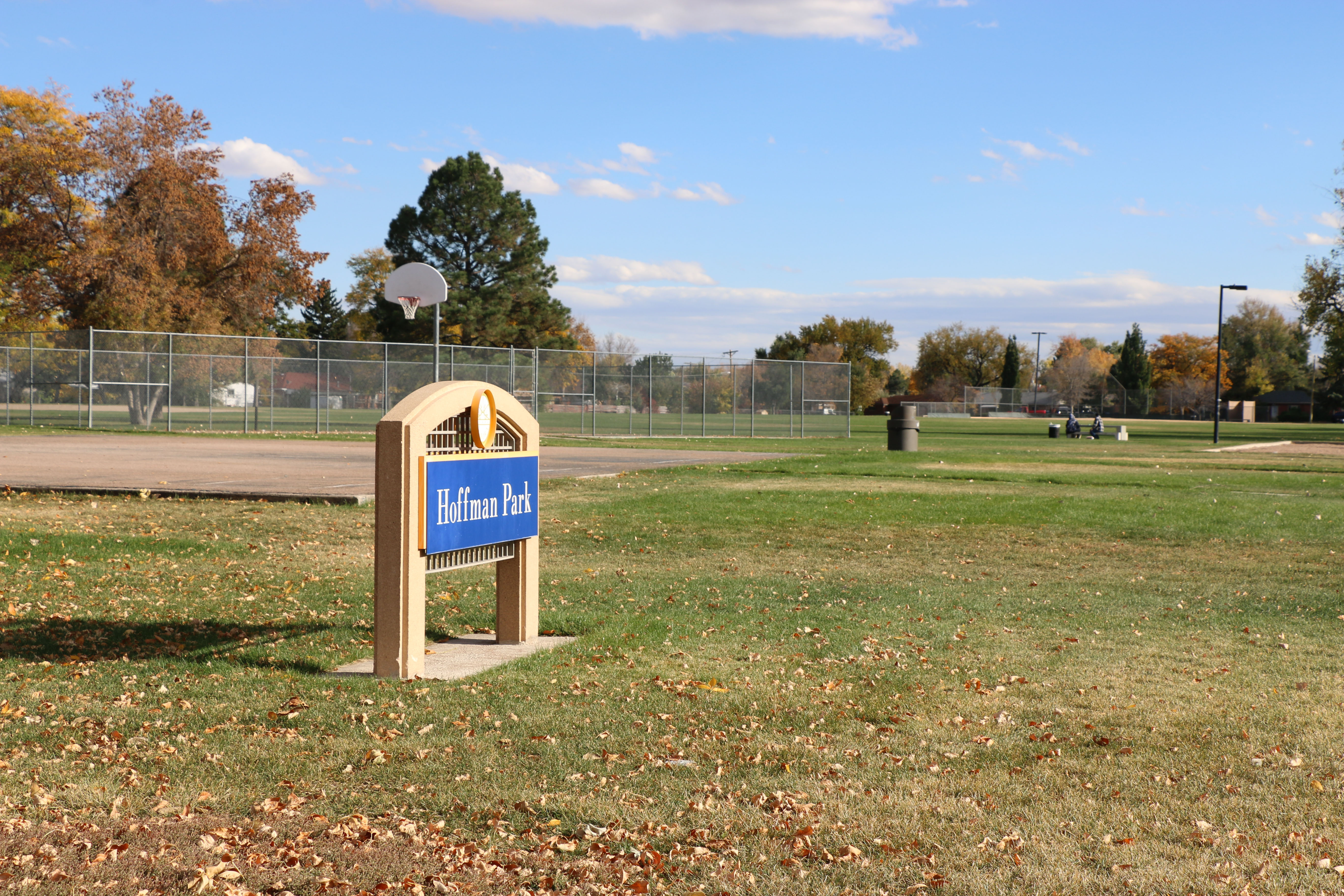 For playing, families can visit Hoffman Park, which sits on 11 acres in the southwestern edge of the neighborhood near Del Mar Circle and includes baseball fields and a basketball court, a playground and reservable shelters.