DENVER — Elitch Gardens Theme & Water Park will partner with Meow Wolf on a "innovative, alluring and sensational new ride" in 2019.
"Meow Wolf's Kaleidoscape will be a never-before-seen attraction that takes guests on a densely immersive and fully interactive experience," according to a news release from Elitch Gardens. "Riders who journey on Meow Wolf's Kaleidoscape will be transported to other-worldly motion, deep sound, wild color and interactive challenges that if well-played may just save the day. This intriguing attraction will be the first artist-driven dark ride the world has ever seen."
The new ride, Kaleidoscape, will open for the 2019 season. Meow Wolf's new Denver exhibit opens in Denver in 2020.
Over one million visitors have experienced Meow Wolf's "House of Eternal Return" in Santa Fe.
The organization is made up of more than 200 artists in architecture, sculpture, painting, photography, video, virtual and augmented reality, music engineering, narrative writing, performance and more, who work to create bold, immersive experiences.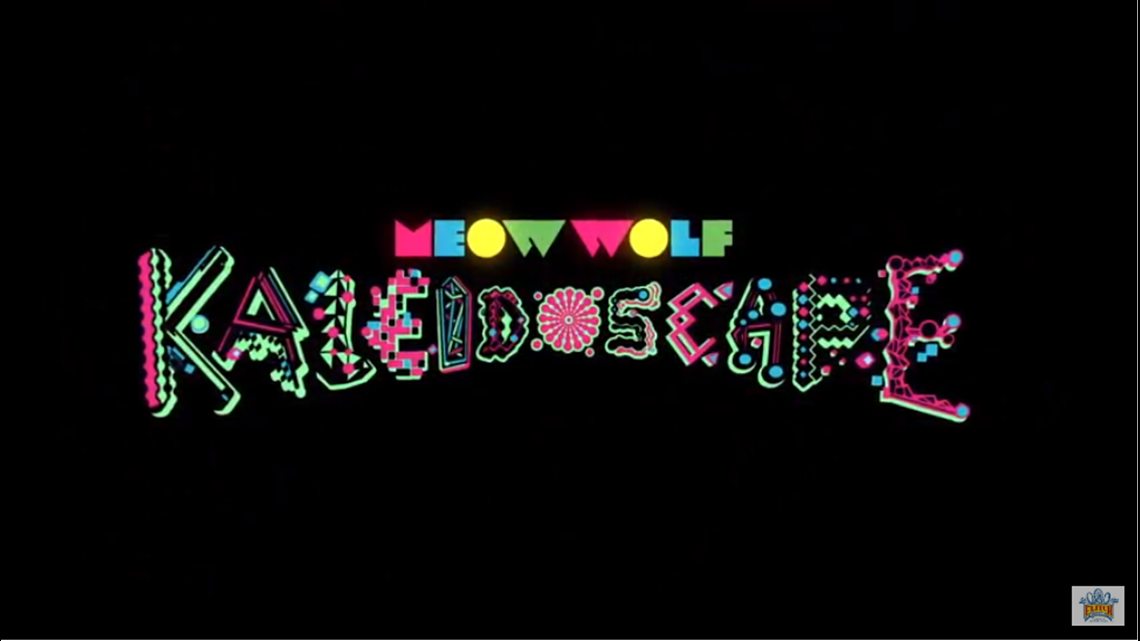 "All of us at Elitch Gardens are thrilled to be partnering with Meow Wolf to create this unique, mysterious and artistic new ride. The park is a long-standing Denver staple known for offering one-of-a-kind family fun and this new ride will continue that tradition in its most original way ever," said Layne Pitcher, Elitch Gardens' Marketing Director, in a news release.
"Meow Wolf artists love amusement park rides," said Meow Wolf CEO Vince Kadlubek, in a news release. "They are works of art with architecture, pacing, sensation, color, theme and more. To create a dark ride has been a true dream of ours and we're deeply honored to work with Elitch Gardens to create the first ride in the world that is also a multimedia piece of contemporary art."