LAKEWOOD — A man has been arrested in connection to a deadly five-vehicle crash at Colfax Avenue and Kipling Street last weekend in Lakewood.
Todd Kenneth Grudznske, 47, has been arrested and jailed on suspicion of vehicular homicide DUI, vehicular homicide/reckless driving, felony DUI and violation of a protection order.
According to court records, Grudznske had an advisement hearing Thursday morning where a judge set his bond at $100,000. His next court appearance is set for Oct. 11.
Grudznske has six prior DUI convictions, according to Colorado court records.
In 2015, Colorado enacted a law that made a fourth DUI a felony.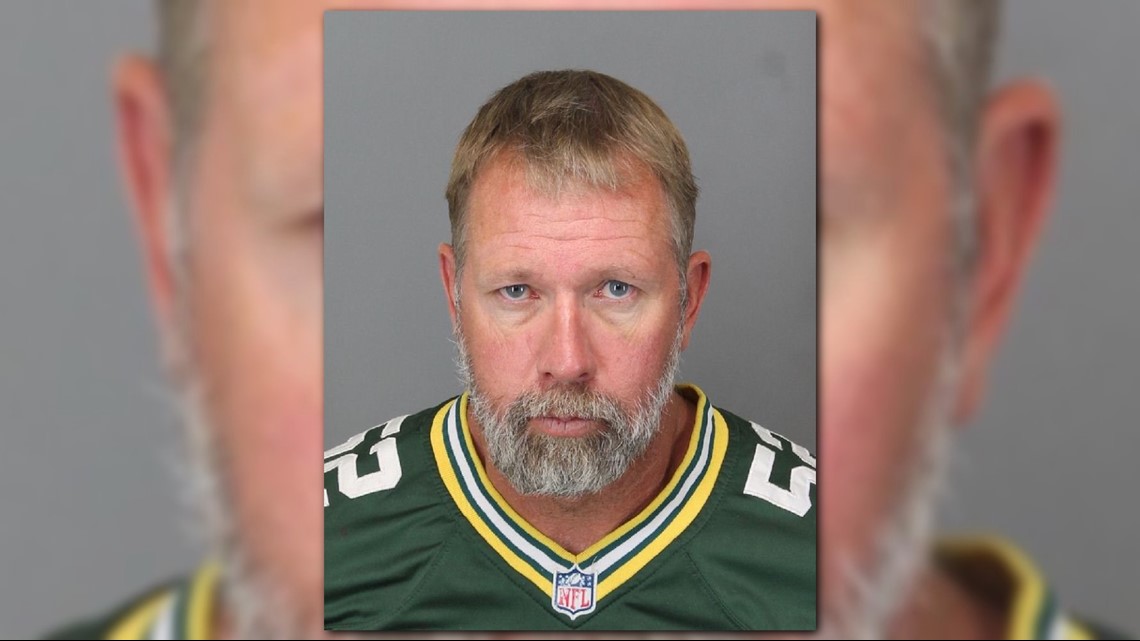 Angela Wimmer, 25, was stopped at a red light at that intersection just before 1 p.m. on Sept. 30 when her vehicle was rear-ended by a truck at that was speeding, Lakewood police said in a news release.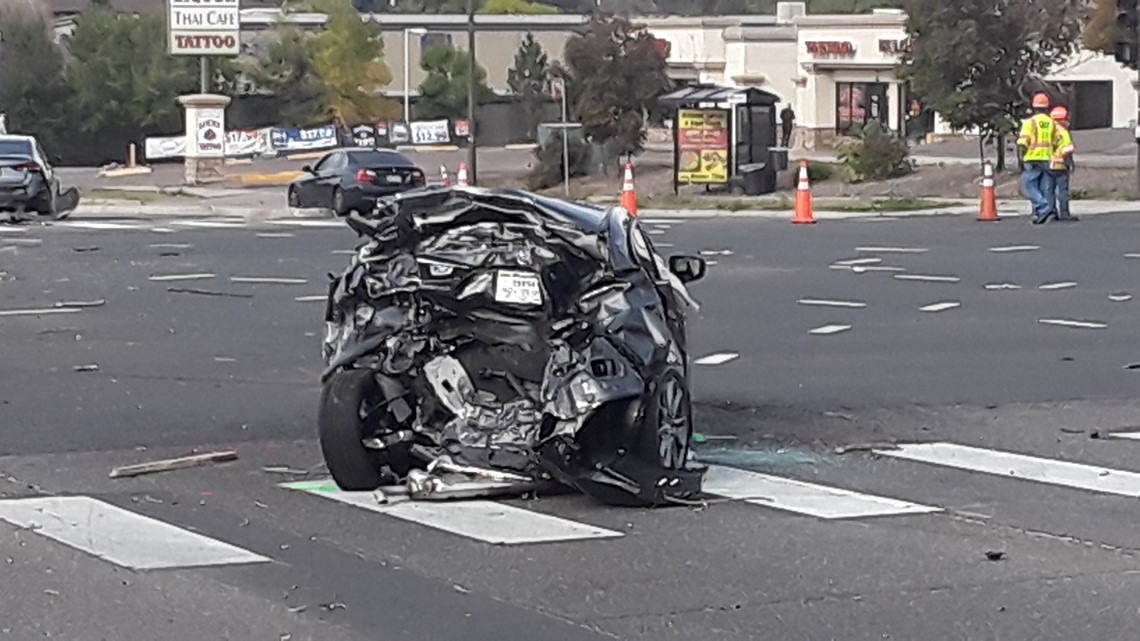 The impact sent her car into the intersection and led to a crash involving three more vehicles, according to police. Wimmer was transported to the hospital where she died from her injuries.
Wimmer was on her way from church, said sisters Teresa and Rebecca Cory, her roommates.
"She was one of those people you could never stop being friends with," Teresa Cory said.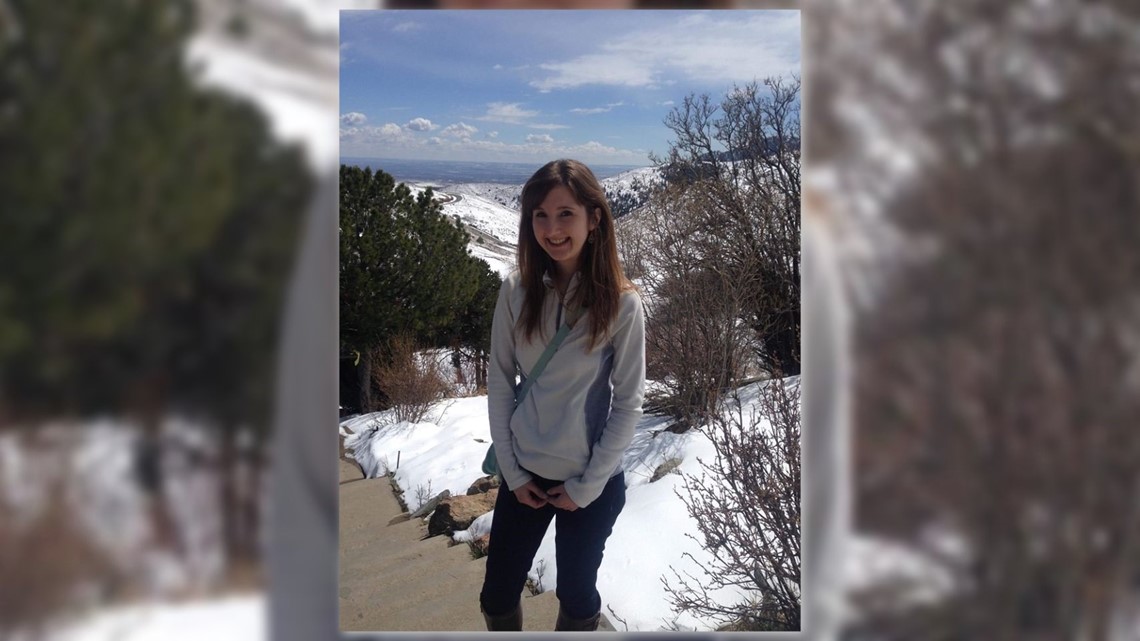 Both speed and alcohol are believed to have played a role in the crash, Lakewood police said.