LOVELAND, Colo. — An 18-year-old man was killed and a 16-year-old injured in a shooting at an apartment complex in Loveland on Friday night.
Police said a white Dodge Ram pickup truck pulled into the parking lot of the apartments and stopped in front of the parked car the 18-year-old victim was inside. Two people, described only as "two young men," got out of the Ram and fired shots.
The 18-year-old, identified as Nasier Graham, was removed from the car, and the two people who fired the shots got into the car and followed the Ram around the apartment complex, police said. According to the Larimer County coroner, Graham's cause of death was multiple gunshot wounds.
The driver of the carjacked car then slid on the ice and crashed into a parked car the 16-year-old victim was inside, police said. They got into an argument, and more shots were fired, injuring the 16-year-old.
Police released a photo of the suspect truck, a white Dodge Ram pickup with tinted windows. Police said on Monday the pickup had four doors and a black bed liner, and was made between 2009 and 2014.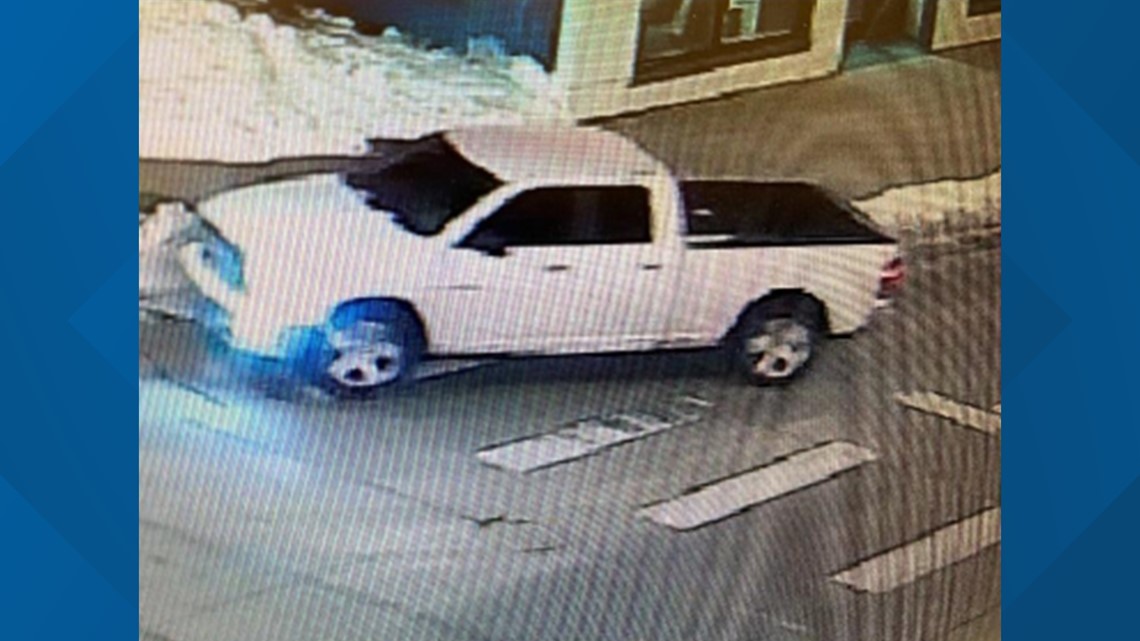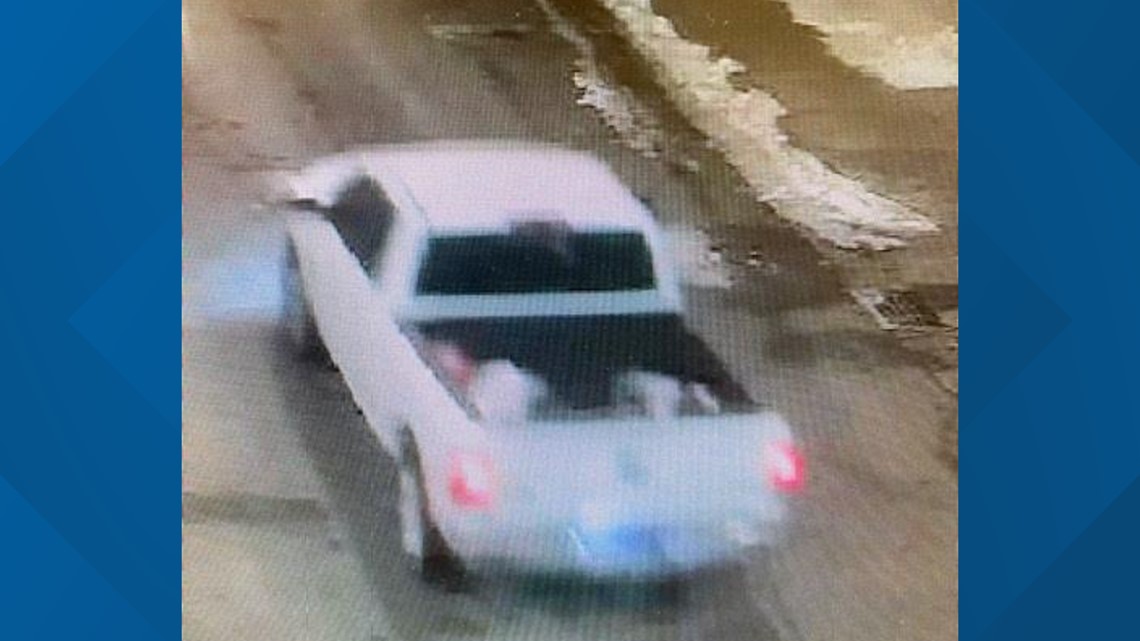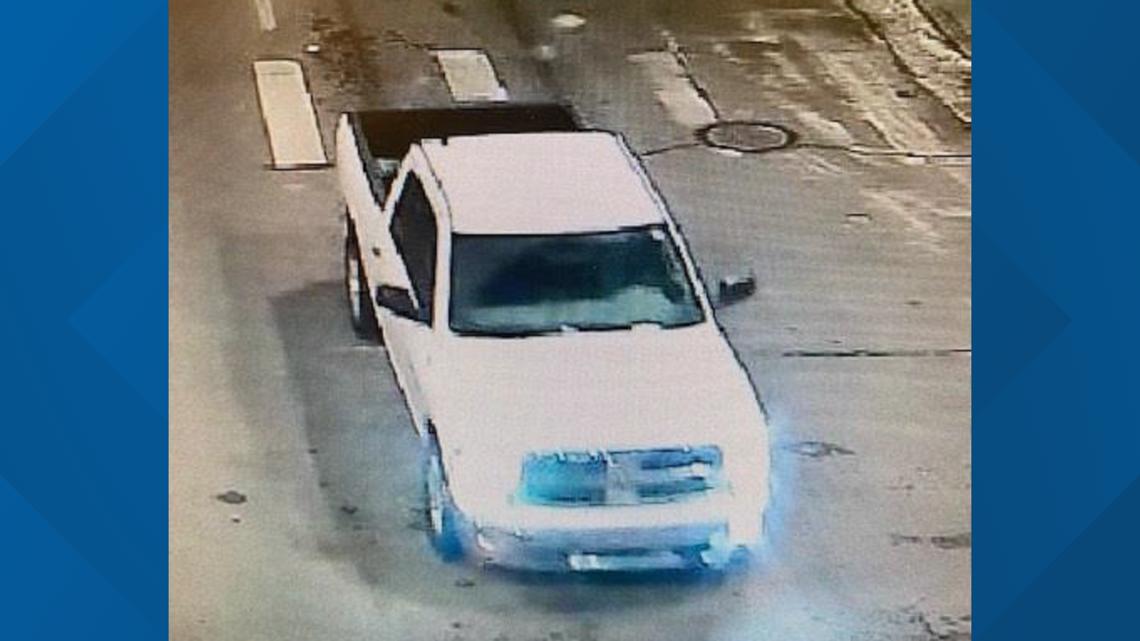 Police said the driver of the pickup truck paused when they noticed the people in the now-carjacked car were no longer following them, and the two suspects ran to the pickup truck and got inside.
The 16-year-old victim ran to an apartment and called 911, police said.
Police believe a third suspect was also involved, but no description of that person was available. Police said the tinted windows on the truck made it difficult to give a suspect description.
Police said there's no indication the victims knew the suspects.
"This sort of horrific crime is infrequent for Loveland in general," Loveland Police Chief Tim Doran said at a press conference Saturday. "My message for the community is truly the quickest way to bring these individuals to justice is with all of your help."
Investigators are asking anyone who has information on the shooting to call police at 970-962-2032 or Crime Stoppers at 970-221-6868. Tipsters can remain anonymous and may be eligible for a reward of up to $2,000.
Police asked the businesses and residents in the area with any type of camera surveillance to check their camera during the timeframe of 10 p.m. Friday to 3 a.m. Saturday. They asked this of anyone in the following boundaries:
East Eisenhower (U.S. 34) to 1st Street
Highway 287 to Boyd Lake Road
Investigators are looking for any white pickups matching the description given by police or any person suspicious.
More news seen on 9NEWS this week: