He was convicted of killing a veteran while driving drunk on I-25 and sentenced to six years in prison, but he never served a day.
Daniel Swecker was freed on bond as he appealed his case over the years.
On Thursday afternoon, a judge reconsidered Swecker's sentence and imposed a new one. Swecker was given 180 days in jail and 4 years of probation in the death of Nelson Marvin Canada.
On Feb. 25, 2012, Swecker was driving drunk in the southbound lanes of I-25 in Castle Rock.
Meanwhile, Canada was riding in the passenger seat of his friend's car. Canada's friend had been drinking and pulled over to let Canada take the wheel.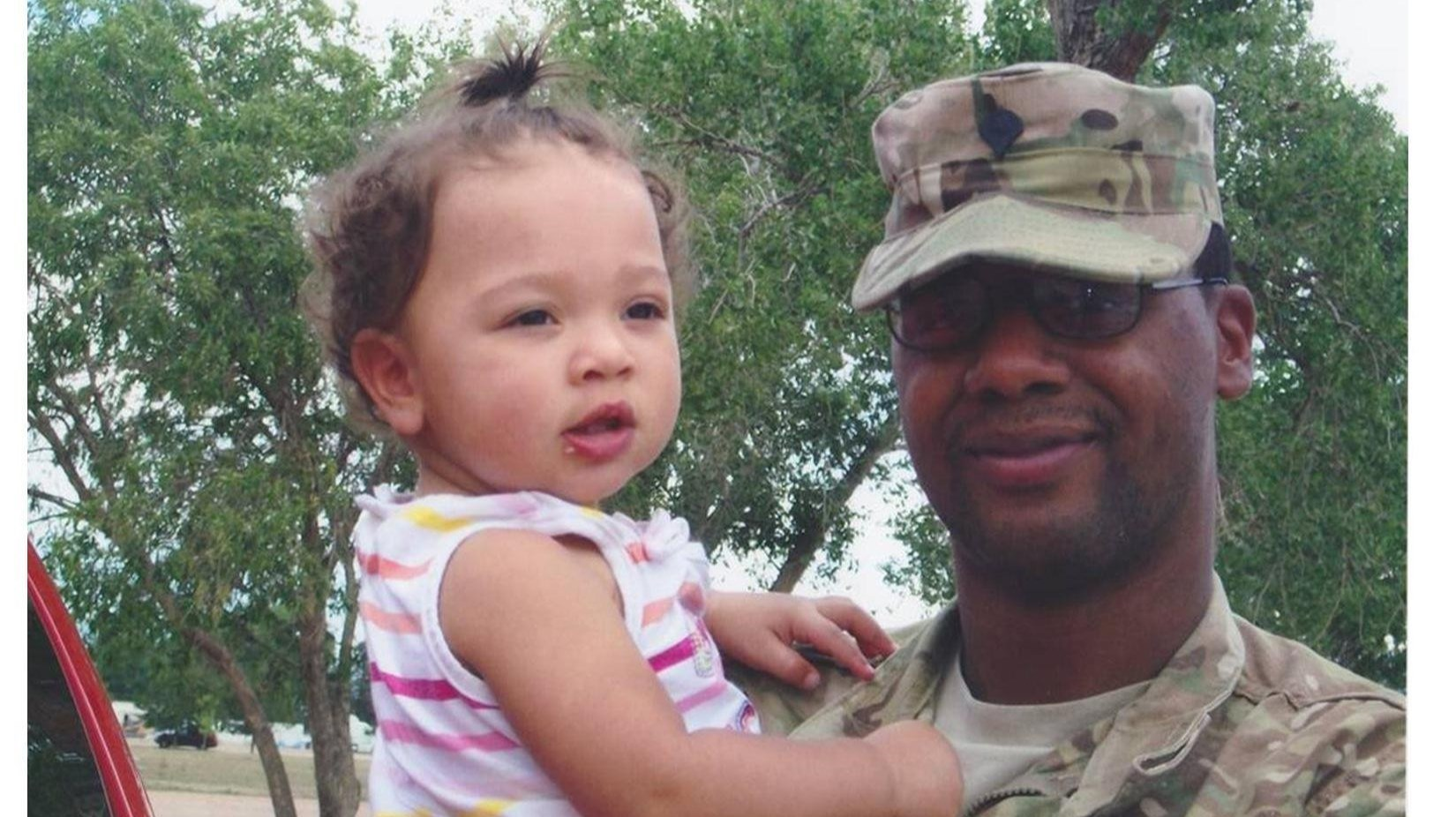 Swecker hit Canada, who was in the right lane. Prosecutors say Swecker walked away from the scene of the accident.
In May 2014, a jury found Swecker guilty of vehicular homicide DUI and leaving the scene of a deadly accident. A judge later sentenced him to six years in prison, but granted Swecker bond while he appealed the conviction.
Swecker's appeals were denied, but on Jan. 18, 2018, a new judge granted a motion to reconsider his sentence.
On Thursday, Judge Shay Kara Whitaker suspended Swecker's initial 6-year prison sentence. She told the courtroom the decision did not come easily, but that she felt Swecker had taken advantage of the unique opportunity he'd been given.
The judge said she believed Swecker had earned the privilege of probation by staying sober and working to better himself and better the community.
"We're happy with the consideration the judge gave to the unique circumstances of this case to the realities of what a great man, veteran, husband, father Mr. Swecker is, what he's given back to the community," said Sarah Schielke, Swecker's attorney. "I think in a really tragic case for everybody, there was justice served."
District Attorney George Brauchler attended the hearing on Thursday. He said he respected the judge's decision but hoped for a different outcome.
"I am completely frustrated with a system and a set of laws that can allow someone to run over and kill one of our veterans," Brauchler said. "That person can flee the scene, picking themselves over the carnage that they left behind, go to trial because the refuse to take responsibility for their conduct, be convicted by a jury of their peers and yet walk out of this courthouse."
Brauchler said he believes drunk drivers involved in deadly crashes deserve mandatory prison sentences.
Daniel Swecker must report to jail on March 5. He we will be eligible for a work release program.